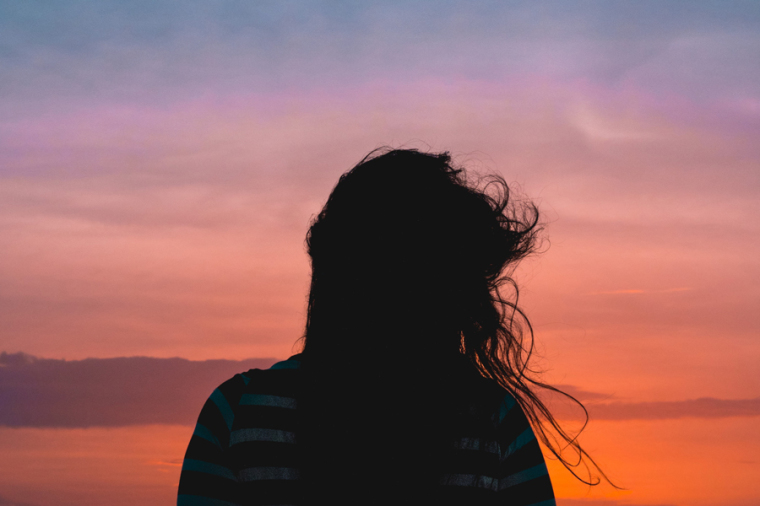 I sat on Tekapo's lakeshore the other day. Icy wind blasted so cold and so fierce my hands turned red; my face stung. It pressed me back into the bench I sat on. It made sipping my cranberry and lime drink impossible. It nearly took my kettle chips flying. My teeth froze; flavour fled.
The scene made me think I could get used to alone time. Adventure. Space. Quiet. Yet, in reality, I find it difficult to learn.
I fear being alone will exacerbate loneliness. Loneliness is hard; hard things are easy to run away from. I usually think it better to fill up with socialising and busyness. Thus, I proceed to throw baby out with bathwater.
Our culture seems built for this activity too. If you lean towards extroversion, like me, you will find opportunities abounding. It's so bad that for many of us being somewhere, with someone, doing something is easier than simple solitude.
It has made me wonder if we have forgotten what quiet time is. Do we let fears and misconceptions about being alone run rampant?
It's okay.
Being alone is good.
Solitude is not the same as loneliness; there are a lot of benefits. I've learned some of them the hard way. You can learn from my mistakes (I'm a work in progress): three silly—wrong—things I tell myself.
"The best way to live life well is to do stuff."
To me an important part of living life well is using my time and abilities effectively. I think of the parable of the talents Jesus told in the gospel of Matthew. We receive everything from God and are to use it for His glory. I think of the story Jesus told of the unrighteous servant and his saying, "He who is faithful in a very little thing is faithful also in much" (Luke chapter 16, verse 10). Then, I take these ideas and go too far.
Productivity becomes disproportionally important in measuring how I'm doing. I start to base my worth on what I can achieve. I keep going—and I don't think I'm the only one who does this.
In reality, quite a few of us are so busy 'living' life that we don't actually stop. We don't allow processing time. We reactively continue from one thing to the next. Perhaps, we even mask it behind "I'm doing this for other people."
For me, it results in a mind so full I'm navigating a busy city's maze of streets. It works, but solitude provides a perspective that processing on-the-go can't.
Spending time alone is like standing atop a hill at the city's edge—surveying the layout from above instead. Our circumstances, self, and others become clearer. Patterns, circumstances, considerations, we can't see on the ground amid the noise are revealed.
Albert Camus said something that can help us here: "In order to understand the world, one has to turn away from it on occasion; in order to serve men better, one has to hold them at a distance for a time."
Stepping alone outside our context, away from those around us and our daily grind, helps us gain the space needed for a fresh perspective.
"I won't be able to get anything done if I stop."
The danger of being a doer, though an impractical, dreaming one, is that I always have a lot to do. When I have a lot to do, I think I have no time to stop. Yes, I've even complained that sleeping properly seems a waste of time. (It's not!) 
Piles of lists and responsibilities seem so high that surely the only way to deal with them is to knuckle down, right? Not quite.
Contrary to popular belief, constant activity will not actually improve your productivity. It will not strengthen your relationships or add depth to your life.
Drake Baer writes for Business Insider Australia that smartphones wreck our "sanity, producitivity, and focus." Research has found that because of the brain's neuroplasticity multi-tasking can lead to an inability to concentrate on a task.
If this is true of media and smart device use, how much more might it be true of busyness? In a busy life it's hard to concentrate on everything happening, to give time and focus to one thing. Frequently, the things that need doing get done poorly. I even begin to find it hard to make decent decisions.
I'm learning that it's better to say, "I won't get anything done unless I stop!" Martin Luther is quoted as saying that he had so much to do he'd never get it done unless he spent the day's first three hours praying.
I am not busier than Martin Luther. I am certainly not busier than Jesus, yet He frequently took time out during His ministry. The Bible records many instances in which He stepped away to pray and spend time alone. He knew the importance of quietness, being still before God, though others tried to stop Him.
We need to be with God. We need sleep. We need space, and as my friend kindly tells me, "We might not be as indispensable as we think." The world will keep spinning if we stop for a while, but we'll be better balanced to rejoin the rush, better able to work, after some time alone.
"I won't know what to do with myself."
Perhaps, being alone scares you. What does one do with the void created when the busyness stops? It may seem terrifying, but this is the perfect space in which we can just be. We can marvel at the fact that we, you and I, exist.
Breathe.
This is the space in which to mull over the beauty and wonder of life, the awesome, loving, and just character of the One who made it.
Take some time to explore what it means to be a human made in His image.
Read of the creation of the world, understand our sin has naturally separated us from God; learn of the one, Jesus Christ, who walked the earth and died that we might be made new and have eternal life.
Being alone is really, really good.
It's especially good because it can lead us to where we need to be: before the Lord. There is nothing better to do with ourselves.
Let's all get some more alone time.
(Thank you, introvert friends.)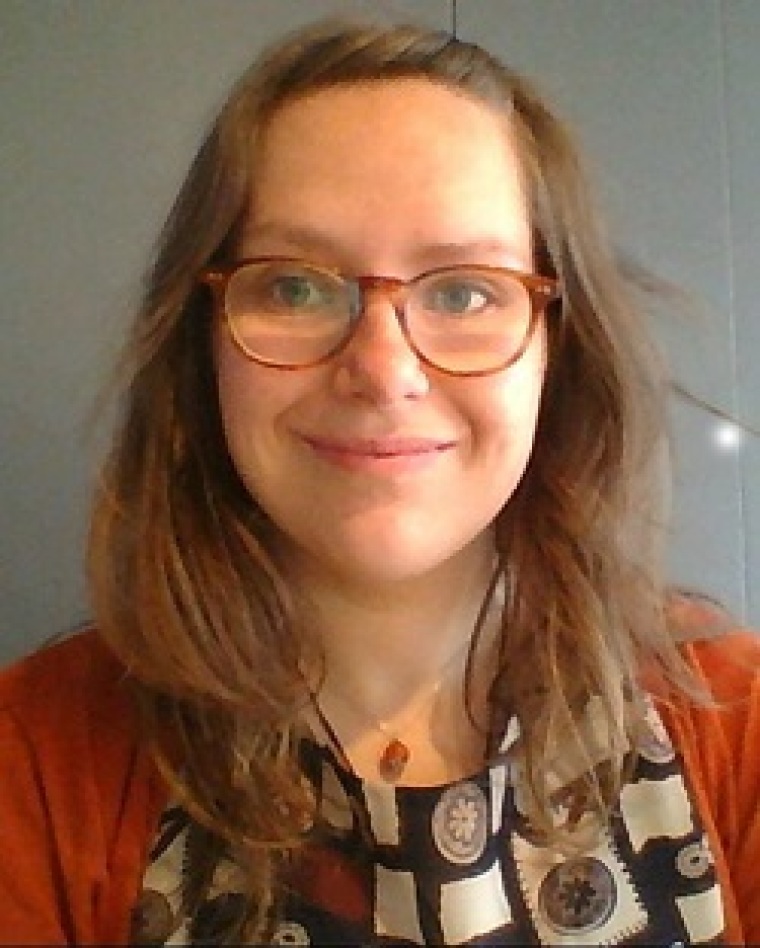 Irenie How was rescued from darkness by the grace of God when she was running away. God showed her He is the Lord and she wants you to know this too. She designs, illustrates, loves, moves forward, and lives. Check out some of her work on Instagram (@irenie.anne)or Behance and drop her a line!
Irenie How's previous articles may be viewed at www.pressserviceinternational.org/irenie-how.html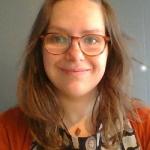 Irenie How was rescued from darkness by the grace of God when she was running away; God showed her He is the Lord and she wants you to know this too. She is trying to read, draw, love, move forward, and live every day. Check out some of her work on Instagram (@irenie.anne or @anaplangent).
Irenie How's previous articles may be viewed at www.pressserviceinternational.org/irenie-how.html