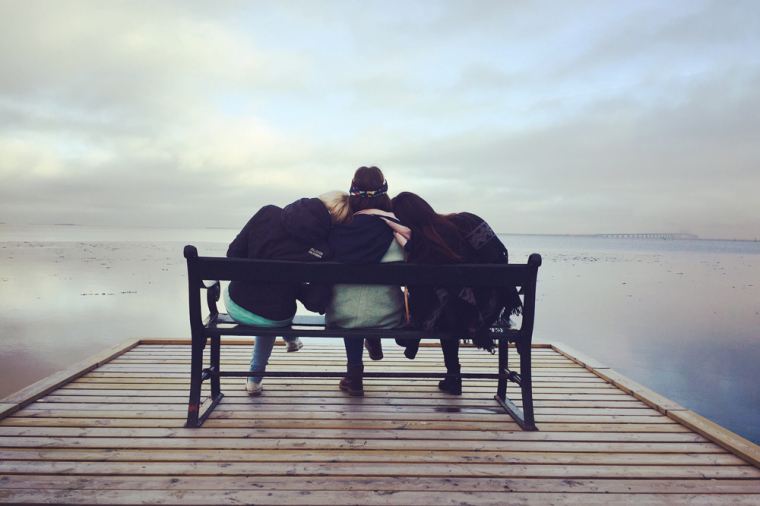 Have you ever felt lonely? Sad? Maybe an ache in the chest describing something unnameable missing? Perhaps a lostness when spending time by yourself, a not knowing what to do? You might be surrounded by people but feel as if no one knows you; maybe you think they don't care. Even the most chipper of us feel down when we think we are alone.
According to Time magazine, loneliness may just be the next major public-health issue. Last year, Stuff reported growing loneliness in New Zealand, particularly among the elderly, and the Ministry of Social Development found in a general survey that 13.9% of us feel lonely some, most or all of the time. This percentage may seem small typed out on a webpage, but it represents more than one in 10: someone in your family, your best friend, your lover—you.
So what is loneliness?
Loneliness is the feeling of being socially isolated, as well as the reality of being socially isolated—it is complex—both a person's subjective perception and objective experience. Loneliness impairs well-being: relationally, mentally, and physically. It can interrupt sleep, lead to depression and raise stress levels; it is even linked to early death.
Add to this the one in five New Zealanders who experience depression and that New Zealand consistently ranks highest among OECD countries for youth suicide rates, and the picture starts to look a little more dire than our Kiwi "harden up, mate; she'll be right" attitude would have it.
Loneliness has been called a "modern-day epidemic."
Clearly something is wrong, but we can do something.
A quick search online will suggest dozens of remedies for our loneliness epidemic. From recognising that it is a normal feeling to speaking to yourself positively, and developing deep relationships with others, there are plenty of things that can be done.
Breathe. Challenge yourself. Actually ask for help. See the positives of solitude: quiet, peace, space for thinking and being. Take up a new hobby. Get active. Visit somewhere new. Volunteer. Adopt a pet. Watch a funny movie. Remember you really are not alone.
All of these things can help, but there is another thing we can do when loneliness strikes.
We can renew our perspective.
It may sound like a Sunday school answer but our loneliness should return us to the God who made us. Loneliness can both positively and negatively help us to see life more correctly.
As C.S. Lewis famously penned, "If I find in myself a desire which no experience in this world can satisfy, the most probable explanation is that I was made for another world." We were made for a perfect world, God's world; for unbroken fellowship with our Maker; every longing and heart-pain shows us that eternity is written in us. Loneliness points us, positively, up and beyond ourselves. It says, Yes, you are unsatisfied but there is One who can satisfy—turn to Him. If there were no more, if better weren't possible, we would never feel the ache to begin with.
Loneliness also can't help but be felt in such a world as ours, by people like us. This is not a perfect world and we do not naturally have closeness to God. Ours is instead a world groaning, frustrated, decaying (Romans chapter 8, verses 18-24); and we are sinners, in rebellion against God, subject to His justice and anger because we rejected Him (Romans chapter 1). Even loneliness' negativity points us to God, saying, Your pain is rightly felt—this is a painful world.
In it all, God is still good.
In it all, our pain and loneliness, God is still kind and merciful. There with free offer of salvation for us to turn to. God walked this world Himself and felt its pains too, though He never sinned. He came and died for us so that we could have freedom when we trust and believe in Him. And when we do, how can we ever truly feel lonely again? Sure, life is a battle sometimes, maybe all the time, but God has promised to be with us. Jesus, even this minute, intercedes for all His people everywhere. He is the comfort and strength of the weak.
The psalmist tells us in Psalm 62, verse 8 to trust in God at all times. So, let us pour out our heart to Him when loneliness overwhelms. He is trustworthy. Let us cast our burdens upon Him because Jesus cares and will sustain us (Psalm 55, verse 22; 1 Peter chapter 5, verse 7). He offers peace with God.
With this, and with the help of our friends and family, loneliness will die. It's only a matter of time.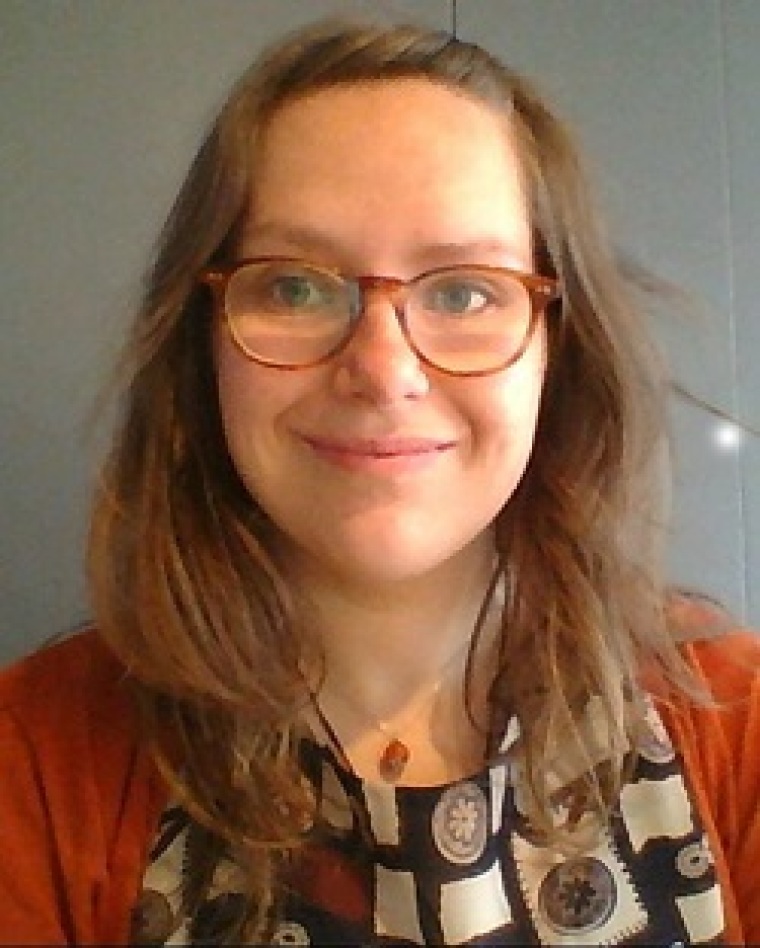 Irenie How was rescued from darkness by the grace of God when she was running away. God showed her He is the Lord and she wants you to know this too. She designs, illustrates, loves, moves forward, and lives. Check out some of her work on Instagram (@irenie.anne)or Behance and drop her a line!
Irenie How's previous articles may be viewed at www.pressserviceinternational.org/irenie-how.html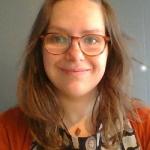 Irenie How was rescued from darkness by the grace of God when she was running away; God showed her He is the Lord and she wants you to know this too. She is trying to read, draw, love, move forward, and live every day. Check out some of her work on Instagram (@irenie.anne or @anaplangent).
Irenie How's previous articles may be viewed at www.pressserviceinternational.org/irenie-how.html