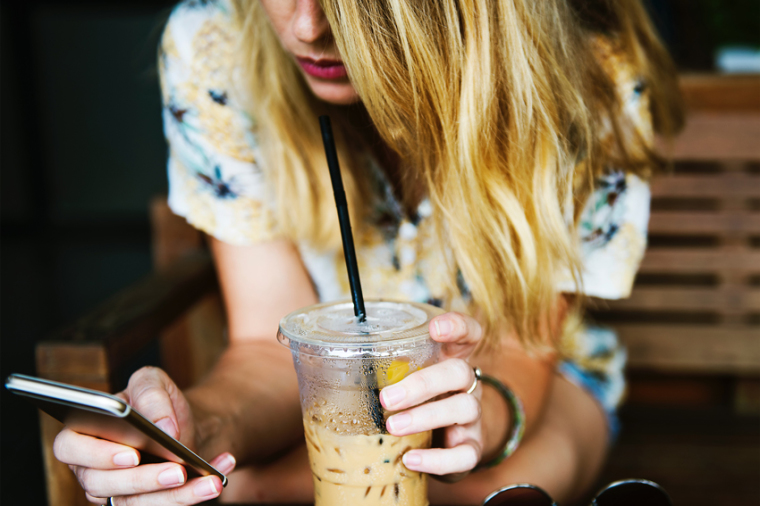 I wrote an article in 2013 called 'Cottonwool kids', which was about the way an increasingly protective and PC western society likes to protect kids from taking risks and playing bull-rush at school lunch times.
However, I'd argue that the cotton wool doesn't just wrap around young people's bodies, these days it has become entangled in our thoughts and it's numbing our ability to think and to focus. 
We're saturated with news, facts, ideas, and we're spellbound by the thought that we're all important with limitless possibilities existing for us. We could be anyone we want, and the possibilities are overwhelming! It's no wonder that as stacks of information are heaped onto the fire of consumption our brains feel overloaded and struggle to decipher what truth is, and to see sensationalism for what it is.
Instead of years of searching and contemplative discovery of our true selves, one instead simply succumbs to the easier option and turns on the TV.
Ageing kids
Western society seems to keep teenagers as young as possible for as long as possible. Over the past 100 years we've created this new phase of life between the ages of 12–25 and we've called it adolescence. Our culture has labelled this phenomenon and stuffed everyone fitting the right criteria of age and stage of life into the adolescent box then locked it up and thrown away the key. People will always live up to the labels and expectations you place on them.
As little as 40 years ago, adolescence was more around the age of 13–18 years old, but according to a BBC report in Daily Mail this year, child psychiatrists say there are now three stages of adolescence: early adolescence that ranges from 12 to 14 years, middle adolescence from 15 to 17 years and 18 and over is classed as late adolescence. 
At the ripe old age of 28, I'm wondering what lingering side effects of this late adolescence still affect me. Maybe I'm still showing signs of being a man-child, putting off of those big life markers like getting a mortgage, settling down with a wife and family for the freedom of entertainment and living a life of discovery and fun!
Mum was 19 and married my Dad when he was 22. They had my older brother and I while Dad was under 30. Whatever marks adulthood in western society today seems fairly blurry. A little like my five-year plan.
A lack of focus 
The dot-com generation or generation Y (basically anyone under 30, and to whom Google is an extension of their thought processes) is really good at multitasking. The old joke that only women can multi-task certainly does not apply for millennial western adolescents. Our minds are full but they're often feeding on shallow junk food type entertainment. Our minds are active, but they're not focused.
The computer age has taught us to tab our thoughts and to be okay with tangents, to take our minds on a journey here, there, and everywhere. While researching a topic, you might stumble over several other important topics of interest, including facts, blogs, photos, and short videos. Over 6 billion hours of video are watched each month on YouTube (that's almost an hour for every person on Earth). Thanks for that fact Google.
I'll bet every person reading this right now on a computer has other tabs open in their browser, and by now you've probably flicked back and forth. Some of you are probably meant to be working right now. You may have clicked on a link to this article from Facebook, and there's now a growing yet subtle sense of longing rising in the back of your brain; you want to know what else your Facebook newsfeed has to offer further down that list.
Ducking for cover
We under 30s suck at single-tasking and advertisers know it. They take full advantage, bombarding us with targeted messages from every media outlet we consume. Messages about lifestyle choices, opinions to hold and human rights causes we should sign up to are fed to us daily. We're told to "buy now," to be "pro this," "anti that." We're told to, "be him," or "be her," "eat that," "be free," and "be successful!" 
Porn, drugs and alcohol are also all easily accessible like never before. How do young people begin to choose and navigate the steep and treacherous path ahead? This new breed of in-between human has so many options and distractions it's no wonder we're taking our time and putting off adulthood till later in life.
We've created words to describe how an adolescent can legitimately do nothing: "hanging out," "chilling," "chillaxing," or "kicking it." With the exception of the last 100 years, in every culture in the world the only people who could have possibly entertained the idea of 'chilling' would have been the child of a king or emperor.
Learning through mistakes
Life seems to be more complicated with more pressure than 40 years ago and there are far more late-twenty-somethings still living at home under their parent's roof than ever before. There's a dangerous mixture: a lack of boundaries and humble work ethic mixed with an inexhaustible amount of opportunities and possibilities.
I think communities, parents, and leaders have a responsibility to pass on insight and wisdom to a younger generation desperate for acceptance and guidance. Young people will tend to avoid inauthentic, preachy rule-based restrictions, but will soak up encouragement and advice from people who believe in them.
We don't need to be told that we're little angels, but rather instructed to identify within us our sloth, egotism and failings. I think it's far too easy to get lost in laziness, narcissism, comparison and competition. It's hard work to transform our selfish lives into lives that can benefit others. It usually takes a lifetime of mistakes and hard work to figure this out, (I'm still taking my first steps), but luckily a wise man in the Bible, Jesus, once said, "My yoke is easy and my burden is light" (Matthew chapter 11, verse 30).
That to me sounds like great news, but it certainly doesn't mean that following Jesus is a walk in the park. Self-denial and self-improvement always hurt, a little like fasting or running a marathon. I've learnt that a life of faith in something bigger than you is perhaps going to be a lighter burden than trying to do life on our own. 
I've only just left the adolescent age bracket, and I think the biggest thing that encouraged me was having mentors, parents, and people I respected admit that life isn't just going to fall on your lap. They are teaching me that life really does require hard work and sacrifice, but they also show that they care enough to journey alongside me.
First published July 18, 2014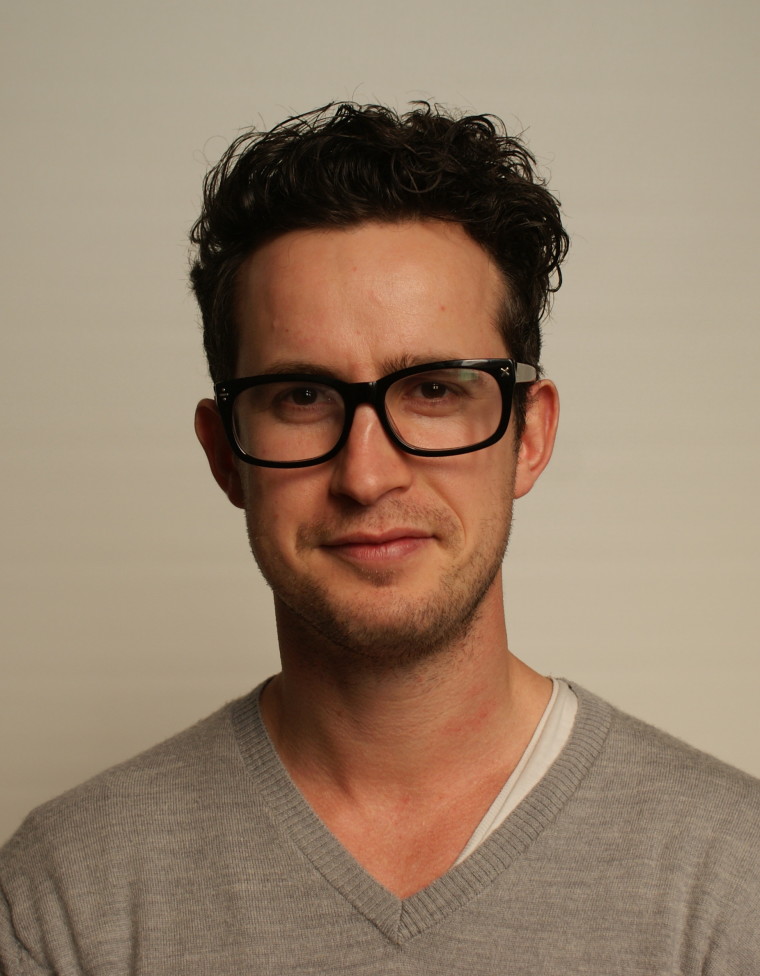 Brad Mills enjoys the outdoors and almost any sport... For a day job he's a journalist who works at the Rhema Broadcasting Group in Auckland New Zealand. 
Brad Mill's previous articles may be viewed at www.pressserviceinternational.org/brad-mills.html