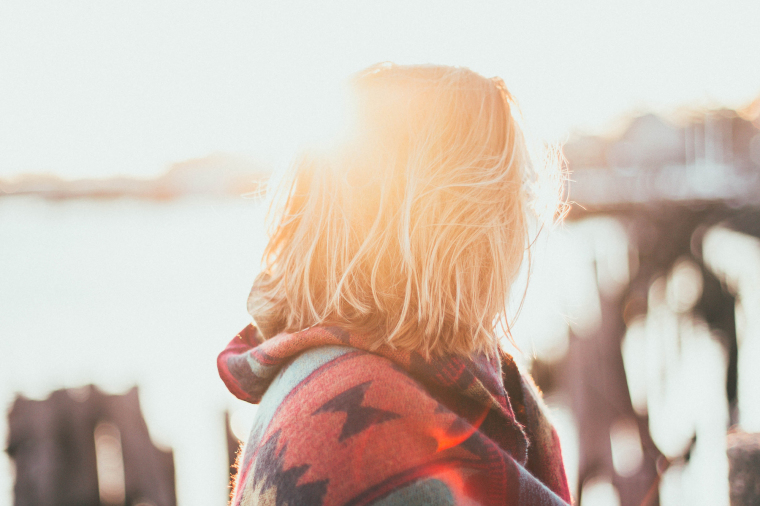 I know little of Ed Sheeran's music—until recently it was just a few seconds of a ringtone: "I'm in love with the shape of you." As often as I heard my colleague's phone ring, I found myself hoping that he loved the shape of the woman's mind and character. I listened to the rest of the song.
"I'm in love with your body."
Yep, he definitely loves the virtues, intelligence and intangible qualities of this woman. It's clearly her pursuit of doing good, her hard-working nature, her kindness and generosity and thankfulness to be alive that draws him to her.
You could argue that it's not all bad. He sings of how they spend hours talking, about family and the good and bad of life. They share food and spend quality time out and about.
But did you notice how 'love' is linked to the physical every time in this song. He loves her shape, her body; he sings of love when they are close dancing, when they are kissing. Discovering new things about her is sandwiched right in between his bed sheets.
Love is more than this.
Love is more than the physical, more than attraction to a person's appearance—much more than spending the night together.
Left unchecked, this kind of love is selfishness disguised as mutual benefit. It is a self-gratification in which both parties pursue their own (sometimes only physical) ends.
Our natural default is to love selfishly, to take or pursue what we want, the things we think will benefit ourselves; to measure satisfaction by whether or not our needs are being met. And we tend to look at things through a materialistic worldview where what you see is what you get, and what you can see and touch is more real than anything else.
But the Bible shows us that true love is selfless. It is not based on what we can get or on the outward merits of the other person. It stems from God Himself. Love is ultimately a reflection of the kindness and sacrifice of God towards us. It accounts for all the intangible and spiritual realities inherent in life, sees all of the things we cannot see with natural eyes.
When we hated God, he laid down His life to make us new. When we deserved to be punished for our evil nature and consistent wrong-doing, Jesus came to earth and took this punishment upon Himself so we could be free. God's love was not caused by our beauty—we are ugly in sin. He doesn't love us because of what we give Him—we have nothing to offer but sin that must be judged. God loves because He chooses to and by His choosing us He makes us beautiful through faith.
Our love should imitate our creator's. His love is patience, kindness, humility, honouring, selfless, long-suffering, and does not keep a you-owe-me tally when we trust Him. Love is true and loves truth; "It always protects, always trusts, always hopes, always perseveres." (1 Corinthians 13:4–7)
When we reduce love to physicality and the bedroom, we do disservice to its power and goodness. (We might even be confusing love with lust.) We lessen love and we lessen the people we say we love—they are more than what they look like and much more than the shape of their body!
Imagine our love being different.
Imagine loving and valuing people for who they are, their being and humanity, their unique personality and traits.
Imagine if instead of singing primarily about the beauty of the body, Ed Sheeran sang about the beauty of mind and character, intellect and outlook: of courage, kindness, dignity, trustworthiness, honesty, purity, creativity, diligence, and understanding!
Imagine if our love was based on what we can do for another rather than on what they can do for us.
We would still be in a pit of darkness with no hope of salvation if God had loved us the way we so often love other people. But He didn't, doesn't, and there is hope. We can love better too. Our love can be different.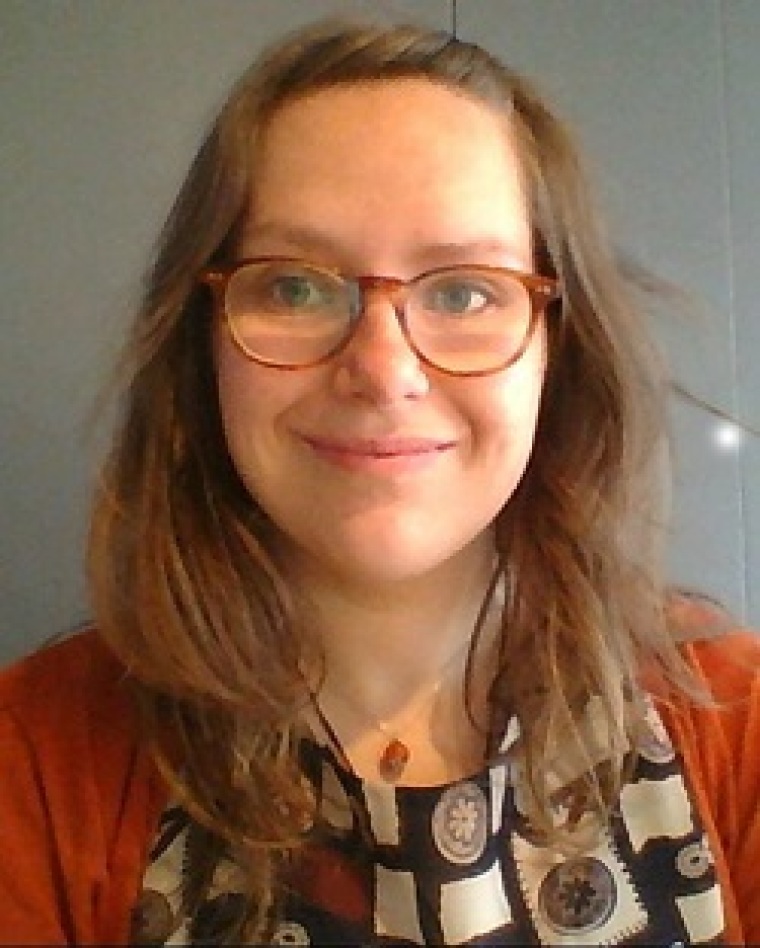 Irenie How was rescued from darkness by the grace of God when she was running away. God showed her He is the Lord and she wants you to know this too. She designs, illustrates, loves, moves forward, and lives. Check out some of her work on Instagram (@irenie.anne)or Behance and drop her a line!
Irenie How's previous articles may be viewed at www.pressserviceinternational.org/irenie-how.html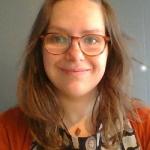 Irenie How was rescued from darkness by the grace of God when she was running away; God showed her He is the Lord and she wants you to know this too. She is trying to read, draw, love, move forward, and live every day. Check out some of her work on Instagram (@irenie.anne or @anaplangent).
Irenie How's previous articles may be viewed at www.pressserviceinternational.org/irenie-how.html