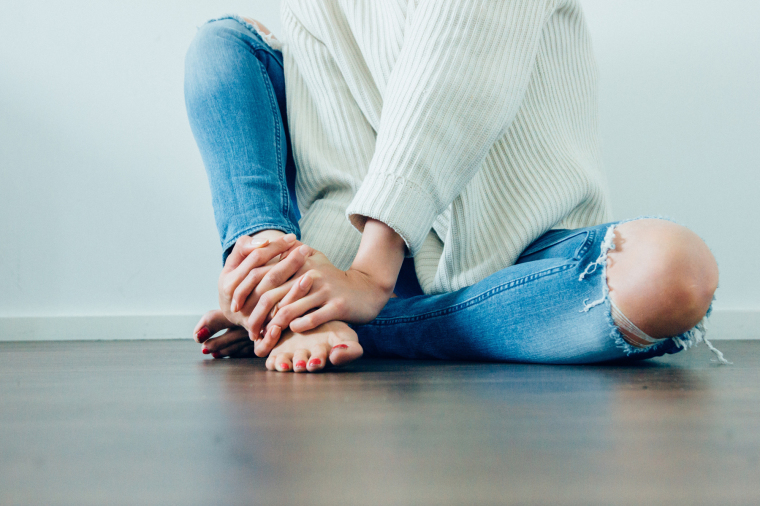 I love that we have a word for the way a song can wriggle in, burrow deep and sit in your mind, even if it is a loanword from German: earworm.
Earworms are hard to avoid. Getting a song stuck on repeat is as easy as walking through a mall, going to the gym, or catching your colleague's Ed Sheeran ringtone as it calls out "I'm in love with the shape of you" over and over and over again.
(To date, this is the only Ed Sheeran song, the only line, I know—all ten seconds of it. I hope the rest of the song shows he's in love with the shape of her mind and character.)
There is power in the lyrics and sounds of even the simplest, unthinking pop tune, but good songs give expression to the human experience we all share and the hard-to-communicate realities that come with it. The best are rich and meaningful. One might clothe with words and form ideas you've never thought about before; another may say a perfectly ordinary thing in a way that makes you marvel.
My favourite artists do this with their songs, they are explorers. The collection of my favourite songs make an eclectic bunch. From timeless blues and classical piano sonatas to 70s rock and the odd bit of heavy sound (I love a good, wailing guitar solo) to contemporary indie and rap—I like a variety of genres and styles.
I listen for someone who approaches their music-making with consideration and artistry. It doesn't matter if they are cool now, trend-setting, or on the radio (which I don't listen to much anyway). What matters is what they are saying and why—how it feels and what thoughts it brings.
Sending condolences
Benjamin Clementine is an artist who fits the bill. He's made it onto my favourites list (not that it means much to anyone but me). His voice is compelling and smooth; his lyrics require the hearer to enter his world and listen. Both need attention and thought. Clementine's unusual phrases, thought-provoking and pithy, stand out—especially the moments of clarity amidst dense story-telling and abstraction. One of them has become an earworm I am all too happy to keep: "I'm sending my condolence to fear."
I don't often feel afraid, but I've come to realise that my working definition of fear is caricatured and rather one-sided: knees trembling, hands shaking, back slack, nearly collapsing. It's no wonder I tell myself I don't often feel afraid: I don't know that I've ever had that kind of fear. Unfortunately, the truth is that fear is a lot more nuanced than this. Fear may be being phobia-stricken or paralysed into blood-drained-face inaction, but it is just as likely to manifest itself as feeling anxious or wanting to control everything. It peeks out in the ways we structure our lives to make ourselves feel safe, in the company we keep, in what we don't do because of uncertainty and risk.
It's okay, though. Fear need not rule over us. My earworm keeps reminding me this: send condolences to fear. Benjamin Clementine is sending them because he feels he has won: he's walked the long road, come from nothing and become someone. But there is an even more sure reason for the condolence to fear, and it's not dependent on our circumstance or what we've achieved. In fact, it recognises that we can achieve nothing by ourselves—that we are a breath and that God is great, our Maker, who knows our moving about, our days, and even the number of the hairs on our head.
"Perfect love casts out fear"
The apostle John, who walked, talked and lived with Jesus, writes in his first letter (found in the Bible) that there is no fear in love and that "whoever fears has not been perfected in love." (1 John chapter 4, verse 18) The solution to fear—the sure reason that we can send our condolence—is that God is love. God is so loving that He sent Jesus to save us from the corruption within ourselves, sin, which we cannot escape in any other way. Jesus died in our place, bearing all the punishment we should, the very wrath of God itself, so that we could be made perfect in His love when we believe. In faith we can cast out fear because we are loved and have nothing to do with punishment.
God saves and helps, encourages and comforts, changes and uplifts everyone who believes! This is the best of news. Dig into it; hear it and consider it. Think rigorously and feel deeply. Have faith and then say with the psalmist (as in Psalm 27, verses 1,3):
The Lord is my light and my salvation;
    whom shall I fear?
The Lord is the stronghold of my life;
    of whom shall I be afraid?
Though an army encamp against me,
    my heart shall not fear;
though war arise against me,
    yet I will be confident.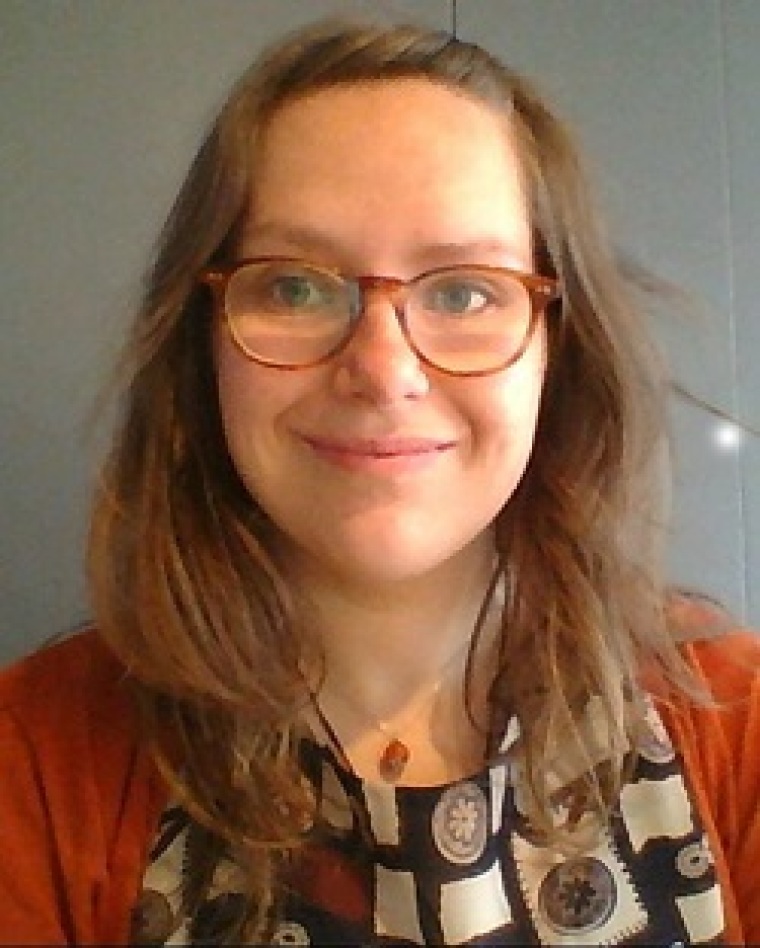 Irenie How was rescued from darkness by the grace of God when she was running away. God showed her He is the Lord and she wants you to know this too. She designs, illustrates, loves, moves forward, and lives. Check out some of her work on Instagram (@irenie.anne) or Behance and drop her a line!
Irenie How's previous articles may be viewed at http://www.pressserviceinternational.org/irenie-how.html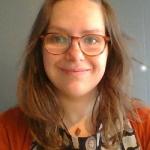 Irenie How was rescued from darkness by the grace of God when she was running away; God showed her He is the Lord and she wants you to know this too. She is trying to read, draw, love, move forward, and live every day. Check out some of her work on Instagram (@irenie.anne or @anaplangent).
Irenie How's previous articles may be viewed at www.pressserviceinternational.org/irenie-how.html