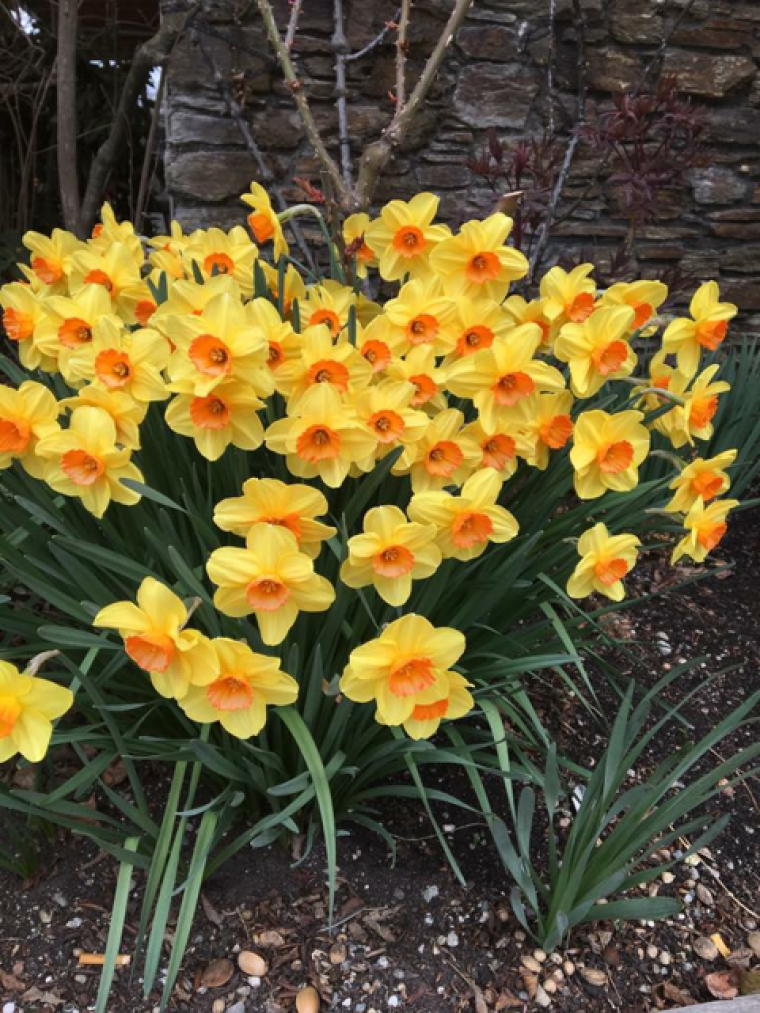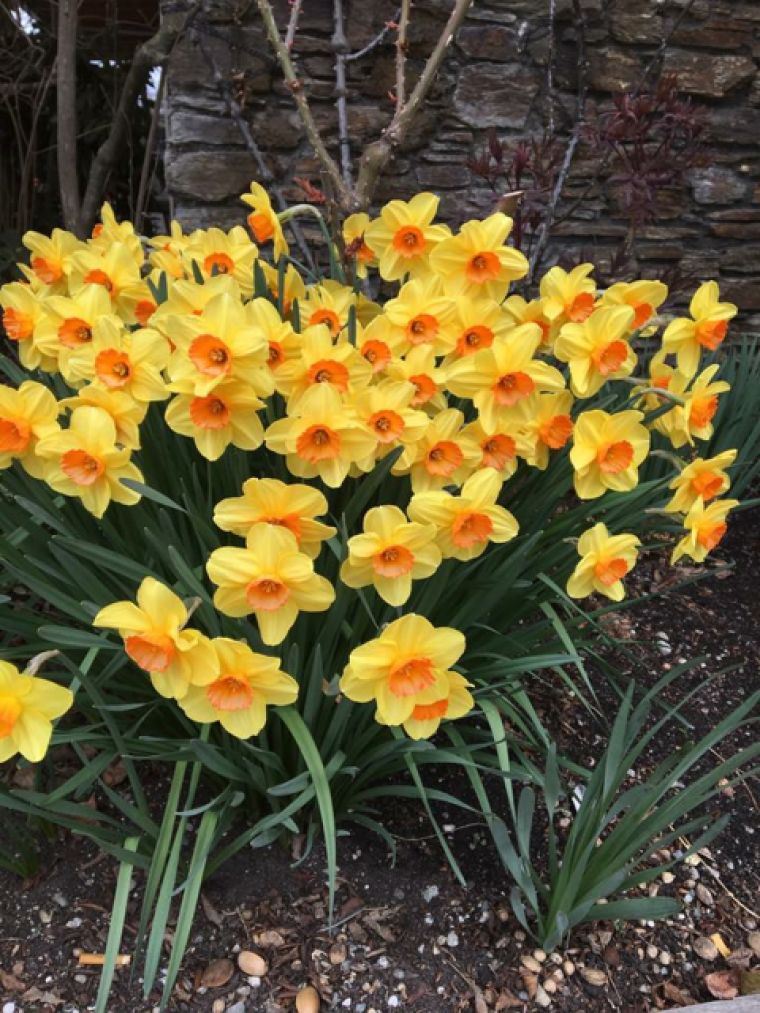 I used to think there was something oddly comforting about loneliness.
It was the same kind of phenomenon you feel after a much-needed cry or screaming into your pillow after a particularly hard day at work or school. It's the reassurance of being a living, breathing creation. That satisfaction of pent up rage, and letting it all out in small, curated doses.
For most part of my life, loneliness and solitude were my greatest friends. After school, instead of going to a classmate's house, I went home, read my books, and watched TV. Then, when I realised what I was doing, when the all-around quiet of the night began to take its toll, I cried and went to bed.
As recently as early this year, I was still in the same routine: work, home, books, TV; tears, regrets, and bed.
Loneliness was my well-trodden path, my only certainty among everything crashing down around me. Forget about the job I despised, the broken family, the heartbreak, the poverty. As long as I was able to return to the safety of my home and the quiet I'd grown to accept, I could survive.
Having friends who knew the real me could only ever be a dream.
Then something happened. I found God again and discovered a church community. Recently, I was blessed with a new job that I entered with high optimism; for once, I promised to make friends at work. For the first time, I had friends. And I was happy.
But in between happy times there were moments of feeling sheer paralysed. I'd suddenly be hit with visions of every mistake I'd ever done. Every flaw, every regret, every trauma. I would look around me, see these wonderful people in my life, and say to myself, "I don't deserve this" and mean it.
There is nothing worse than having friends you love around you, and feeling like the loneliest person in the world.
The deep conversations
There will always be a part of your story you can't bring yourself to share.
Maybe it's because of shame, maybe it's guilt. Maybe it's a trauma you swore to never talk about again: a family member betraying your trust, an ugly and violent relationship, an addiction, mistakes you never want to relive—a past you'll never be able to shake off.
For the longest time, I specialised in fostering shallow friendships. You know the type: 90% fun times, 10% real talk. I craved deep conversations but lacked the courage to initiate anything, always settling for whatever was easiest.
What was easiest was normally the weakest, resulting in friendships that barely lasted a season before flickering away into a random online message every other year.
When I became more comfortable talking about myself, I still made a point of skipping over parts of my story that made me what I am. Nobody knew; nobody needed to know.
I trained myself to believe nobody cared and that I was alone. But that's a lie.
There has never been a time in your life when you have been alone. A pessimist looking in might read that and think, "What an ominous thing, to never be alone." To never have a private thought or secret musings, but that's not the case.
What this means is your every bit of pain, trauma, and shame is acknowledged; everything you're going through is noted by the good Father above.
Isolation is the devil's harshest and most alluring trap. I learned this far long after I was trapped in it. It's not an easy process, but trust in yourself and the people around you. Talk to God, because He hears you. He knows the workings of this tried-and-true trap, and all its weak spots:
That's you, and me, and every kind word we can spare.
You are not alone
Some days it's tempting to stop the people who pass by me in the morning train to work, every groggy and depressed face dreading another day at the office, grab them by the elbow and tell them just one thing,
"You are not alone."
When you've failed your exams and don't know what to do next: You are not alone.
When it's been months since Dad last rang you, and years since you were last home, and you're filled with deceptive thoughts of being forgotten and worthless, don't worry: You are not alone.
When your depression resurfaces, along with hopeless and anxiety: You are not alone.
When you're in your bedroom, crumpled on the floor after a hard day; when you're exhausted, beaten, ravaged; when every wrong thing keeps happening again and again with no respite, remember: You are not alone.
When it's Christmas Day, and all your friends and family are on the other side of the world, and that reminder of your isolation hits you harder than it ever has before, it's okay. Take a look around you. Step back. Go under the sun, breathe in, look above and please, please remember: You are not alone.
You are not alone.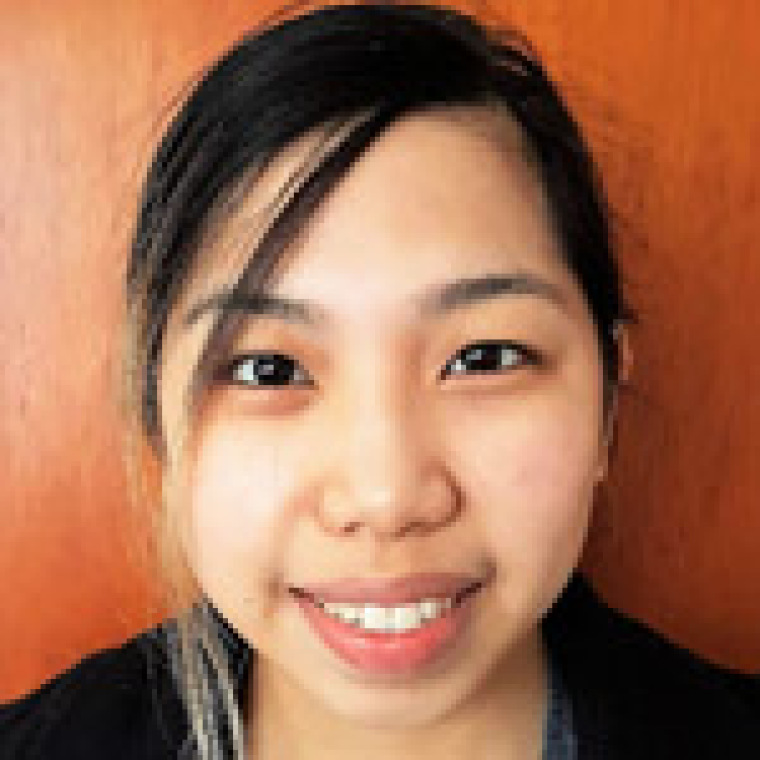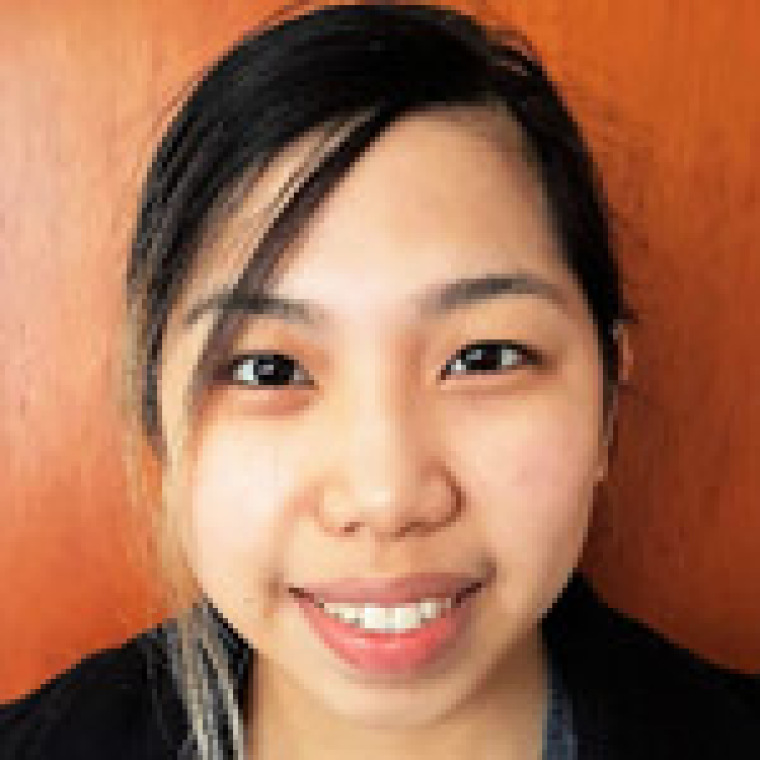 Megan Fermo is a writer who dreams of publishing her novel one day. She is learning and growing her faith every day.