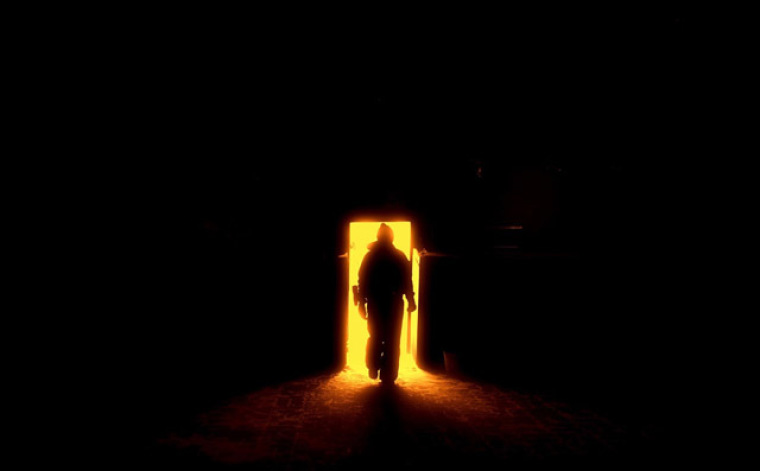 I have read with much interest the news surrounding public figures who are Christians and their stands or belief on certain subjects. In our part of the world, Israel Folau and Scott Morrison has created quite the stir with their thoughts on who will go to hell.
Israel Folau posted a warning on his social media account that hell awaits drunks, homosexuals, adulterers, etc accompanied by Bible verses on repentance from sin and God's love (Galatians chapter 5, verses 19-21, Acts chapter 2, verse 38 and Acts chapter 17, verse 30)1.
Scott Morrison, was pointedly questioned, "Do gay people go to hell?" during the heat of the Federal Election campaign in Australia. His response was "he did not believe gay people go to hell, supports the laws (same-sex marriage became legal in Australia in December 2017) and that he does not mix his religion and faith with politics" 2.
What does the Bible say?
 Everyone has their own opinion on who will go to hell. The truth is, our opinion does not matter. We do not have the power to breathe life into the human body. We do not have the power to welcome someone into eternal life. These all rests in the hand of the Creator.
Hell is referenced many times in the Bible. In fact, John MacArthur states that "it is an overlooked truth that Jesus spoke more of hell than He did of heaven"3.  Verses such as "For the wages of sin is death, but the gift of God is eternal life in Christ Jesus our Lord" (Romans chapter 6, verse 23) clearly sums up that Christ is the only way to heaven and all unrepentant sinners will go to hell.
We cannot say that we are saved, when there is no repentance of sin. Paul Washer explains it well – "…if they repent and believe, truly in that moment they are saved … But the evidence is more than just the sincerity of a prayer. It is a continuation of the working of God in their life through sanctification"4. JohnMacArthur affirms, "While Christians may sin, sin will not be their continual, unbroken practice; it will not characterize their lives. A sinner, on the other hand, is one who continually, habitually practices sin"5.
The trap
 The irony of the whole situation is that I wonder if people are really interested about hell or heaven when asking a question related to it, or are in fact responding to someone's belief. I believe that genuine interest would perhaps follow up with questions on how to avoid hell, what is the alternative, and similar responses. That is often not the case in scenarios where people are confronted about their faith.
Rather, I find it to be a trap for justification of sin. People feel the need to justify themselves by forcing others to agree with their choices. We often want an answer that will give us comfort for this moment that we are living in right now. Whether it is cohabitating, having an abortion or choosing a homosexual lifestyle, we want the right to live as we wish. Unfortunately, the freedom of speech and action that the sinner fights for more often than not excludes Christians.
 Increasing persecution
Do not be deluded that we will never be in a situation where our faith will be brought front and center. You do not need to be a rugby superstar or the prime minister of a country. Christians are being called out and persecuted for their faith increasingly.
Stories like Kim Davis, a former country clerk from Kentucky, US who wouldn't issue same-sex marriages licenses5, or the baker, Jack Phillips from Colorado, US, who politely declined to design a custom wedding cake for a same-sex couple6 are alarmingly becoming a norm.
Open Doors, a ministry serving persecuted Christians, notes that "one in nine Christians worldwide are persecuted for their faith". This includes facing persecution in the form of "secular intolerance – to eradicate Christian expression from public life and impose an atheistic secularism"7.
What do we do
 Be prepared to defend our faith. 1st Peter chapter 3, verse 15 exhorts us - "in your hearts regard Christ the Lord as holy, ready at any time to give a defense to anyone who asks you for a reason for the hope that is in you".
You will not be liked by everyone when you make a stand and that is okay. Jesus said in John chapter 15, verse 18 – "If the world hates you, keep in mind that it hated me first". We are not promised a life of comfort, but we have the assurance that God understands what we go through.
Remember that "our struggle is not against flesh and blood, but against the rulers, against the authorities, against the powers of this dark world and against the spiritual forces of evil in heavenly realms" (Ephesians chapter 6, verse 12). Prayer and the Word of God are our weapons in this spiritual warfare.
Stand with persecuted Christians. Support and advocate for them. This will help both them and us to persevere in our faith. "Blessed is the one who perseveres under trial because, having stood the test, that person will receive the crown of life that the Lord has promised to those who love him" (James chapter 1, verse 12).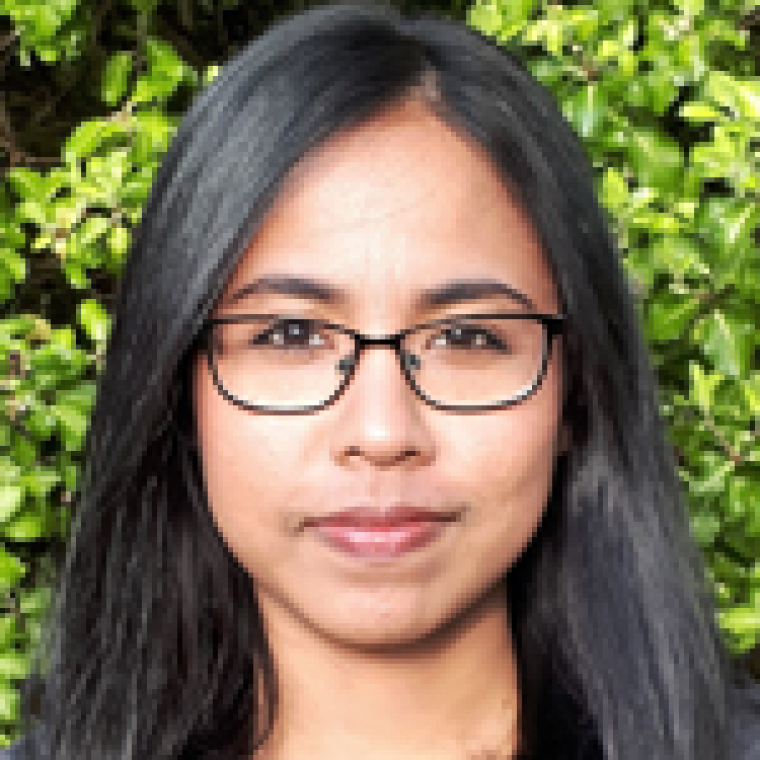 Mussita Ng is a follower of Jesus Christ from Wellington, New Zealand. Her previous articles may be viewed at https://www.pressserviceinternational.org/mussita-ng.html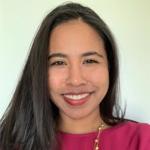 Mussita Ng is a follower of Jesus Christ from Wellington, New Zealand. Her previous articles may be viewed at https://www.pressserviceinternational.org/mussita-ng.html