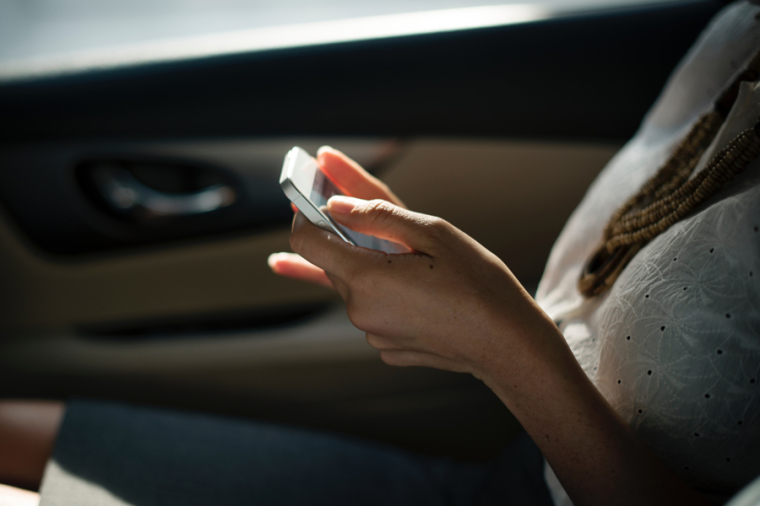 I must confess I am absolutely hooked on the dating and relationship advice website HeTexted, which professes to help hapless singles or those in the dating scene to decode the often confusing messages and mixed signals they receive from the men in their lives.
It is like an aunt agony website for the modern day woman, and instead of snail mailing your letters through to a weekly publication, you can text or email your questions to a panel of advisors.
Relationship questions range from "How long one must wait before sending out a follow-up text after a date (must not appear desperate)" to "What a guy means when he says he will call you but never does." Help!
I will also admit I have submitted a question out of curiosity. My text read, "What does it mean when a guy says he will be in your neck of the woods and was thinking of catching up with you but didn't text you?."
The guy in question was a really good friend who does not mince his words and was in town to run a few errands, and was therefore too busy to drop me a text to catch-up.
But in the name of carrying out a social experiment, the poor guy had been sacrificed to sound like a potential date whose text message was too confusing for me.
The panellists wrote back suggesting my 'date' could have been busy and/or he was too shy to ask me out.
Well, they were pretty accurate on the busy part!
It got me thinking about how wonderful it would be if there was a similar site for Christians (like me) who are often stumped with the way God has answered their prayers, or in most cases, God's prolonged silence over a particular matter.
I imagine a site called 'God Texted: Deciphering God Speak' would make for a welcome addition to the long lists of advice sites on the Internet.
A God who listens
Fortunately for me, the modern day texting etiquette of having to wait a few hours or a day before replying a potential date's message does not apply to God.
God is available 24/7 and I can talk to Him at any hour of the day, 'Evening, morning and noon I cry out in distress, and he hears my voice' (Psalm 55, verse 17).
Those advice sites will also tell you that you're not to text your date with repeated messages of "where are you?", "why are you not replying my messages?", because being a creepy stalker is a big no-no.
However, God is unlikely to block my name from His contact list the minute He hears me going, "So, God about that prayer request, if you can get back to me immediately, that'll be great," for the 100th time.
In fact, God invites us to go to Him in prayer, and not only will He answer us, He will show us great and mighty things (Jeremiah chapter 33, verse 3).
We are also invited to boldly approach God (Hebrews chapter 4, verse 16) with our requests.
I love the idea of being able to knock on my Father's door at any time and have Him welcome me in, and to spend the next hour or so wrapped up in a deep conversation with Him.
Of course, my prayer life has yet to reach such deep depths with God, but it is something I am working on.
When God speaks
When we go to God with our prayers, we can be assured He will answer us in His own way and time. I had often hoped God would just thunder down whatever He needed to say to me because having to wait for that still, small voice is too much of an effort.
But there really is no need for God to do such a thing because He says, "my sheep hear my voice, and I know them, and they follow me" (John chapter 10, verse 27).
God has many ways of getting our attention. He speaks to us through His word, the Bible, through friends, a sermon, a worship song, or just a great story. His Holy Spirit dwells within us and helps us listen and communicate.
He sometimes uses painful circumstances to call me back to Him. But whatever method God may employ to speak to me, and it may take Him years before He gives the green light on a specific request, I know hearing from Him will beat receiving a text back from any earthly guy I am interested in.
First published October 20, 2015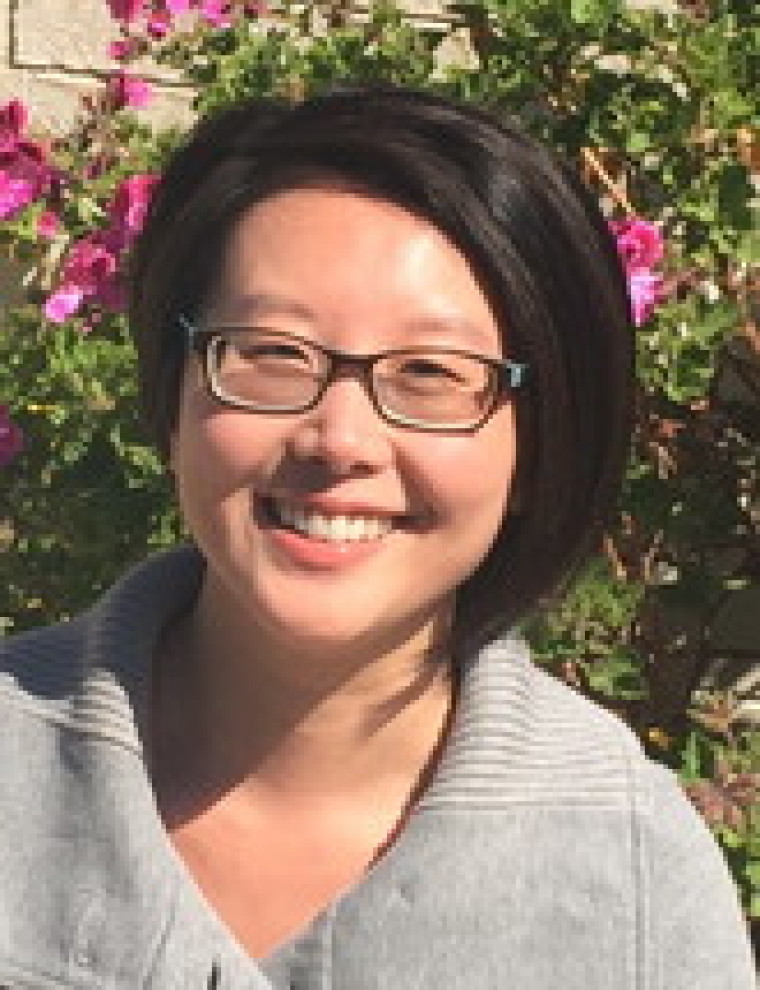 Michele Ong is a former regional news journalist with a passion to be a voice for the marginalised and disenfranchised. Writing is as essential to her as breathing, and believes words contain life which is to be used to inspire, inform, and influence readers. Michele attends Auckland's City Impact Church with her family on the North Shore.
Michele Ong's previous articles may be viewed at http://www.pressserviceinternational.org/michele-ong.html