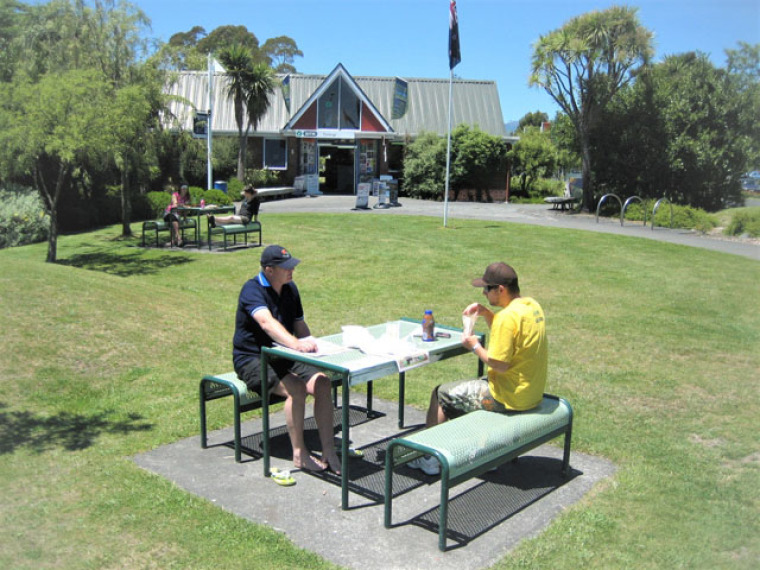 It was a brief video screening regularly in a national park centre. The video was encouraging young people to consider a career as a park ranger. Attractive young people in park ranger uniforms were shown in stunning natural environments doing a variety of activities.
When they were interviewed, what came through was what being a park ranger could do for them – expand their horizons, challenge their limits, develop their personalities, and so on.
The emphasis was on what someone could gain from being a park ranger, not on what he or she could give.
I've just finished a stunning book called, Alone in Antarctica, by Felicity Aston who tells of her journey traversing the continent of Antarctica all on her own, via the South Pole, from one side to the other. She skied all of 1,744 kms in 59 days, pulling her sleds in tandem behind her. It's an amazing achievement.
Yet it's intriguing that she writes, "…we are always looking for a way to learn more about who we are…. We are drawn to the promise of discovering something new about ourselves."
She then adds, "It was this desire for self-understanding that had led me to adventures in Antarctica as a graduate…" (p.123).  In other words, her primary motivation is self-discovery.
Service is not about discovering ourselves
The same approach can be found in the church. One young woman who went to a Christian conference said of the others she met there, "They didn't seem to know anything about being disciples of Jesus."  Often the attitude towards church is, 'what's in it for me?'  Or, 'I'll go somewhere else 'cos I'm not getting anything out of it.'
Compare that attitude with the approach of an active widow I know, whoalthough much younger than most of the residents in her retirement village, felt called to move there by God, so that she could serve.
What's in it for me – however it is expressed – is not the way of a Jesus follower.  If we are serious about following Jesus, then we are called to 'take up our cross and deny ourselves…'
Being challenged to be disciples
I was struck by the contrasting viewpoint in a Christian publication from Tertiary Students Christian Fellowship in New Zealand. In commemorating 80 years of the movement's work in tertiary institutions it quoted from one of the key figures involved in establishing TSCF. Howard Guinness, who visited NZ in the 1930s, laid down a challenge to students when he said:
Where are the young men and women of this generation who will be faithful even unto death?
Where are those who will live dangerously, and be reckless in God's service?
Where are those who say 'no' to self, who take up Christ's cross to bear it after him, who are willing to be nailed to it in college or office, home or mission field?.....
Where are the men and women of vision today?
Where are the men and women of prayer?
As Christians, we are not here on earth for our own self-fulfilment. We are not here to prosper ourselves, make sure we get ahead, or become successful. We are not even here to make a difference. No, we are here to be faithful, to follow in God's ways, to join with others to serve our God.
The way of Jesus leads to the cross, and not to self-satisfaction.
If we are a Jesus follower, then we follow his example
This Easter we remembered again Jesus's sacrifice – and then the wonder of the resurrection, soon to be followed by our celebration of the coming of the Holy Spirit, to enable us to carry out God's work in the world. To fully celebrate means to commit – and recommit.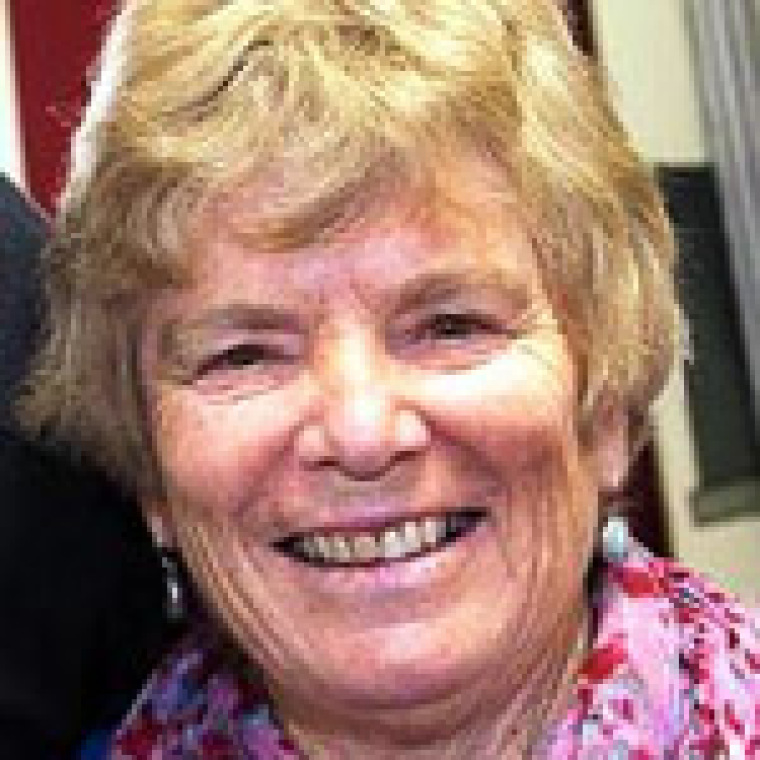 As Liz Hay contemplates the stunning autumn colours in her South Island NZ mountain village, she is aware of the changing seasons of life, yet the call to be a Jesus-follower always remains the same.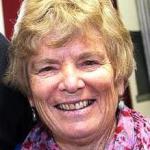 Liz Hay is appalled by the amount of vitriol that is now being slung at any Christian who dares to comment on an issue raised in the media. Christianity is not only seen as an aberration, but is being increasingly regarded by some as a scourge to be removed from society. With the growing malevolence being expressed towards the church, it is no wonder that even going on to church property can be a daunting experience.
The balm of the natural world, and friendship with genuine and real people, that Liz experiences in her small village in the mountains is a wonderful antidote to anti-Christian comments.