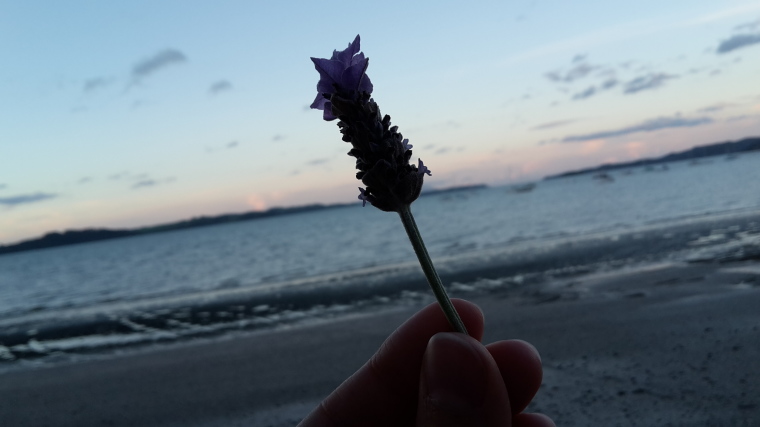 "Pain and suffering are a part of life."
There – all the sage wisdom you will ever need to hear in one short sentence.
Most of us are pretty realistic about the fact that life isn't all unicorns and fairy godmothers and winning Lotto tickets being blown in through our back door. We are living in the decade of #MeToo and #MarchForOurLives and #EmmaGonzalezForPresident.
Those hashtags came from somewhere, and that somewhere happens to be pain. A lot of pain.
More women than ever realizing with a jolt that we don't have to live as "less than"? American high school shootings at a record high? People weeping en masse around this globe of natural disasters? Families fighting and crying and faking and breaking up with no sign of this human train wreck slowing down?
Yep, there's a lot of pain in this here world, and we are not afraid to say it.
Actions speak louder
And yet…
When it comes to the crunch point – when someone actually holds up a palm full of gritty, broken hurt – we panic.
What am I supposed to do with your pain? How are you supposed to manage mine?
It was easy to say it. To take to the streets and march out our hopes and speak of courage rising from the ashes…
But what do we do when the actual storm rolls in, and we suddenly realise there is nothing we can do except wait out the rain?
Silver linings allowed only
Pain and brokenness and plain old sad, are fine from a distance, but we want nothing to do with them up close. The minute someone's pain looks like it might be breaching the shore, we frantically wave it back with slogans and feel-good quotes and shards of forced sunshine.
Because pain is real. And pain is acknowledged. But you are not allowed to actually experience it. At least, nothing too long or too intense.
Sorrow is heavy, but did you know you can throw it off with a sweep of the magical wand called HOPE?! Yes! Light prevails! Clouds dissipate! What doesn't kill you makes you stronger and all that pop jazz musical pumped up joy-that-drowns-out-any-mention-of-pain.
Thou shalt feel pain, yes.
But when thou dost acknowledge this, thou shalt immediately be directed to look beyond the clouds to see the inevitable silver lining.
Hope as a weapon of hurt
It is at this moment that hope is twisted into its antithesis, and becomes the most painful of weapons that can beat upon our broken hearts.
"It's dark!" I cry.
"Morning will come!" you reply.
And somehow the inescapable truth that it is legitimately night time escapes your notice.
Pain and suffering are a part of life.
But you know what? Sometimes a person just needs to hold their storm for a while. (And when I say a while, I mean that there is no defined time or length. They just need to hold it.)
Not every cloud has a silver lining. Not every hurt has a compartmentalized answer behind it.
We live in a broken world. We cannot control every event or problem or struggle. Most of the time we cannot even reason or rationalize the hurt's existence in the first place.
Thus is life.
Rainbows and tears don't marry
Sometimes it is not our duty to desperately force the suffering person to see the potential good in their story. Sometimes it is not our place to wipe away another's tears with the adage that there is a rainbow reflected in each drop.
"Pain and suffering are a part of life."
If this is truly what you believe – if unicorn poop and fairy dust kisses are not your reality – then please don't push my sorrow aside with your power quotes and poetic prayers.
Just let it be.
Holding the storm
So here I am.
I am holding my sorrow. I am cupping my pain in my hand, watching it billow and roll like pieces of grey tinged cloud.
But you know what? That's ok by me. I need to hold this sorrow for a while.
I will hold it, acknowledge it, respect it even.
Only then can I be free to lift my hands, take a deep breath and blow these clouds into the bigger sky like wisps of real, slowly stirring hope.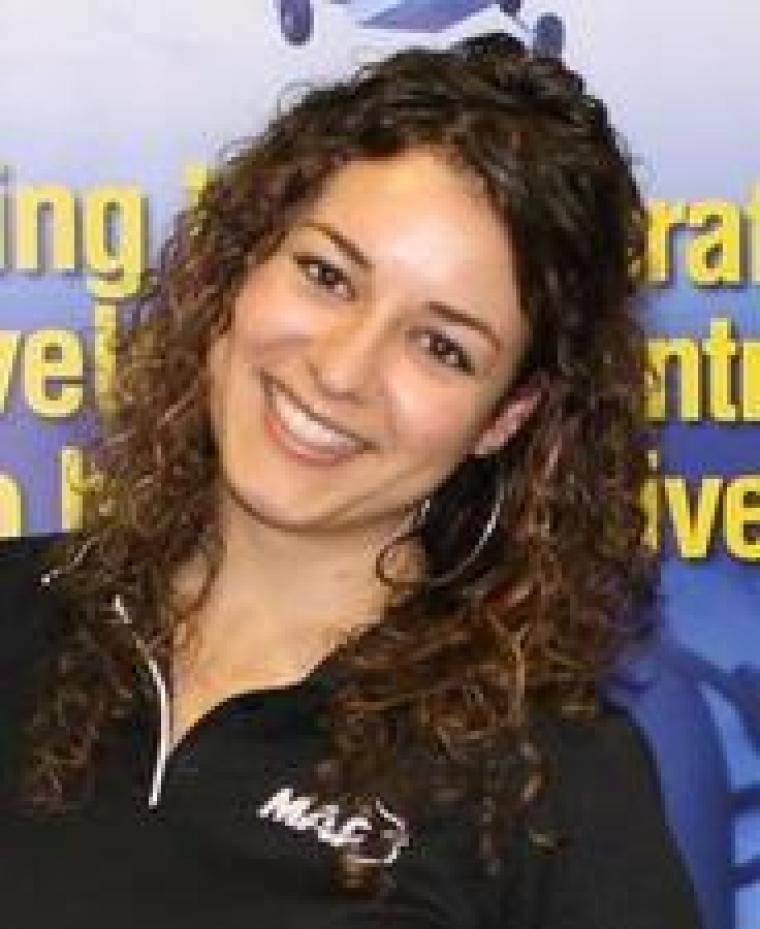 Emma is an Italian-South African with a New Zealand passport, living in Papua New Guinea. As well as years of running a puppet ministry and directing student choirs, she has served with Mission Aviation Fellowship since 2007, currently based in PNG. Emma's deep joy is in writing, music, playing with her ginger cats and finding God in unexpected places.
Read Emma's creative expressions at http://www.girlkaleidoscope.wordpress.com or follow her PNG adventures at www.pngponderings.wordpress.com
Emma McGeorge's previous articles may be viewed at www.pressserviceinternational.org/emma-mcgeorge.html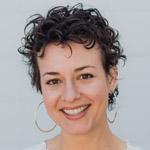 Emma is an Italian-South African with a New Zealand passport and an international heart. She spent years training student choirs and co-running a puppeteering business, before working for a humanitarian organisation in New Zealand (7 years) and Papua New Guinea (3 years). Currently a nomad living between various countries and towns, Emma's deep joy is in writing, music, cooking up an Italian storm, and taking time to listen to people's stories.
Read Emma's creative expressions at http://www.girlkaleidoscope.wordpress.com or https://pngponderings.wordpress.com/2016/09/02/finding-the-beauty/
Emma's previous articles may be viewed at www.pressserviceinternational.org/emma-mcgeorge.html