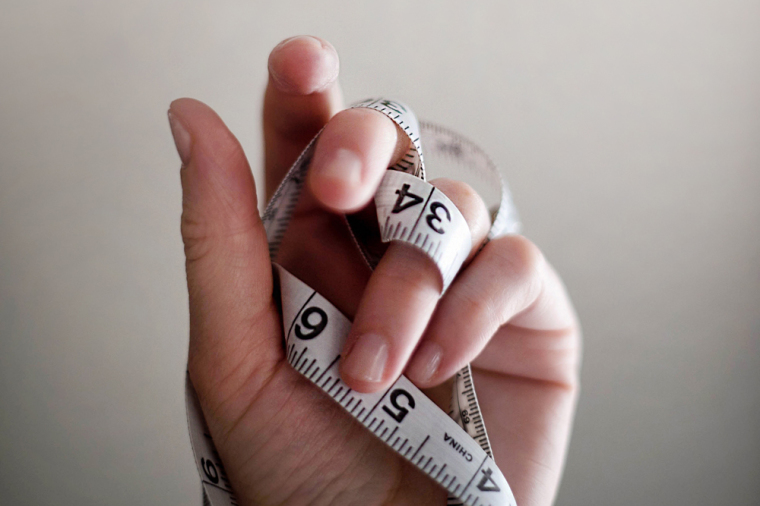 I'm sure that you've seen those before and after pictures in ads for diet fads. The before picture always features some tremendously out-of-shape obese guy. The after picture then shows him looking trim, sculpted, and usually holding out the waistband of his old pants, which are now many sizes too big. 
The ad then tells the story about how this particular diet plan melted off the kilos in record time.
Whether or not you believe those amazing testimonials, there is an even more amazing before and after picture that is not only believable but available as well. It's the picture of our lives before and after Jesus.
The before picture
The before picture would show how purposeless, sometimes burdened, often confused, searching, and sinful our lives really are. The Bible is pretty clear about our condition before we met Jesus. It describes us as being lost, broken, guilty, condemned, and even "enemies" of God (Colossians chapter 1, verse 21).
But then we met Him. Realising that He wasn't chasing us down to lock us up for our sin, we repentantly responded to His amazing offer of mercy and grace. Thanks to Jesus, our before picture now lays in pieces amidst the rubble of our past lives, and we have the privilege of stepping up to have our after snapshot taken.
But, I wonder, what would that picture look like?
The after picture
Ephesians chapter 2, verse 10 describes the after picture in a simple, yet profound way. Paul writes that as a result of being saved by His grace, "We are God's workmanship, created in Christ Jesus." God is the new designer for our lives, a kind of divine personal trainer! And what does He desire to make our lives look like the afterpicture? Our text goes on to say that we have been "created in Christ Jesus to do good works."
When Scripture talks about "good works," it's a lot more than going to church every Sunday. Good works are actions that reflect God's grace, compassion, and righteousness. It's the action of loving others, even when they aren't all that loveable; forgiving; reaching out to the poor and disadvantaged; caring for the lost and the losers; being patient and tolerant with the faults and failures of others; serving the needs of others without clamoring for applause; providing the fruits of righteousness for those around us to be blessed by.
Our after picture ought to be a duplicate picture of the good works that God has so generously showered on us. In fact, His good works in our lives are like a workout seminar on how to treat and respond to others.
When I see the after pictures in diet ads, I often wonder what the person looks like now. Believe me, I know what it's like to trim down only to lose sight of the goal and go reaching for the ice-cream again. 
We have been saved to be an ad for the glory of God's goodness in our lives and His good work through us to the lives of others. So we should shed the excess fat of our past and let His glory show. 
First published March 25, 2014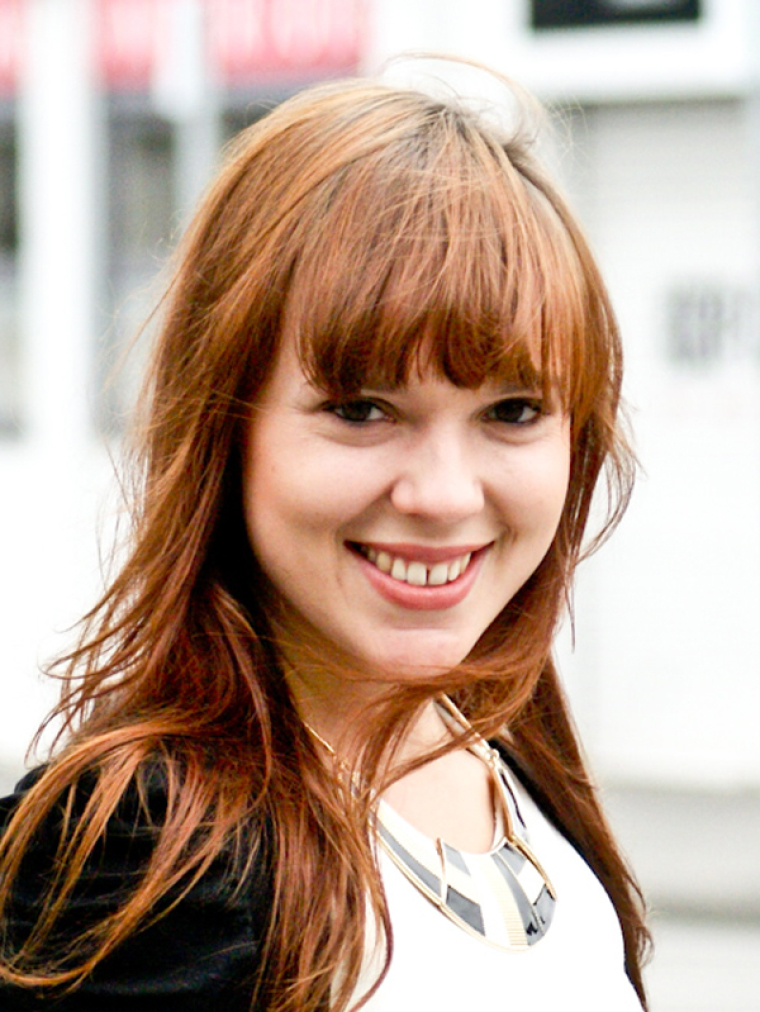 Mercy Cornish (21) lives in Christchurch and studies at Canterbury University. Mercy has completed a Bachelor of Arts degree studying Media and Communications and Political Science. This year Mercy is undertaking honours in Media and Communications. 
Mercy Cornish's previous articles may be viewed at www.pressserviceinternational.org/mercy-cornish.html