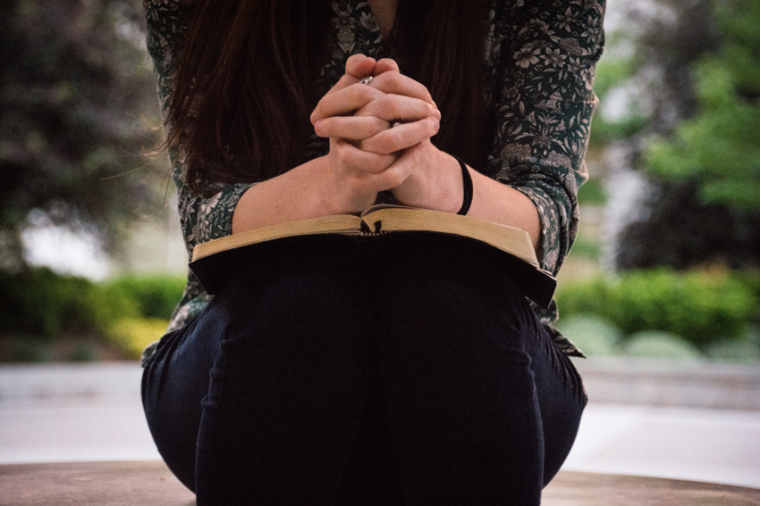 Vows
In October 2017, I made my second lot of vows (the first being my marriage vows). I vowed the following:
'We recognise Frederick's need for the cleansing blood of Jesus Christ, and the renewing grace of the Holy Spirit, and we look in faith to the Lord Jesus Christ for his salvation, as we do for our own.'
'We promise to diligently teach Frederick the Christian faith, revealed in the Scriptures of the Old and New Testaments, to pray regularly with and for him, and set a godly example for him.'
'We promise, with God's help, to bring Frederick up in the nurture and discipline of the Lord, encouraging him to trust in Christ and follow him always.'
These vows are important enough to me that I have them framed on a canvas, with Freddy's picture behind the words. This picture has significance. It is of Freddy feeding, with his hand resting on my chest. He is in that moment completely vulnerable.
Feeding baby completely dependant
Freddy is so dependant on me in a way that he is not dependant on any other. He is protected by me, fed by me, loved by me, encouraged by me, dressed by me, toileted by me, burped by me…
If it were not for me, he would not be alive. I am glad we live in a country which would look after him if I did not, but even then Freddy is utterly helpless. In the early days he could not even hold up his own head!
We are dependant on God
I felt that having a picture of Freddy feeding like that would symbolise all this, and more. It symbolises how dependant we are on God. Without him we could not breath, move, or have our being. We could not have relationships, eat good food (bacon), drink good coffee, play table top games, live at peace, live at peace with him!
We are utterly dependant on God for everything. He protects us, sustains us, loves us, sanctifies us, lifts us up, humbles us, has mercy on us…
The metaphor of God holding our hand falls down
There is a metaphor concerning our sanctification. It goes along the lines of God holds our hand and we walk. We could not walk without God, but we also need to put the effort in to hold our weight. There is truth to this in that we should do all we can to be godly.
Nevertheless, I think that at times this truth allows us to take too much credit for our own godliness. It can make us proud — there comes a point where the wannabe toddler does not need the parent's hand anymore to walk.
I think I myself fell into this trap. I have struggled (and still do!) with the idea that I am nothing but evil without God. I could not do a single good thing without his grace. I did (and still do) take comfort from the idea that I will get a reward in heaven for the good that I do (Philippians chapter 4, verse17 comes to mind).
Being dependant on God
May I encourage you to rely more on God. He is the one behind you waking up in the morning. He helps you when you are tired or sick or lonely.
May this article inspire you to pick up your Bible today and read it. Get to know the one who looks after you faithfully. He is worthy of our praise and worship. No one else is. Pray that you would continue to remember this in the coming days, weeks and years.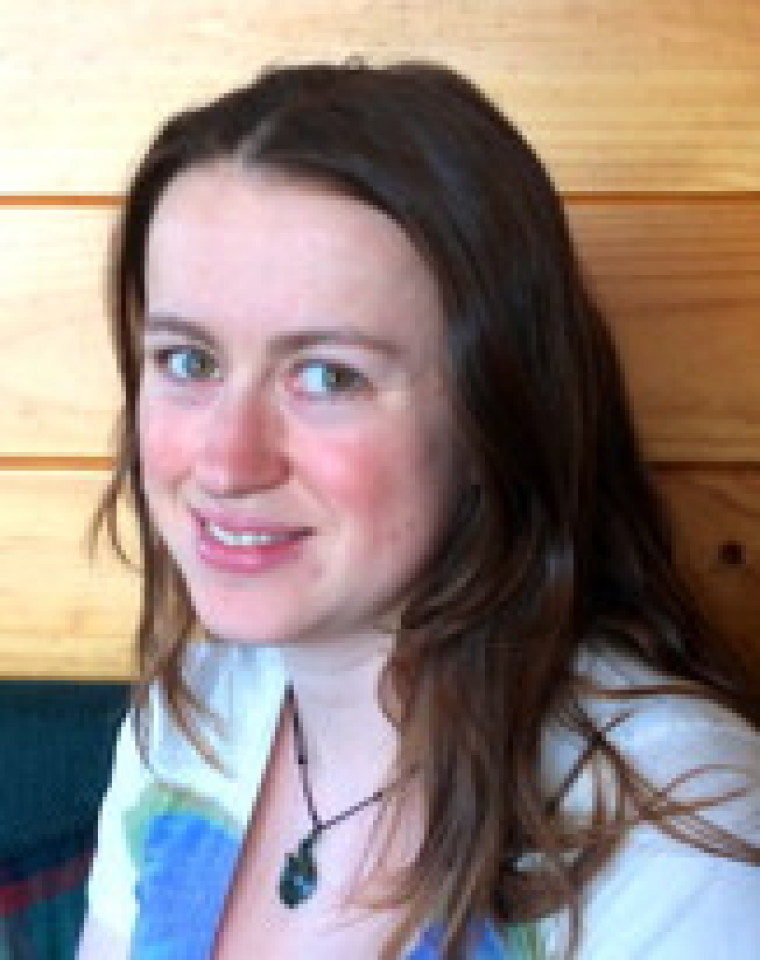 Rachel Bartlett is a Christian writer in Christchurch. She is married to James, has a son called Freddy and owns a dog called Pip. She enjoys sewing, table top games and a good coffee. Currently she is enjoying being an executive homemaker.
Rachel Bartlett's previous articles may be viewed at http://www.pressserviceinternational.org/Rachel-Bartlett.html