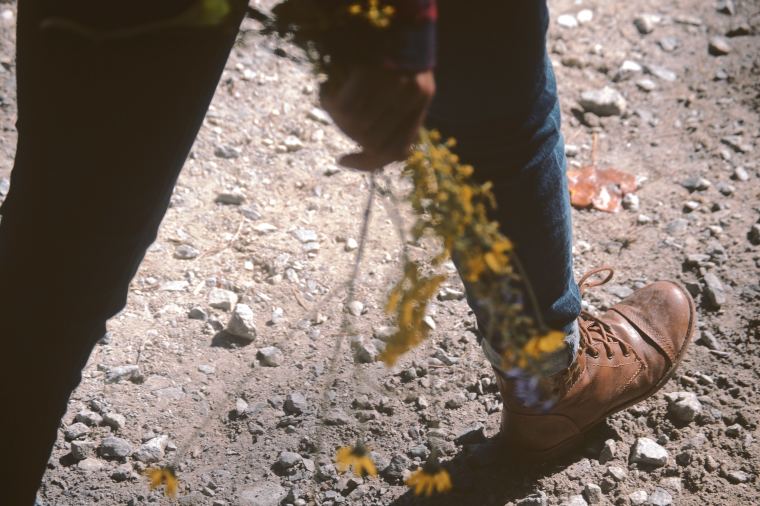 Being in walking distance to the church I attend (Mosaic Morningside) is quite an important thing. I actually think it is one of the most notable ideals that we hold. I remember talking to my pastors before I joined Mosaic and the main thing I remember is that we had to live in walking distance. So, I moved to walking distance, and have lived within walking distance for about five years.
Just to be clear this was not an ideal that I resented, but instead an ideal I affirmed and wanted to run with. I did not see it as something that was negative or exclusive, but rather as an invitation to be local. I was inspired about what the Church could look like if everyone in it was committed to being local. So in this talk I want to share some of my thoughts about walking distance.
Let's open the Bible and read a verse that greatly inspired me one time, John chapter 5, verse1, "Some time later, Jesus went up to Jerusalem for a feast of the Jews." Now, what stuck out to me about this verse was that Jerusalem was a 193 kilometre walk from Galilee, where Jesus was, and that verse just casually mentions that Jesus just "went up." A 193 kilometre walk!
Now, this verse inspired me so much that I told a couple of my mates, whose names were Jeremy and Lance, about how far Jesus walked, and how it was pretty impressive, and how we should try walking that far dressed like Jesus. And they were like … Okay. So we made these Jesus robes, put on our slippers, packed our little satchels, and set off walking from Beachlands to Hamilton. Now this was not 193 kilometres (we got confused with the mile/kilometre conversion) but we thought we had it about right. All we had packed in our satchels were a drink bottle, some zinc for our noses and lips, some oats and nuts for instant energy if needed, and a hypothermia blanket.
We figured we would have to sleep two nights on the side of the road, so we made our robes so that they would be warm during the night, and cool in the day providing shelter from most of the sun. This was the theory, and in practice they kinda worked. Now, the purpose of this walk was to 'raise awareness,' we loved this because people would then ask us, "Awareness of what?' And we would try not to crack up and say, "Awareness in general." We were walking 120 kilometres wearing only homemade robes, carrying some nuts and hypothermia blankets to raise awareness in general! Ha! The idea was that as we walked we would just chat, and people might join us, and we would generally raise awareness, and it would be a great time. We were genuinely stoked with this idea; it made our faces shine like the sun, but some of our other friends, and various other more pragmatic people hated the idea, and they told us so.
How this walk went is another story altogether, but we did raise some general awareness, and Jeremy was even inspired to walk the length of New Zealand doing the Te Araroa trail, which they finished over a year ago now. But in all seriousness, I wanted to share that part of the story to show that this verse did inspire us.
What I also discovered is that there are many other examples where it very casually mentions a massive walk and we never really even give it a second thought. We probably even think that much of what Jesus did was within walking distance, which it literally was, but I mean within a couple of kilometres' radius, which it most certainly was not. Most people seem to think walking distance is about half a mile, or 800 metres. Here are some biblical examples of various massive walks:
The parable of the Good Samaritan is written about a common route from Jerusalem to Jericho which was a 26 kilometres, a journey people often traveled.
Mary went to visit Elizabeth, this was about a 300 kilometre return trip, and she was pregnant! And all the Bible says in Luke chapter 1, verse 39 is Mary "hurried to a town in Judea."
In Luke chapter 2, verse 41 it casually says that "every year his parents went to Jerusalem for the feast of the Passover" which was a 386 kilometre return trip walk with kids! I've got friends that struggle to get their kids five minutes down the road, and they have a car!
When it came time for Jesus to be crucified, he had to walk 193 kilometres before he was then crucified. Many people today would rather be crucified than walk 193 kilometres! Jesus did both!
There are many more examples of this. It is conservatively estimated that Jesus walked 35,000 kilometres in his lifetime. To walk right around the earth is 40,000 kilometres. If Jesus had a Fitbit he would have clocked it!
When we were living at Piha at the start of the year we walked down to the end of the beach (North Piha) regularly; almost every day we walked at least this far. It turns out that from where we lived to the end of North Piha was three kilometres each way. For the last week, we have been living in the city and I am finding myself walking all the time. Yesterday I casually walked from the top of K. Rd down to Britomart and back, that's three kilometres each way too, but I don't need to try to do it, it just happens. It was the same with being out at rural Piha.
As I reflect on my time living in the suburb of Morningside, I realise that I didn't walk heaps. However, I did if there was an event like a game at Eden Park, then everyone is out and about and it was easy to walk any distance really. During the Rugby World Cup, fans casually walked almost five kilometres from The Cloud to Eden Park.
It doesn't really matter if it is 1 kilometre or 100 kilometres, if there is energy from other people, or it is a beautiful place, walking distance is everywhere. It is more about the spirit of walking distance than the actual distance people consider to be walking distance.
Just quickly, there have been many cities in Europe that have experimented with having a car-free day in the city. Paris is a great example. There was concern that business would take a dive on those days, and people would just stay at home. What they instead found is that people come out and about on the streets more than ever, and business thrives during those days, the streets are safer, and it is a good time. I wonder how we can make the places we live more walkable?
And this brings me to my point. It would seem that key to making the neighbourhood a better place, is making the neighbourhood a more walkable place.
Jared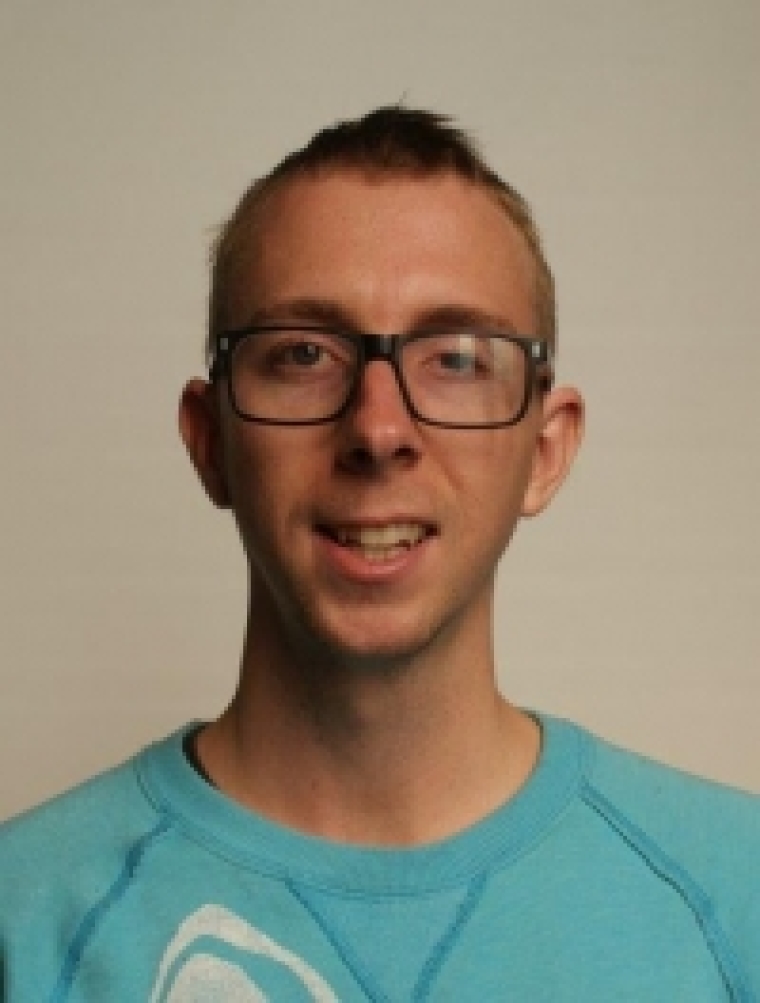 Jared Diprose is a self-employed Artisan. He has a degree in Theology, and believes that words shape worlds. He is married to Sierra. You can see some of his work at www.jareddiprose.co.nz or on instagram '@jareddiprose'.
Jared Diprose's previous articles may be viewed at http://www.pressserviceinternational.org/jared-diprose.html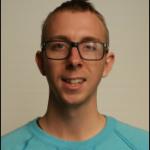 Jared Diprose is a graduate from Carey Baptist College in New Zealand. He has been a youth pastor, and currently is working as a freelance contractor. In his spare time, he makes surfboards.
Jared Diprose' previous articles may be viewed at http://www.pressserviceinternational.org/jared-diprose.html