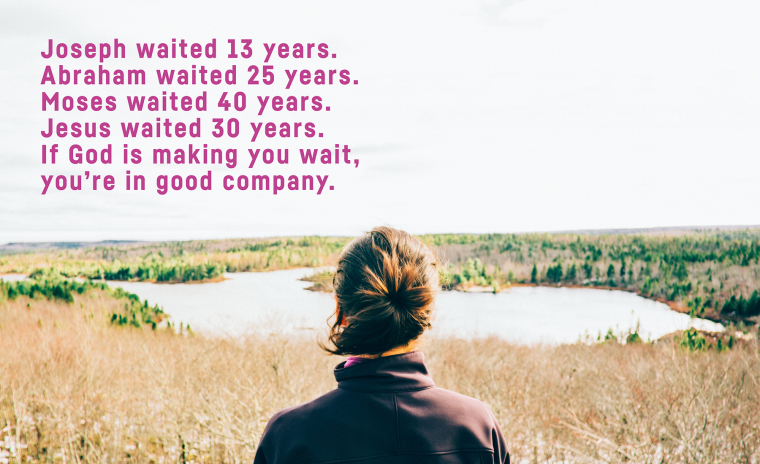 Must I WAIT?
Can't I do it NOW?
Can I please have it IMMEDIATELY?
Recently I've been hearing a lot of such questions from my four year old who has been finding it hard to wait. He even tries to get out of waiting by being as polite as he can.
Nobody likes to wait. Young and old alike wish they could skip the waiting process. We live in a world where we constantly try to speed things up and prefer instant responses.
We look for the shortest queue when paying at the counter. We get restless while waiting for our life partner to appear in our lives.
Waiting isn't bad
Waiting often carries a negative connotation.
It is easy to associate waiting with wasting time. We often think that waiting implies doing nothing while passively awaiting something.
Waiting is also a period full of uncertainties as we worry if we'll ever reach the end or accomplish what we've set off to do.
However, waiting should in fact be an active action where we make the most of the time between the start of a process and the achievement of our end goal.
The time invested in this waiting process will build our character and further prepare us for what is to come.
When we see it from a different perspective, waiting isn't bad but actually good for us.
God is in control
The most important thing about waiting is knowing who is in control.
When we are waiting, we can feel uneasy as it feels like we don't have control of what is happening around us.
Not only do we feel helpless about the present situation, but we are also unsure if there's anything in the future for us.
Knowing that God is in control of our present now and also our future gives us confidence to live each day.
When we remember our God, who loves us and wants the best for us, is in control, we do not need to fret while waiting. We have sureness we will receive nothing but the best at the end of our wait.
The best timing
Waiting is not a 'no.' Waiting merely means 'not yet.' It often signifies that we are not ready for something now but we will be in the future.
Waiting allows us to mature in order to be better prepared for what we are going to handle or be in possession of.
James chapter 1, verse 4 says, 'But let patience have its perfect work, that you may be perfect and complete, lacking nothing.'
When we are patient, showing great character in our wait, we set ourselves up at our utmost form to receive.
God knows when we are ready and will give to us at the best timing.
Enjoy the wait
Waiting doesn't have to be difficult. We can make our wait easier by enjoying it.
The next time we have to wait in a queue, perhaps we could say something nice to bless the person waiting behind.
When searching for a life partner seems to take forever, perhaps we could take a moment to appreciate how the many people we have crossed paths with have enriched our lives to make us a much better person.
Waiting is as easy and enjoyable as you would make it to be.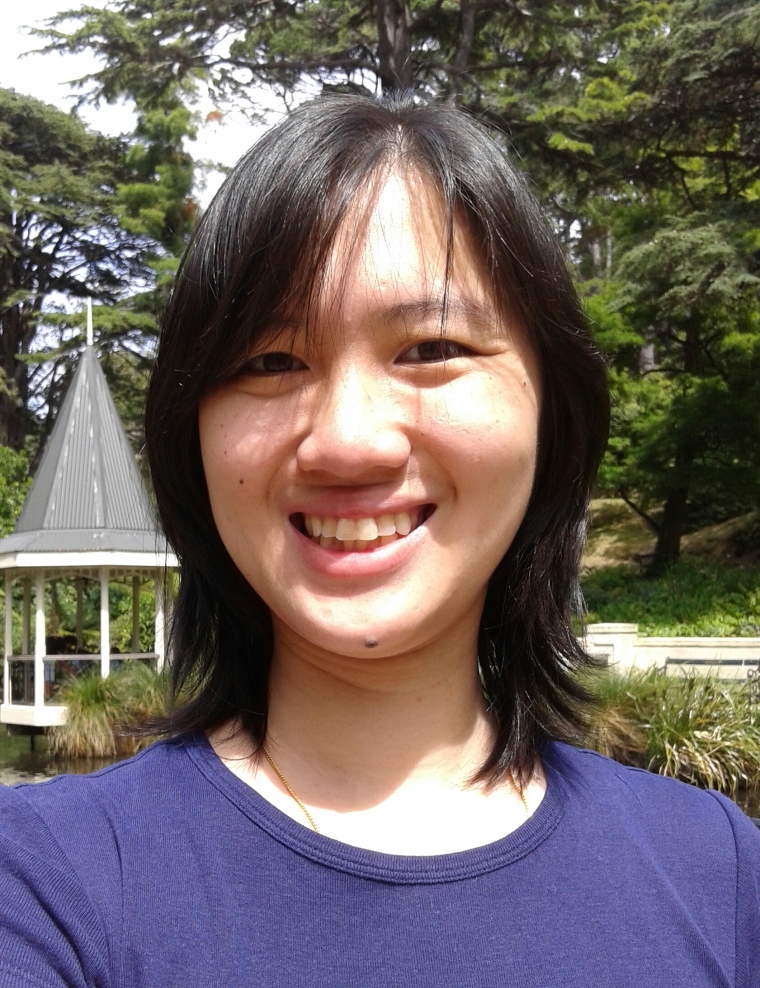 Esther Koh is a stay-at-home mum living in Wellington with her husband and two sons. She loves people and has a passion for helping others find their purpose for living.

Esther Koh's previous articles may be viewed at
http://www.pressserviceinternational.org/esther-koh.html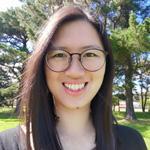 Esther Koh is a primary school teacher living in Wellington with her husband and two sons. She loves people and has a passion for helping others find their purpose for living.
Esther Koh's previous articles may be viewed at http://www.pressserviceinternational.org/esther-koh.html