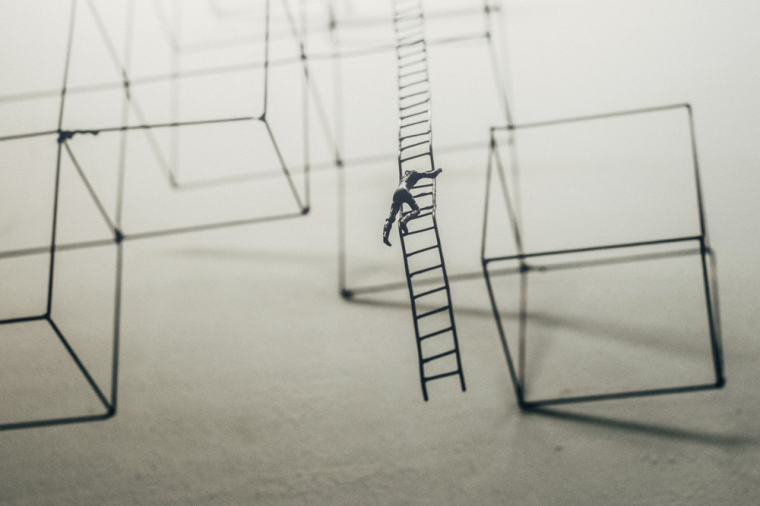 We're all meant to do our bit, right? Contribute to society at large with our goodwill, service, talents and generosity. It's age-old custom, good for civilisation and good for us, actually—to partake in making the greater good, well—good. 
But, when has volunteerism gone too far? When do we go past the point of generosity and begin to operate under obligation and expectation, begrudgingly and without a sense of fulfilment? Of course, there are some who would argue that a sense of fulfilment shouldn't be necessary and that obligation is in fact duty, as part of being a good citizen and good community member. 
The 90s was a great rush and roar of gifts-based service, now in the 21st century, we call it strengths-based service—and actually, it applies in every aspect of community service, be it ecumenical, denominational or secular. It gave us the great opt-out—"I'm sorry, but that's just not my thing, it's not my gifting!" What a beautiful phrase!
Of course, that we even needed an excuse or a justifiable reason to say no, says something about the state of volunteerism in our community—both the structures that rely on it and the ones who engage. 
Burned out
The very logic behind volunteerism operates on people buying into the bigger picture, seeing value in contributing to the whole, because the whole matters, thus it's not a matter of wanting to receive recognition or thanks for your contribution, but a desire to see whatever it is you're contributing to come to fruition. 
But, how many times have you heard a volunteer say they're burned out, feeling unappreciated or that it wasn't worth it? I hear it all the time and I've even said it before myself. I even hear it from paid staff, people in not-for-profits and community organisations. So if the paid staff don't feel the love, it's no wonder the volunteers don't. 
What have we built on a foundation of volunteerism?
We've built a lot of things actually, and in New Zealand in particular, we've built a lot of things for cheap because of our DIY/volunteerist attitude. We've built loads of Christian events that run on manpower with budgets half the value of their secular parallels, because there's an innate expectation within our church culture that people should do things as volunteers. So the cycle begins—an expectation that you should volunteer; and in unhealthy communities or environments the more you volunteer, the more important you are to the community that you're contributing to; the more esteem, the more opportunity you have. The more you feel connected and part of a community. Then the expectation to do more, to do something bigger, to reach higher goals than before. 
It starts with 'paying your dues'—in hospitality it's spending months as a dishwasher or bussing tables, before graduating to prep cook, front of house or barista. The lofty carrot held out in front of people—inspiring them to what? Self-improvement, greater opportunities, more volunteering? It's the beginning of the ladder that perpetuates the myth: the more you give, the more you get. 
Not always, but usually the bigger the project, the bigger the volunteerism ladder is. You know it's true—loading in for a concert is never as glamorous as managing the green room. Doing security for an event gives you an amazing ability to tell people what to do—a gift of responsibility and authority. So there's a hierarchy ladder to climb. 
I don't think that this is because of people at the top of the ladder. Most of the time, people who want to achieve good things for the community and for society at large have pretty genuine, good intentions. But when we rely on volunteers to "build our stuff," it's really easy for volunteers to build a ladder all themselves. 
Human nature
See, it's human nature to want to feel significant. So we look for ways to fulfil that very natural need within us and volunteering is a wonderful way to feel good about yourself, regardless of whether you feel good about what you're doing. If you're in an unhealthy space, feeding your need for significance with service, it can become like an addiction: needing to do more and more to feed the appetite for importance. That's when it's easy to start climbing the volunteer's ladder. Each year, to do a slightly more important job, to have slightly more influence, slightly more power, slightly more control. 
Here's the rub. There's always someone else who's willing to do the job you're doing and if you want to keep your place on the ladder, you have to keep working hard, keep performing and keep climbing. Sometimes, it manifests in controlling attitudes, an unwillingness to share the workload in case you lose your spot. Sometimes it manifests in insecurity, defensiveness and possessiveness. Not always, but sometimes. And because this culture of volunteerism, and all its trappings, is so ingrained in our culture … we do it without even realising, we even do it with the best of intentions. Whether by trying to climb it, being climbed over and keeping our "built stuff" running by those who are always willing to climb the ladder. 
Where to now?
Just a couple of weeks ago, someone said to me this was the year to do something, or I'd end up doing nothing in my community. My first response was internal: I do a lot of things. I have a lot of conversations, a lot of meals in my home, a lot of visits and supporting of people. I contribute to set-up and even speaking to my community from time to time. But they would like more … and so would I. 
But I want to be part of a team. I want to volunteer with people who value what I value. I don't want to labour with people with expectations or obligations that are heavy. I don't want to assume every young adult wants to contribute to youth work, or that every parent wants to volunteer for crèche service. And I want to contribute to my community in an environment safe from the volunteer ladder.
I don't need to volunteer to understand my significance, nor will I place my value of another person on how much they'll give to my cause. 
First published March 7, 2013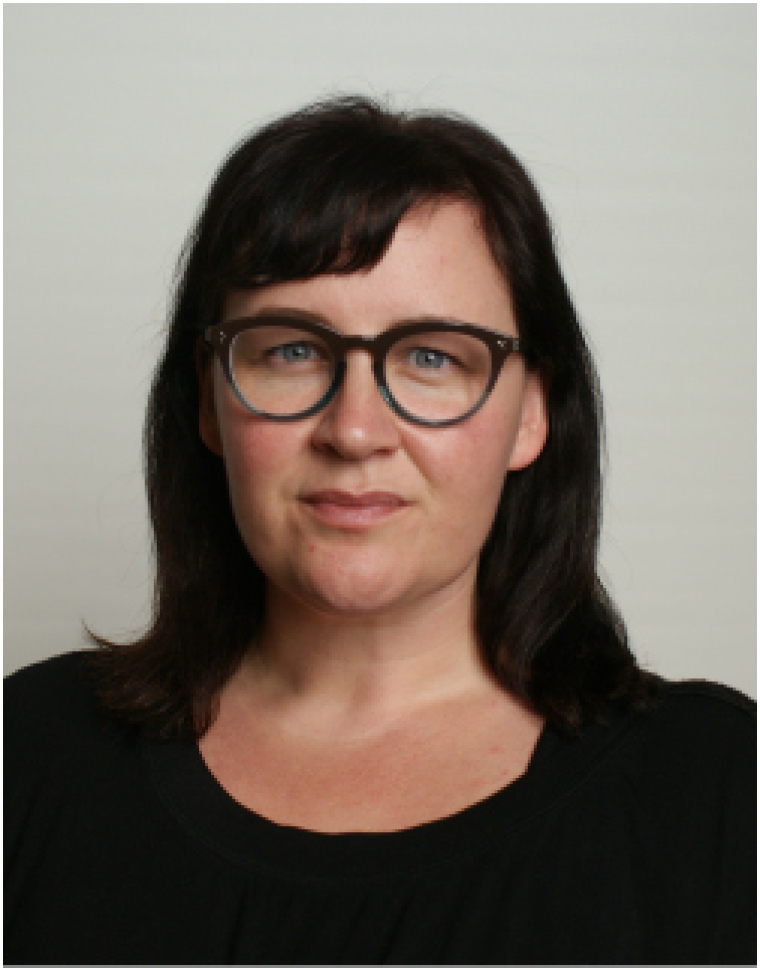 Tash McGill is a professional writer and communications consultant who has been involved in youth ministry for 15 years, working in local churches as a volunteer and bi-vocational youth pastor. She is passionate about adolescent development, community formation and hospitality. 
Tash McGill's previous articles may be viewed at www.pressserviceinternational.org/tash-mcgill.html