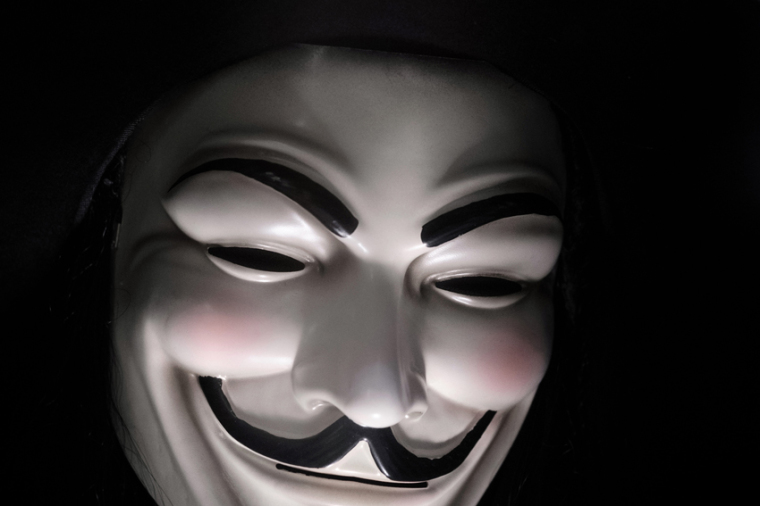 You've probably seen those two masks strung together that symbolise drama, the one that is sad, the one that is happy. It's an ubiquitous sign of drama, immediately recognisable as it reflects the emotions we might expect to have upon watching a good show. 
While nowadays at least half of the movies leave you with more of a bored expression or a sigh of relief as you leave, the point still stands; we go to movies to feel emotions. 
The sign of course says more than this, the masks also represent the actor's emotions and their very act-of-acting. In a tragedy the actor convinces you that they are really are sad, really are suicidal, really are experiencing the deepest pit of human despair. In a comic drama, the actors portray themselves as laughing, as taking things lightly, or whatever level of comedy is appropriate for the drama itself. The masks communicate the acting as acting, both creating an allusion and revealing it. 
In a way, in community, we too are called to wear masks. This seems strange to us, obsessed with being 'true to ourselves' we often feel that the point of living is to take off masks, to reveal ourselves for who we really are. The idea of being transparent, of being true to ourselves is important as an idea, and in Christ, we definitely find ourselves to be fully known by God, and in Christ. 
However, do the scriptures also not call us to 'Rejoice with those who rejoice; mourn with those who mourn'? (Romans 12 verse 15) while we may not be prepared to call this acting, per se, we should understand it for what it is, it's performing an important role in our community, it's performing empathy.
I entitled this piece 'Violence, Mirth, Community, and Christ' to emphasise an element of tragedy, that is violence. Within our communities we are always going to brush up against violence, whether they be personal, structural, or distant (so for instance, the Israel-Gaza conflict, ISIS, or even the deaths of two black men in the USA). How do we as a community react to these? 
As a Christian community we have helpful guidelines that encourage us to always feel sympathy for those suffering, and of course we take the example of Jesus as our model. But even more than that, aren't we encouraged to act in a certain way in the face of suffering? We're encouraged to perform in a certain way that communicates God's love to this world, and in this case this may be prayer, anger, sorrow and tears. In these cases we wear a mask because often what is important is not that we ourselves feel pain, or experience the violence necessarily, but rather that we have learnt that these things are contrary to God, that we have learnt that these acts are deeply out of place with how this world was meant to be.
On the other hand is 'Mirth' that joyous experience we are also encouraged to have. Whether this be in the church when we celebrate communion together, remembering the great cost of our salvation, but also taking great comfort and joy in its security. We are encouraged to celebrate new children as a gift from God, and of course, Jesus is famously portrayed as either going to one party, or leaving another throughout the gospel accounts. We are called to remember and enjoy the great love that God has towards this world, even though it is undeserving, and to share that joy and hope that we have with others.
Shakespeare once said: 'All the world's a stage, and all the men and women merely players.' (As You Like It, William Shakespeare). In this case, it was the admission by one of the characters of fatalism, and I would challenge that, but in another way isn't it correct? Christians are called to perform sadness and joy in equal measures, remembering both the great joy in Creation, and God's love towards the world, but also recognising every single scintillating moment of evil, death, and sadness that touches us throughout our lives. 
Our lives are marked by performance, and this is the only we can live as a community in this world which is not our home, awaiting eagerly the new home which Christ calls us to, and will one day inaugurate, but also trying so desperately to fix the one we live in world, to live in this tensions of having a mask for tragedy, and a mask for joy.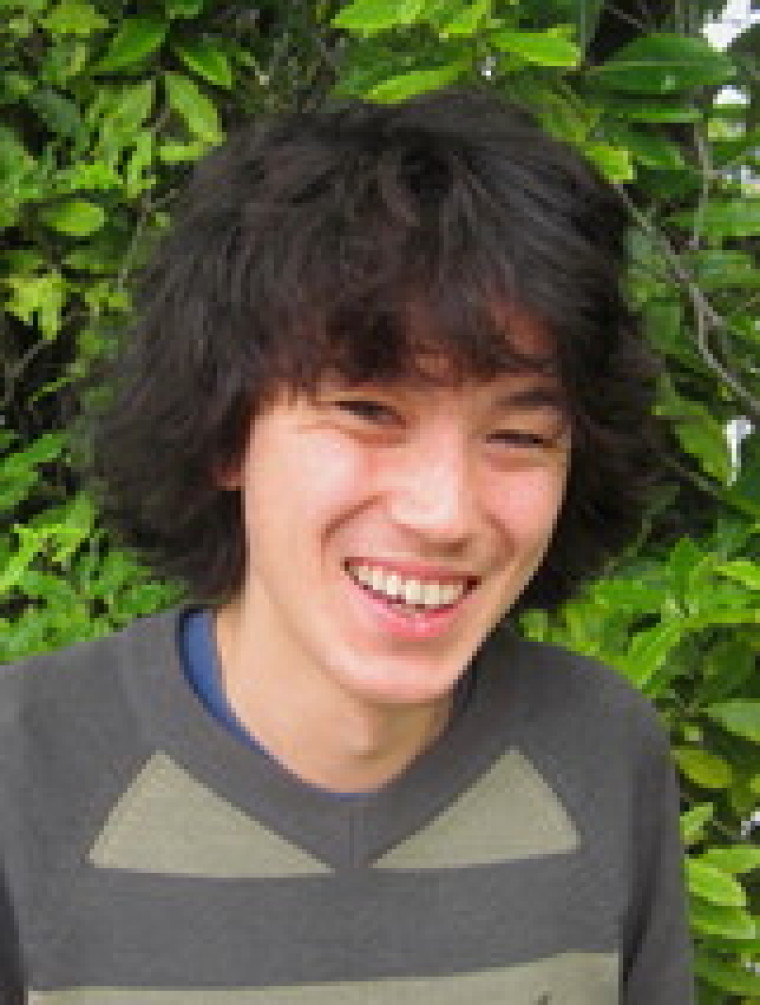 First published August 18, 2014
Dale Wang (24) is writing a MA thesis in Classical Studies at the University of Canterbury in Christchurch while making slightly passable coffee at Starbucks. He has been heavily involved in the Christian Union on campus, being their communications officer and leading bible studies. 
Dale Wang's previous articles may be viewed at www.pressserviceinternational.org/dale-wang.html