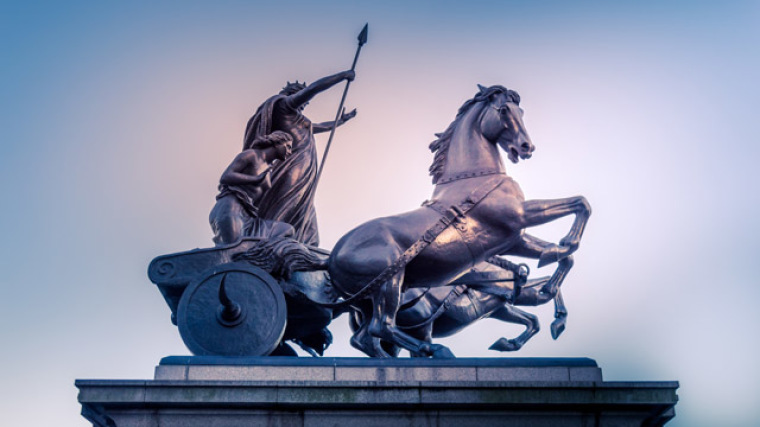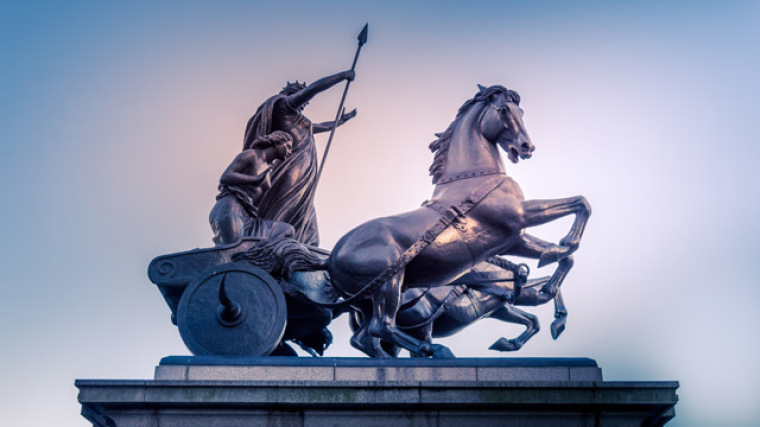 Honestly speaking, my three-year university degree that is supposed to state how qualified, educated and ready I am, sometimes just feels like an expensive piece of paper.
I had spent days, months and years listening to mono-toned lecturers, fast-forwarded recordings of their lectures, scrunching my brows and squeezing my brain to hand in a hopefully-decent essay before the 11:59 PM deadline and pulling all-nighters with cans of mercy (a.k.a. energy drinks) the night before the final exam.
Many times, I often questioned if it is worth all this time, effort and money. My parents, many friends and older, more experienced people around me were convinced I should be convinced. Successfully convinced, I stayed, persisted and now am very close to the finish line. I should be excited, right?
I was so over handing endless assignments and fretting over grades. I just couldn't wait to jump into the real world, actually doing something I would enjoy. But now that I am soon to pose in an oxford cap and a graduation gown, I already miss being under the safe wings of student allowance, semester breaks and…being a 'student'.
The world shakes
Not so long ago, I got an awesome opportunity to be employed as an intern in a small media company. I had spent years not knowing what I wished to do after I was done with university, and I thought that this could be a great time to gain some ideas. I was nervous, but excited to use all that I had for this wonderful chance.
But I was very quickly disappointed. I realised I lacked in so much knowledge, experience and skill in so many ways that it seemed like I was a very unhelpful employee. I was only an intern, and this was my first media-related job, so I knew I wouldn't be great – but never this bad.
I felt so useless in front of my laptop pretending to be busy when I had no clue what I was doing, not being able to join conversations filled with jargons, making the same mistakes, fumbling with my slow hands and not being able to understand so many things they thought I might at least have an idea of. 
Frustrated, discouraged and anxious, I retrieved my old habit of biting my nails as I thought about my future. My walk to work felt heavy and my heart even heavier back home.
I was constantly sighing, clueless in what I really wanted to do post university and even more scared now that I had realised how unprepared and inexperienced I was despite my three years of hard work.
I began thinking about different scenarios, options and circumstances I could choose and run to. But my whole world seemed to be shaking as I became more and more anxious in my indecisiveness. I was undoubtable confused and lost, losing my breath in this long marathon.
Some trust in chariots…
God seemed distant as it felt as though He was continuously keeping his silence in directing my future. Prayers and meditations slowly ceased as I tried to solve my issues with my own thoughts and actions, only to disappoint and fail me.
But through Psalms chapter 20 and 21, God spoke in immense grace – "Now I know that the LORD saves His anointed; He will answer Him from His holy heaven with the saving might of His right hand. Some trust in chariots and some in horses, but we trust in the name of the LORD our God. They collapse and fall, but we stand upright!" (Psalms chapter 20, verses 6 to 8). 
Even though things seemed to fall in utter hopelessness, I had God my Rock. I realised that because everything fell, I finally looked unto Him. I knew nothing, and nothing seemed clear, so I had to put my eyes on the undoubtable God. Because I was out of breath, I had to run to Him who saves, as Life itself.
I was once again reminded that trusting in Him did not simply mean that difficulties would disappear. Rather, it was trusting in Him although these difficulties doesn't disappear, persevering with the strength He provides.
Keep running
I am still not clear about my future and the direction which I should head towards. Internship is still stressful, and I am still inexperienced and unprepared. I have even more things that fill my head and disturb my heart at this point of my life – and I probably will, continually.
But Psalms chapter 21, verse 7 tells that King David "trusts in the LORD, and through the steadfast love of the Most High, he will not be moved" and that is what I place my hope in.
There is nothing else I can put my trust in. Everything will collapse and fall, even if they may be the strongest chariots and horses or the most impressive pieces of papers.
So, I put my trust in God. I rely on Him to keep me breathing as I keep running in the dark, as my only source of light and life.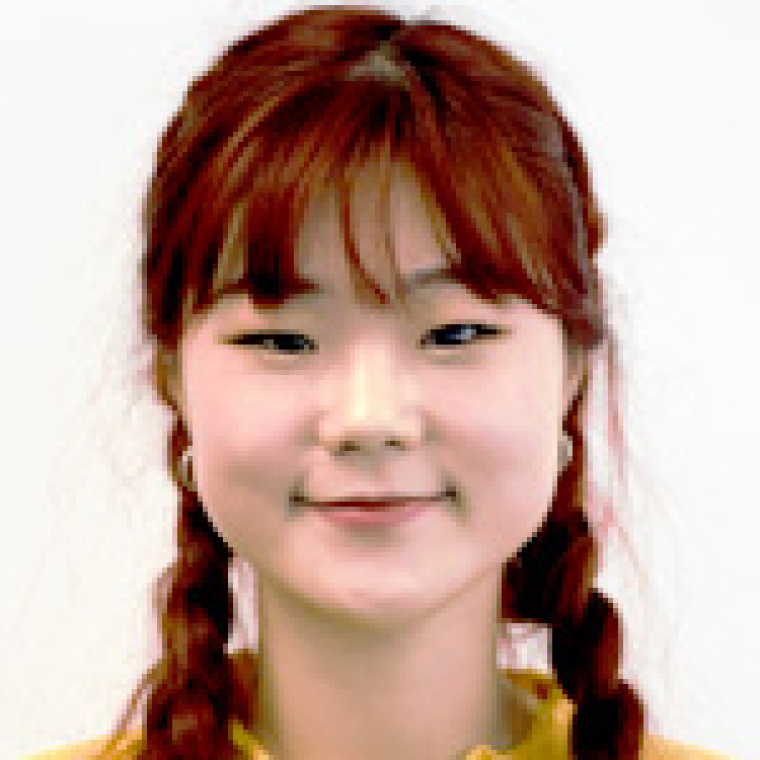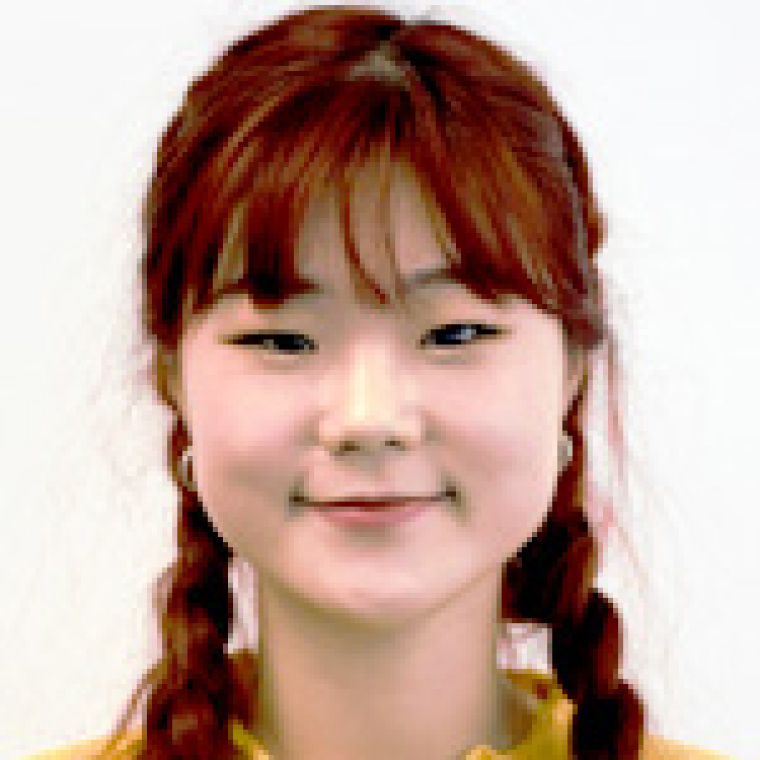 Sunny is a media student, a dreamer, a rider with a steady seatbelt in the roller coaster of her Christian life. You can easily find her lost in books, writing in her journal, crafting, sharing her awes in God and sneaking one too many chocolates in her mouth.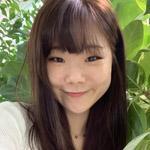 Sunny is the reason the Son of God died. In this love, she is securely seat-belted in the rollercoaster of her Christian life, which is, by the way, one heck of a wild ride.