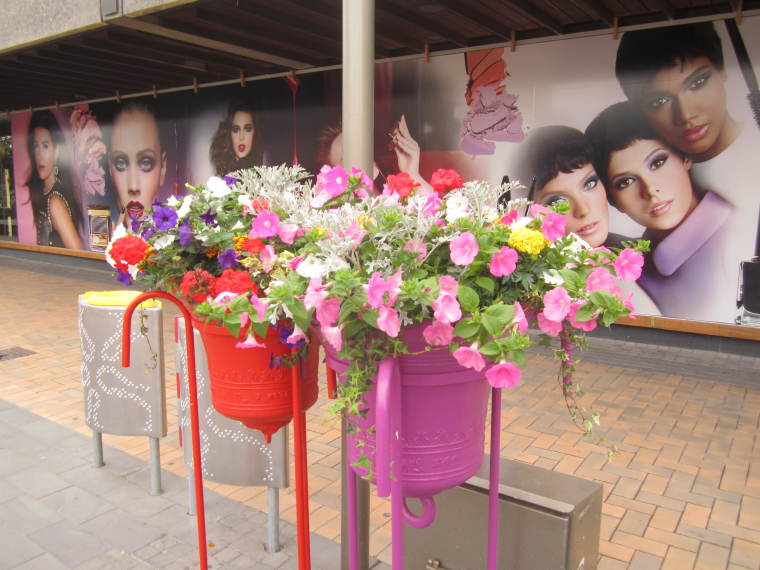 Have you ever looked at a tiny flame of a candle and thought how beautiful? Or at a fireplace and thought how cozy and warm? And then you hear about spontaneous combustion and think no thank you. Because fun fact about fire – it hurts.
In the Flames
There's a reason they call it trial by fire. It's something I always understood, fire burns away the impurities and so on but I feel like I've only really got it now. And even then I'll probably look back at this and realised that even now I don't really get it, because we're always learning. There's a lot of bad stuff that will be burned away, there's some maybe not bad but not what you need stuff that will melt and separate from the refined material. The product may be good, but it is not a fun process.
I think one of the dangers of being human is complacency. You get comfortable in life during the fine spells and maybe you're not the best, but you're not as bad as some of the crazy stuff going on in the world. So you settle. You put effort in, but not a lot. You're happy with how you are. But God wants you to be more. And so he turns up the temperature.
Coming out of the Fire
There's a few misconceptions that have been burned away from me recently, including the idea that refining really isn't fun. But it is necessary. I hate that phrase that whatever doesn't kill you makes you stronger, because a lot of things do in fact kill you. But in this case maybe it was right. God is very much a God of the big picture as well as the little things. I cursed him for not helping me when I needed it but now that I'm through the rough patch (here's hoping!) I can stand on firmer ground. While I can't say I'm grateful for everything that happened, I do feel stronger for it.
My relationship with God is still complicated but now that I'm not feeling so on fire, I can look back and think that he wasn't trying to hurt me, he just knew it needed to be done. Much like a parent who takes their children to get immunised when they're young, it's something that will be useful in the long run no matter how much the child will scream or cry.
And of course that's easy for me to say now that I'm okay again and there will be many others out there that are still struggling, that still feel like they're under attack and that God is silent in their time of need. And while that's not okay, it will be, even though it seems like it never will be.
I think of Abraham how he kept asking God to save Sodom and Gomorrah for less and less people and how God was never angry. I think of Moses when he was so exhausted by the Israelites that he asked for death and God wasn't angry with him for that. Be angry, question God and let it all out. Because he knows better than anyone how you're feeling and will understand. He won't be enjoying the process any more than you are. But of course that's always easier said than done. So hoping you keep holding on in the meantime if you're still in the fire.
Refinement
I've always had a pretty chill life and while I never had an amazing testimony, it was a testimony in itself that I'd been ok and not got involved in the wrong things. But like I said, God wants more for us and chances are we're all going to go through the fire at some point so that we can mature and be the best us we can be, both for ourselves and for those around us. Never make the mistake that I made in thinking you're not important enough to get shaken up, because God cares about all of us!
I'm still learning, still maturing but God will walk with me no matter how slow and resistant I am. I think only once we reach the end of the this refinement, we'll look back and realise we're a little bit stronger or more mature than before. And whether we feel it or not, God is there making the sure the flames won't burn us up completely (even if it sometimes feels like it) and is watching us every step of the way.
Mel Cleary is a Press Service International young writer from Wellington NZ