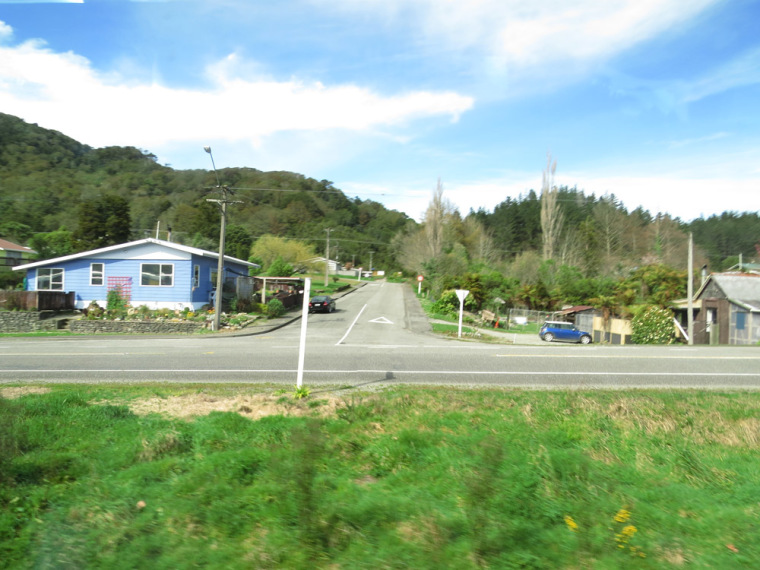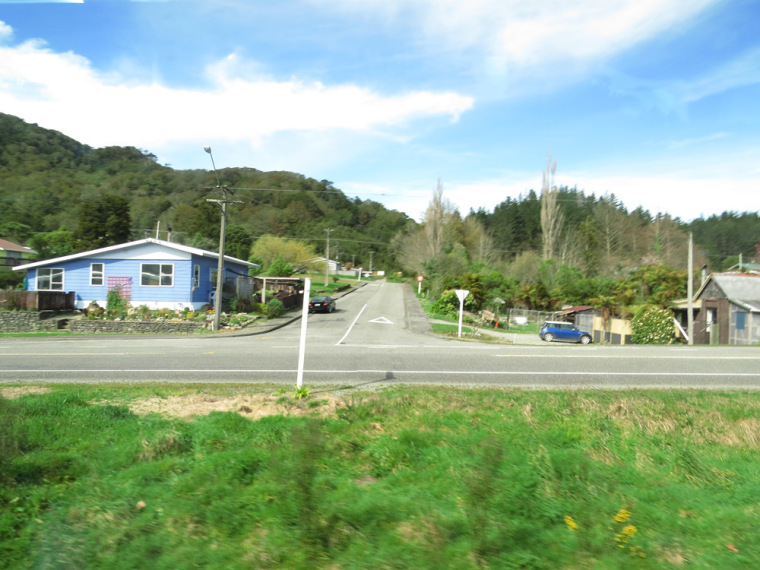 Imagine a day where you treat yourself to anything and everything, cost and reason are no factor, your joy is the only concern. Welcome to Treat Yo' Self day.
All lovers of Parks and Rec will know exactly what I'm talking about but for those who don't, it is a day when you do whatever you want regardless of anything else. As sitcoms are, Treat Yo' Self day is extreme but something we all definitely need to do – to a lesser degree of course.
Take a Break
In our busy world, self-care is extremely important but maybe swept under the rug quite a bit. Nothing ever stops and while you might be keeping pace comfortably, it's still important to stop every now and then and just catch your breath. It might only need to be five minutes a day to take a breather, sometimes it might be a whole day every now. I'm slowly getting better at taking the time I need to recharge, however long it takes.
The magic of a break is it can be whatever you want whenever you need. For me, it's sitting in bed with Netflix and a coffee and nachos. But other times it might be sitting somewhere in the sun with a book or maybe in a nice café with my laptop, writing. It might involve hanging out with people, it might involve being completely alone.
It might be productive, it might be doing nothing. There doesn't have to be a reason to stop for a second. It was one of the ten commandments to take a day of rest and even God took a break.
Selfish in the Good Way
On the flip side of taking a break because you should rest, there's also taking a break because you really need to. Treat Yo' Self day is about self-indulgence but also about being selfish. A lot of people will struggle with this, but I'm recently learning that the word 'selfish' doesn't have to be negative.
Sometimes it's a necessity. Sometimes you need to be selfish and take some me-time to recharge from the week. Everyone is having their own struggles, including you and, even if someone else is having a harder time (because someone else is always having a harder time) you're allowed to be exhausted by it all. Sometimes you need to put yourself first and say no, I can't help you or I need a break. And that's okay.
You're allowed to be a little selfish sometimes. It's too easy to burn the candles at both end, trying to help those around you while trying to deal with your own messes and a little bit of me-time is valuable. Of course that's all easier said than done. Rather than telling myself to harden up, people have it worse, or it's not that bad, I try to think about if it was one of my friends in my place, what would I tell them?
I can guarantee you it won't be harden up. In cases like this it's okay to take a page out of the show and be a little decadent whether it's a new book or an extra coffee to get me through the day.
Treat Yo' Self (Well)
But of course, there's always a line. Or multiple. Don't treat yourself too much, don't go too extreme and spend the rent money. Everything in moderation. In the show they do it once a year and go all out, it's not a continuous thing. Yes, take a day off to recharge, but maybe I shouldn't do it too often.
But there's more to it than that. For someone like me where I treat body as a kind of garbage disposal for junk food, treating yourself might just mean the opposite – no, do not treat yourself to another block of chocolate. Like I said, self-care is important, but a little bit ignored. To look after myself, I actually have to look after myself, not just when a I need a break or something to make me happy.
It means coming off that student diet of two-minute noodles and eating a bit healthy, making sure I'm having a proper meal regularly. It means doing a little bit of exercise to keep myself vaguely fit. It means not watching yet another episode of Netflix to do that housework I keep putting off or doing that assignment I really should get started on before it becomes last minute.
And, rather contradictory to everything I've just said, but it also means pushing through when you need to when all you really want is yet another break. It's good to be kind to yourself but sometimes I know I can't just stop every time I'm feeling a little bit tired. As lovely as it would be having a mental health day every time I struggled, I don't think my boss would quite agree.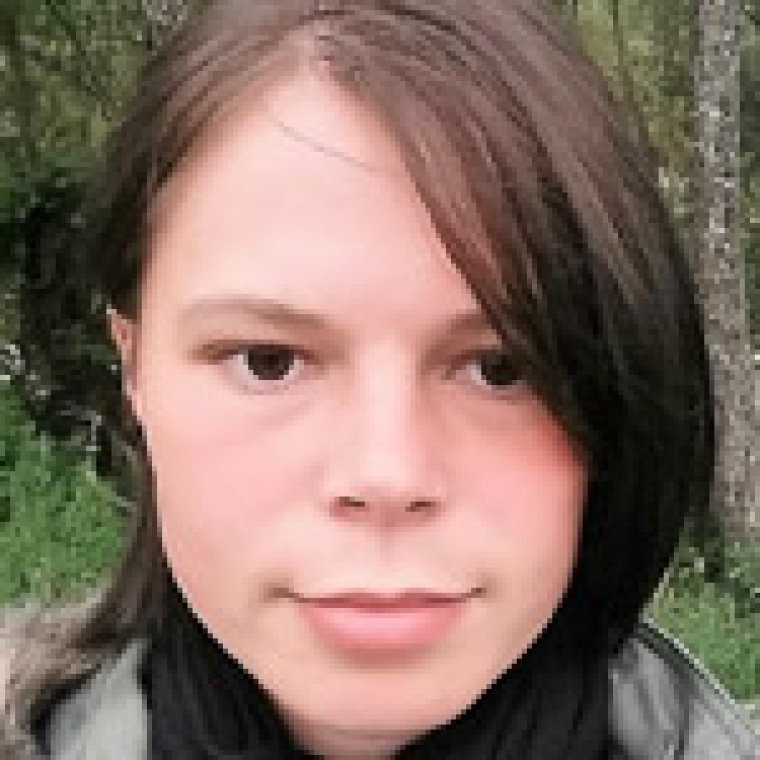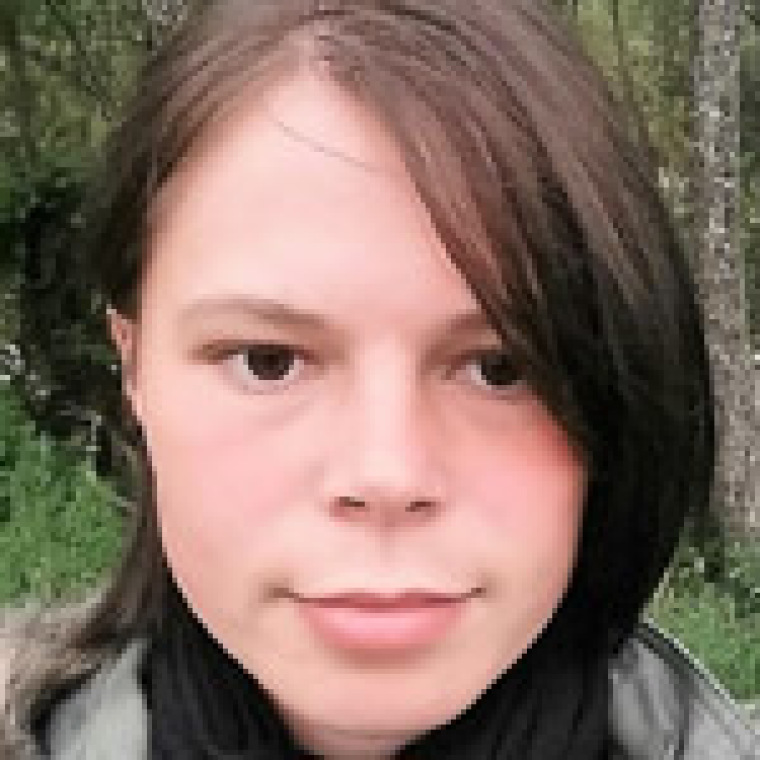 Mel Cleary is a Press Service International young writer from Wellington NZ.