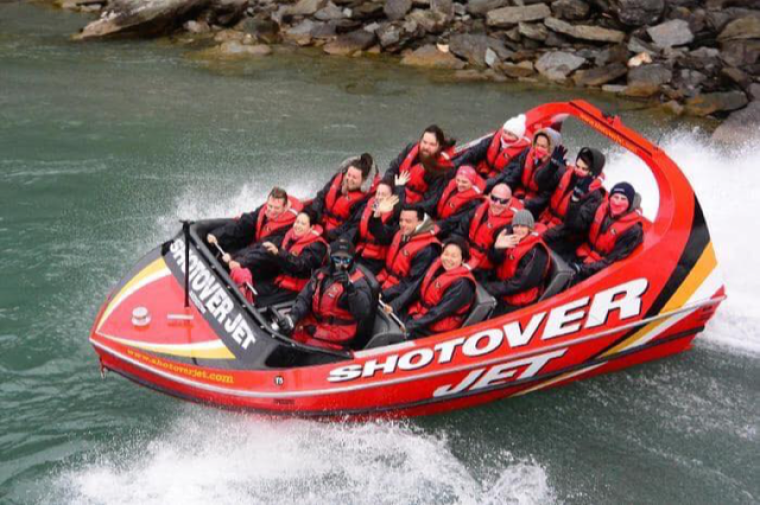 It was interesting to read an article in Stuff NZ in April the Best 10 Things about New Zealand by an American tourist.
Having been a regular visitor to New Zealand since way back, I pondered those 10 listed, and some I concur with, but due to my ministry of 42 years, I have a different list.
My New Zealand visits have included the 1990 Commonwealth Games in ministry, several ministry seminars, family holidays, young writer ministry conferences, ARPA (Australasian Religious Press Association) conferences and visiting friends.
Australians are the highest number of visitors to New Zealand and there are well over a million Kiwi's living in Australia, and therefore the travel between these two nations is constant and important.
First – an honesty system that thrives
Liz Carlson in her 25 April article cites this astonishing aspect of New Zealand tourism. A tin is available to put in your money as you enter 'whatever' throughout New Zealand. No one takes the money. It is a reasonable sum of money – no gilding the lillie (as it were).
Australians are very familiar with this kind of operation. It is too expensive to have paid employees for a small operation, and moreover 'on the road fruit' stalls often have a tin where buyers place their money and take the required fruit. Nothing new in this.
What it does say about New Zealand and Australia is that these societies illustrate many unwritten understandings and fair-obligations which helps sustain the economy. Migrants to both New Zealand and Australia soon pick up on this.
Churches have been functioning on this basis since 'for ever' and it is a part of the New Zealand and Australian culture. In some sense, an extension of this is the more recent "crowd funding' idea.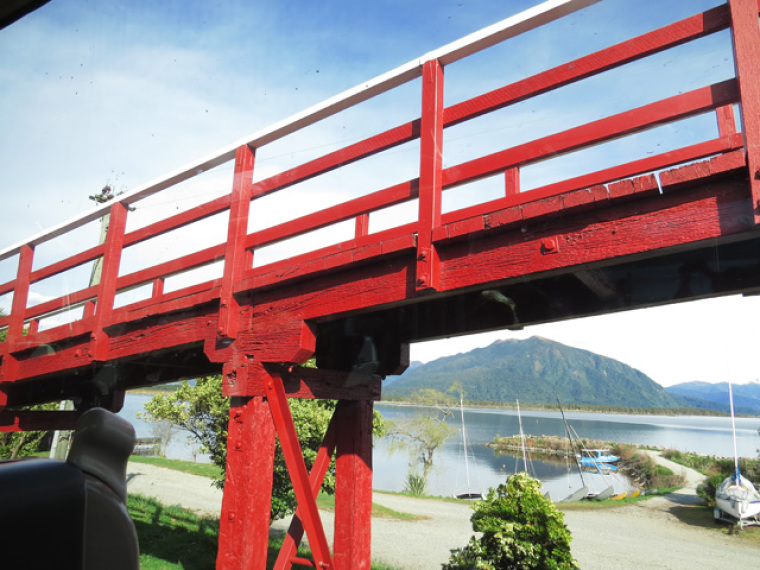 Second, solitude
Another on Liz Carlson's list is how easy solitude is easy to come by. First New Zealand has a population of not much over 4 million people (but 40,000,000 sheep as it were). The enormous land mass of New Zealand with such a small population – finding places of solitude might not be that difficult.
But the point being made is that solitude is an important psychological issue in today's busy life styles. New Zealand is uniquely placed whereby individuals might get away and spend thinking time, reflection time, a quiet time – this idea has been a rudimentary feature of Christian thought and practice with Jesus leading by example.
Third, hitchhikers
 Liz Carlson was also astonished by the  number of hitchhikers throughout New Zealand. Young people from all over the world. Cheap travel. Gabbing a lift with someone going in your direction. It's safe too.
Australia also once had hitchhikers galore, but much less now and huge numbers of young people doing short term fruit picking and such like sees masses of these tourist visa workers almost anywhere across the nation.
Fourth – the crystal clear drinking water
True, Liz Carlson has got this right – there are literally thousands upon thousands of fresh water stream running off the mountains that provide the most beautiful drinking water. Having led tours to the Holy Land, this is not dissimilar and its comprehensible where Jesus spoke of living water.
Firth  -  Campervans
Yes, we understand, Campervans are amazingly popular but you must obey the rules which is an issue for many international tourists with New Zealand's left hand driving. The traffic as in Australia drives on the left hand side of the road with right hand steering wheel. Two of our young writers after the Christchurch conference hired a campervan but parked in a no-zone area for campervans and got clamped. It happens.  
Sixth  -  Good coffee everywhere
Liz Carlson makes the point that good coffee is available everywhere. There is considerable evidence available that the late coffee drink was a Kiwi invention and exported through StarBucks. Good coffee is a New Zealand staple.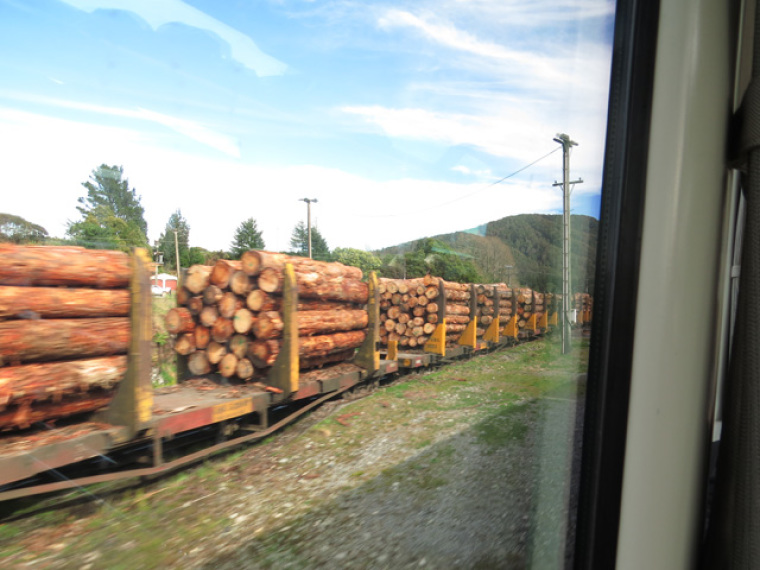 Seven – the environment and native life
Liz Carlson also makes the point that New Zealand has strong political emphasis on looking after their environment and expresses concern over the number of extinct life forms. Both these concerns are equally applicable in Australia.
Eight  -  Domestic flights
Liz Carlson could not get over the ease of domestic flight travel throughout New Zealand. I concur with this. In 2017 we flew from the Gold Coast to Auckland for a conference, then flew to Christchurch, followed by a flight to Invercargil (southern tip of the South Island). We flew back from Invercargil to Christchurch and then back to the Gold Coast – all on Air New Zealand and it cost $1700 for each of us – my wife and I.
Nine – Tourist trains
These run throughout New Zealand. We have travelled extensively by rail in New Zealand from Auckland all the way to Christchurch (ferry across the Islands). Twice now we have been on the TransAlpine Train from Christchurch to Greymouth over the mountains. In 2018 we had 10 family members with us. The scenery is something else.
Ten – conference facilities
Christian conferences of one kind or another are part and parcel of Christian ministry in both New Zealand and Australia. Over the years we have held sport ministry conferences, young writer conferences, outreach conferences and Christian media conferences in various parts of New Zealand. The facilities are similar to Australian major hotels.
These are my 10 top ten things about New Zealand.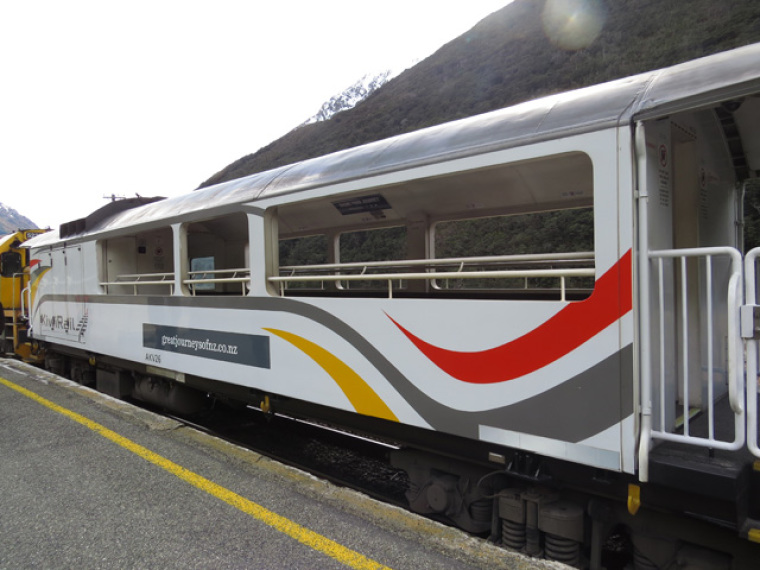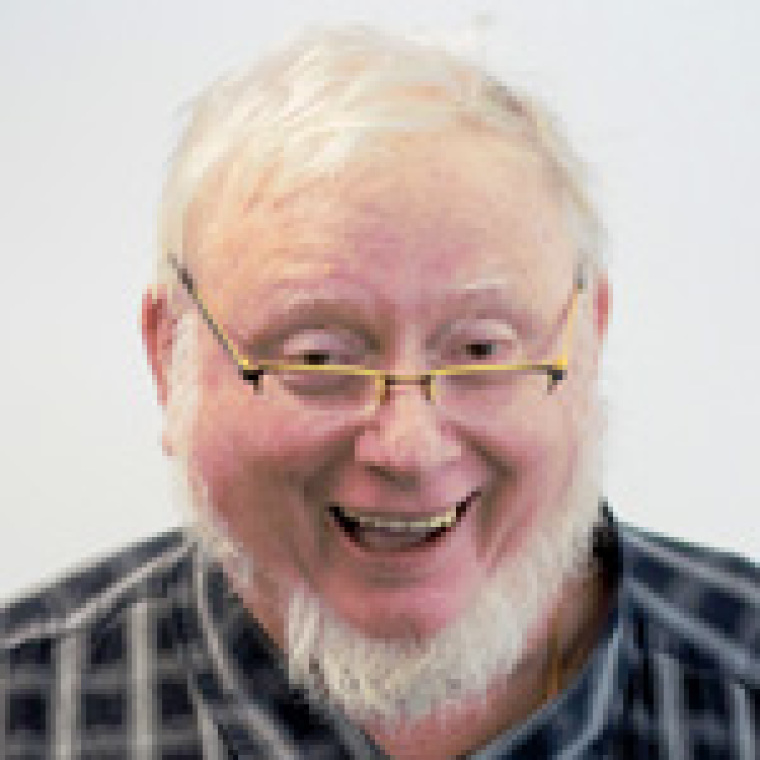 Dr Mark Tronson is a Baptist minister (retired) who served as the Australian cricket team chaplain for 17 years (2000 ret) and established Life After Cricket in 2001. He was recognised by the Olympic Ministry Medal in 2009 presented by Carl Lewis Olympian of the Century. He mentors young writers and has written 24 books, and enjoys writing. He is married to Delma, with four adult children and grand-children. Dr Tronson writes a daily article for Christian Today Australia (since 2008) and in November 2016 established Christian Today New Zealand.
Mark Tronson's archive of articles can be viewed at http://www.pressserviceinternational.org/mark-tronson.html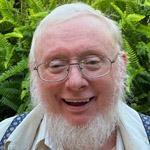 Dr Mark Tronson - a 4 min video
Chairman – Well-Being Australia
Baptist Minister 45 years
1984 - Australian cricket team chaplain 17 years (Ret)
2001 - Life After Cricket (18 years Ret)
2009 - Olympic Ministry Medal – presented by Carl Lewis
2019 - The Gutenberg - (ARPA Christian Media premier award)
Gutenberg video - 2min 14sec
Married to Delma for 45 years with 4 children and 6 grand children