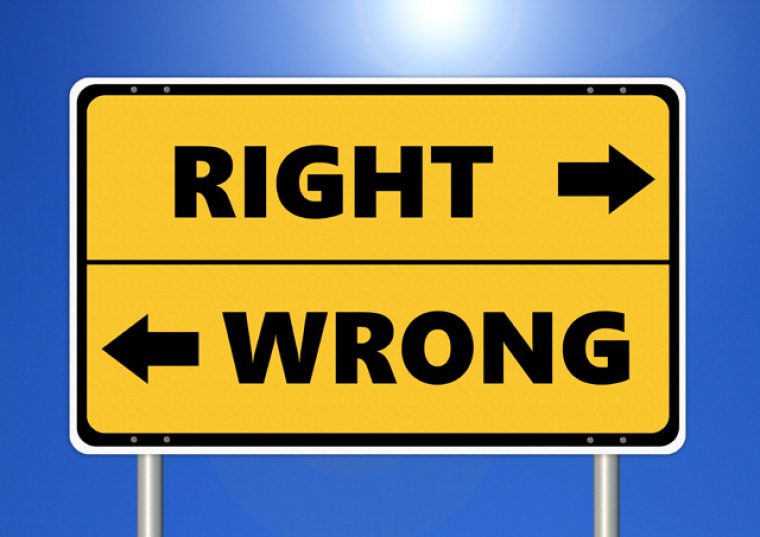 My most recent article on rethinking vaccinations and its connection to abortion generated quite a response from both sides of the fence. I expected that much as it is always a hot topic when discussed.
The debate generally revolved around morality. Is it moral to use vaccinations when aborted baby cells are used in the research and production of vaccines? Is it moral "to put others at risk" because of our personal choices? Is it moral "to allow the death of many people when there are vaccines to prevent this"?
What is morality?
The Oxford Dictionary defines morality as "principles concerning the distinction between right and wrong or good and bad behavior". Look at the world around you, and you will surely find that these principles are never black and white.
Morality seems to change with time. A few decades ago, it would have been illegal to have an abortion. Today, abortion even up to the point of birth has been legalised in some places.
Morality varies amongst different cultures. In Asian culture, it is frowned upon to send parents to a retirement home (more commonly known as old folks' homes in Asia). On the other hand, it is generally normal for the elderly in Western countries to either stay at a retirement home or live independently.
Morality is often subjected to human opinion. Take for example the story of the missionary John Allen Chau that was killed last year by an isolated tribe on a remote Indian island. The world was divided on whether it was moral of John to expose the tribe to disease. There were people who saw it justifiable for the tribe to kill John, as he was a trespasser.
In other words, there's a big grey area in regards to the principles of what is right and wrong, good and bad, through the lens of the world.
God and morality
The question Christians should really be asking is who dictates these principles? Who decides what is right or wrong? Who decides what is good or bad?
In the movie, Time Changer, the character Norris explains this clearly. "Without the authority of Christ, mankind is merely left to compare ideas. A morality becomes a matter of opinion. One person says it is wrong to steal, the next person says it is not. No standard is set."
The answer is clear for the Christian – God is the authority. From the very beginning, God showed us He was and is and will always be the deal breaker for what is right and wrong.
He remains unchanged – "Jesus Christ is the same yesterday, today and forever" (Hebrews chapter 13, verse 8). His Word remains true – "The grass withers and the flower fades, but the Word of our God will stand forever" (Isaiah chapter 40, verse 8).
He is our constant. The Word of God is the truth we stand on. What is considered as moral or ethical in the world does not necessarily equate to what is moral according to God and His Word.
The world thinks it is a kindness to end the life a human suffering from a disease. The Bible calls murder a sin (Exodus chapter 20, verse 13). The world thinks that marriage should be between anyone who loves each other. God's design is for marriage to between one man and one woman (Genesis chapter 2). The list goes on and on.
When our choice affects others
What happens now if we do agree that God is our moral compass? Society argues that when our decisions affect more than ourselves, our moral compass needs to extend that far too. After all, we are called to love everyone, right? We love talking about loving our neighbor.
Let's take a look at that verse which is repeated so often: "The second is this: 'Love your neighbor as yourself.'" (Mark chapter 12, verse 31). We so often talk about what we should do second, we forget about what we should be doing first.
Love God
Mark chapter 12, verse 30 states, "'Love the Lord God with all your heart and with all your soul and with all your mind and with all your strength'". This is what we should be doing first. Loving and obeying God. Even when our choices based on the Word of God goes against what everyone else is saying or doing. "Obedience is the highest practical courage" (Charles Spurgeon).
When we love God first, we are able to love others best. Standing for and defending the truth gives others the opportunity to see and find the truth. And this truth will set them free too (John chapter 8, verse 32).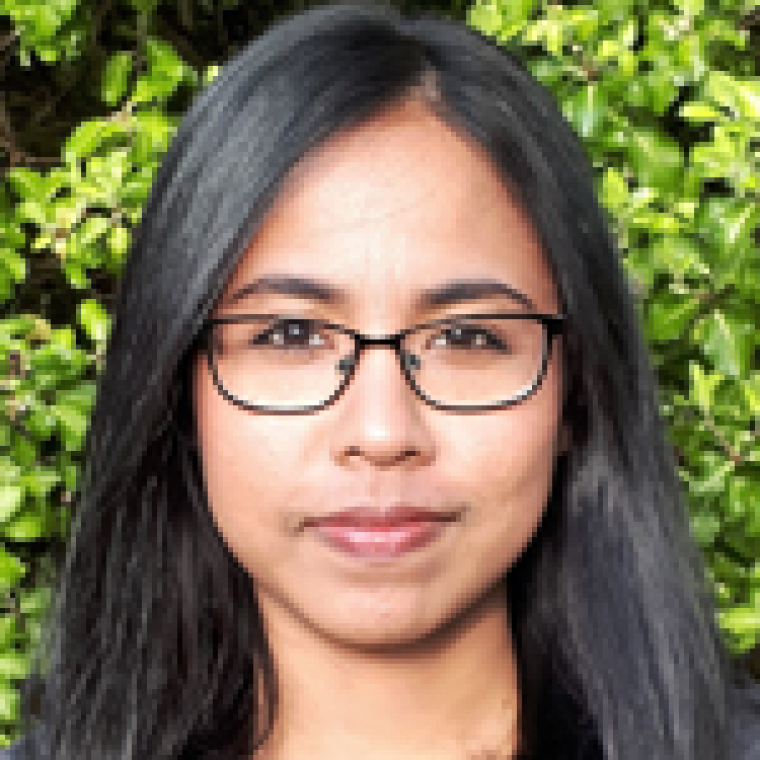 Mussita Ng is a follower of Jesus Christ from Wellington, New Zealand.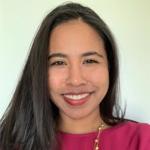 Mussita Ng is a follower of Jesus Christ from Wellington, New Zealand. Her previous articles may be viewed at https://www.pressserviceinternational.org/mussita-ng.html