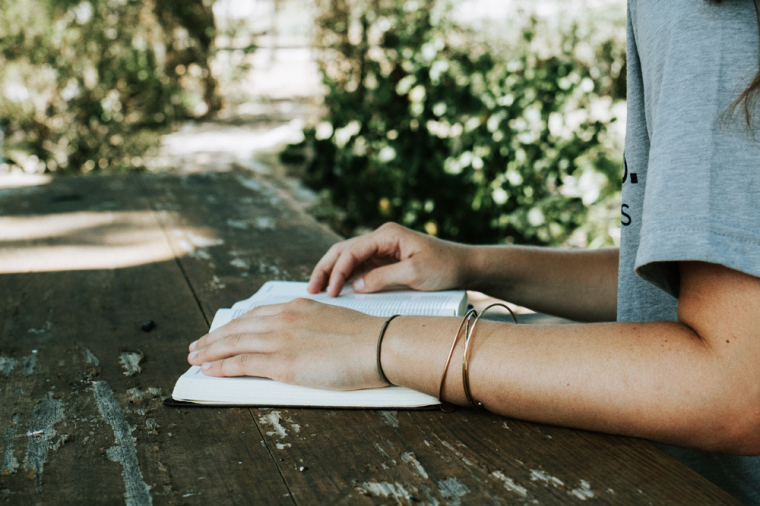 Wisdom is a quality that is always praised. It is praised in secular society. It is very much praised in the Bible. But what is wisdom? Google defines wisdom as being the quality of having experience, knowledge, and good judgment. The Bible defines the beginning of wisdom as fearing the Lord.
Some examples of wisdom might be not spending your week's income on gummy bears, or going to university (if you have the ability to succeed).
Wise behaviours have something in common; they all put off instant pleasure for future benefits. For example, if you go to university you have to sacrifice having an income now for a potentially greater one, or a career that you enjoy more in the future.
Foolishness is the opposite. Again, Google defines foolishness as a lack of sense or judgment. The Bible defines it as despising wisdom and instruction.
Fools buy those 100,000 gummy bears or still go to university and study engineering even though they failed mathematics in year eleven. It is giving in to instant gratification, especially at the expense of future benefits.
Sadly, drug use and gambling are common examples of where giving into instant gratification has very serious consequences and can inhibit future opportunities.
Wisdom looks forward
In order to look into the topic of wisdom further I studied Ecclesiastes. Throughout Ecclesiastes there are two perspectives: the perspective of a Jew, someone who believes in a loving, personal but holy God; and that of a deist, someone who believes in a god, but believes this god doesn't care about the world. The passage I looked at was chapter 2, verses 12–17 (Easy-to-read Version).
12 Then I decided to think about what it means to be wise or to be foolish or to do crazy things. And I thought about the one who will be the next king. The new king will do the same as the kings before him. 13 I saw that wisdom is better than foolishness in the same way that light is better than darkness. 14 Wise people use their minds like eyes to see where they are going. But for fools, it is as if they are walking in the dark.
This makes sense. The wise have foresight and goals, whereas the foolish only live for today without a thought for tomorrow. But the text does not end there. Let us continue.
Wisdom is better than foolishness
I also saw that fools and wise people both end the same way. 15 I thought to myself, "The same thing that happens to a fool will also happen to me. So why have I tried so hard to become wise?" I said to myself, "Being wise is also useless." 16 Whether people are wise or foolish, they will still die, and no one will remember either one of them forever. In the future, people will forget everything both of them did. So the two are really the same.
17 This made me hate life. It was depressing to think that everything in this life is useless, like trying to catch the wind.
The conclusion in the text is very saddening. But this is an accurate description of life. It does not seem to matter whether you are wise or stupid, our graves are all the same.
This text can be summed up into one sentence:
Wisdom is better than folly, but death destroys them both and they are forgotten.
The author of this particular perspective is downcast with his conclusion. He has been searching out the meaning of life, but in the end there seems to be no justice. The fool and the wise both die. Surely there should be a lasting reward for the wise?
Wisdom is following God
Thankfully, the book of Ecclesiastes has two perspectives in it. Let us have a look at the other perspective, which appears at the end of the book (Ecclesiastes chapter 12, verses 13–14).
Now, what should we learn from everything that is written in this book? The most important thing a person can do is to respect God and obey his commands, because he knows about everything people do—even the secret things. He knows about all the good and all the bad, and he will judge people for everything they do.
Note, that this is a Jew's perspective. He believes that there is an afterlife and that there will be a lasting reward for the wise. Wisdom for the Jew is to respect God and obey his rules. For the Christian, the question becomes how do we obey God's rules now, since this is the wise thing to do?
To bridge the gap, Christianity came out of Judaism. Jews were and are still looking forward to a person who will save humanity from being judged for ignoring God. Christians believe this person has already come in Jesus. Jesus experienced the uselessness of the world so that he could free us from this uselessness.
Christians understand that to obey God we have to do one simple thing: trust. We trust Jesus. We trust he can save us from being convicted for ignoring God. We believe that if we acknowledge God and trust Jesus we get to spend the afterlife with Him.
Though earthly wisdom has benefits, it also has limitations; this, therefore, is the ultimate form of wisdom: choosing to give up our own beliefs on how to live life best and trusting God's way instead.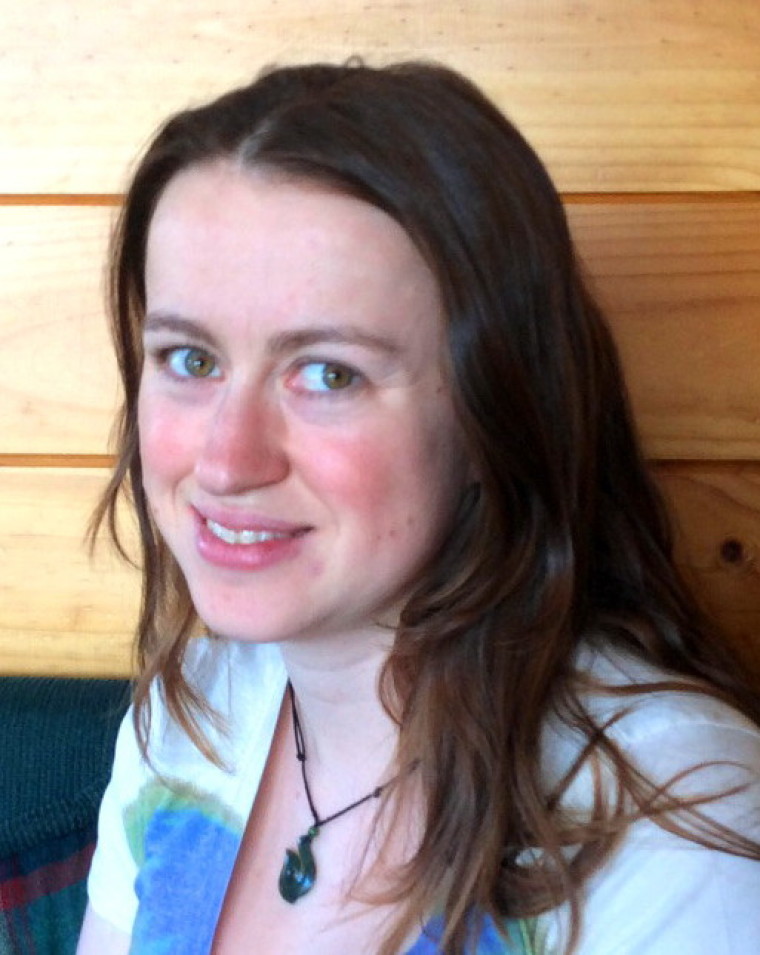 Rachel Bartlett lives in Christchurch, New Zealand with her husband James and her dog Pip. Their little family is expected to grow by one member in October, which they are all looking forward to.
Rachel Bartlett's previous articles may be viewed at http://www.pressserviceinternational.org/Rachel-Bartlett.html