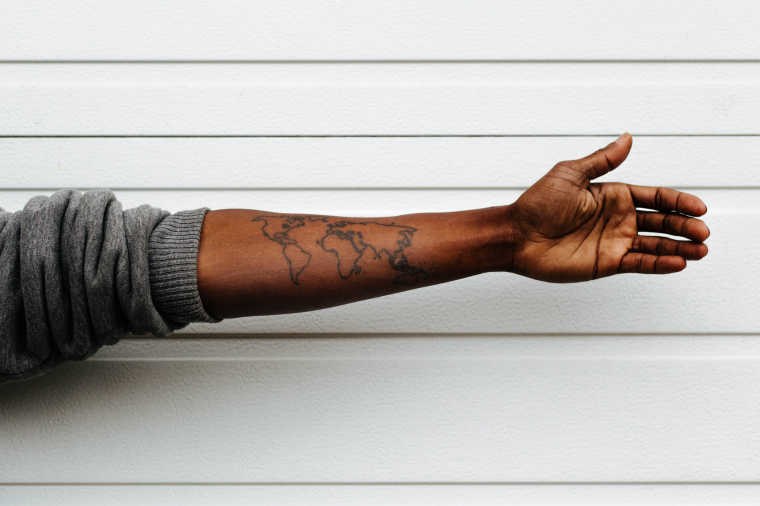 Alien, far-off, foreign, new, unchartered, unexplored, unrecognized, invalid, adopted, different, mixed, mottled, expatriate, imported, offshore, strange, unaccustomed, clouded, veiled, mysterious, camouflaged, vague, shadowy, unclear, unsettled, dubious, perplexing, cryptic, lost…
What does it feel like to be an immigrant? To be a refugee or a TCK (Third Culture Kid) or a stranger in a new city?
Sometimes it seems that the refugee's journey, the immigrant's life, the missionary kid's world—no matter how individually diverse—are irrevocably bound by one common factor: the things we have lost.
It's exciting to step into the unknown. It's terrifying to step into the unfamiliar. We've taken on new and intriguing stories, and yet… we have left much of our own stories behind.
The once-comforting pictures we clutch to our rapidly beating hearts are now tinted with chaos and stress, with hesitant curiosity, with beautiful, terrible, painful, glorious change.
And loss.
Oh, the things we have lost.
So many people whose warm hugs are cold with distance. So many gatherings of sweet fellowship that have faded into a faint aftertaste of joy. So many echoes of shared laughter and cherished words in a language happily clear to our ears. And so many precious moments of comfortable togetherness… that now happen only in misty memories.
Yes, these are the things we have lost.
The places we loved to go, the sights we loved to see, the people we loved to know. The sounds and smells and hubbubs that were familiar and crazy, and our own.
Now, there are too many uncertainties. Too many unknowns.
They puncture our hearts. They fill our minds with worrying noise. They tumble our dizzy souls into an overwhelming wave of silent loss and empty nights, and we are swept alone under the current. Alone and lost, where any cries are muffled by the relentless pounding of a strange and unknown water.
But no one wants to stay lost.
The refugee wants to rise. The immigrant wants to fling back tears. The missionary wants to straighten their shoulders and step forth with determination and a smile.
But it's not easy to find solid ground when your world has become a shifting sea.
We are more transparent than we would like to be. More fragile than we would like to think. More afraid of shattering than we would like to know.
But what can we do? How can we straighten a rumpled soul, or carefully hold a wobbling glass heart?
How can we be… we?
No longer is my place set or known. No longer can you choose a familiar route. No longer can we decide on a safe destination.
We float helplessly. We drift uncertainly.
Perhaps there is still some confidence buried inside that fragile glass sphere, but it is tentative and alone. Not yet sure how to make it in this new place. Not yet sure where to fit.
Not sure how to fit.
Not sure how to manoeuvre our suddenly awkward shape into a new and strange fitting. Not even sure how to fit on the inside anymore.
And more than all the other things which we have lost, we feel this pain the most—the unexpected and unfathomable loss of ME.
Yes, I too am among these, the things I have lost.
What to do?
And so I pause, here—in this temporary chasm of my soul and yours—and I count our losses. I take hold of the pain of the refugee, the fear of the immigrant, the worry of the missionary, and I lift them with uncertain hands.
But more than that, I write them aloud. I let the ink flow like tears and I hear the words—our thoughts and sorrows and dreams—rustle and sigh onto the page. I watch the paper cradle them gently for us... these, the things we have lost.
Because somehow, when I read them on this page, the things we have lost are not so lost after all. They are merely hidden beneath a different layer of sky. They blur on the horizon as shadows and swirls and unseen things. Unknown things. To-be-known things.
And if I look—really look—around this strange world in which I am slowly finding my unsteady feet, I see here, too, sweet glimpses of the things we have lost.
Just waiting for you to recognise them. Just waiting for me to rediscover their joy. Just waiting for us to laugh and dance in a new place. Just waiting for me to look into a different mirror and still see… me.
For these are the things we have lost.
And these are the things we will find.
—
For immigrants and TCK's, refugees and missionaries, and anyone who has ever had to walk away from the familiar and the comfortable and the known. While we often pause to look back on what we have lost, let us not forget to look ahead and see them again in what we will yet find.
—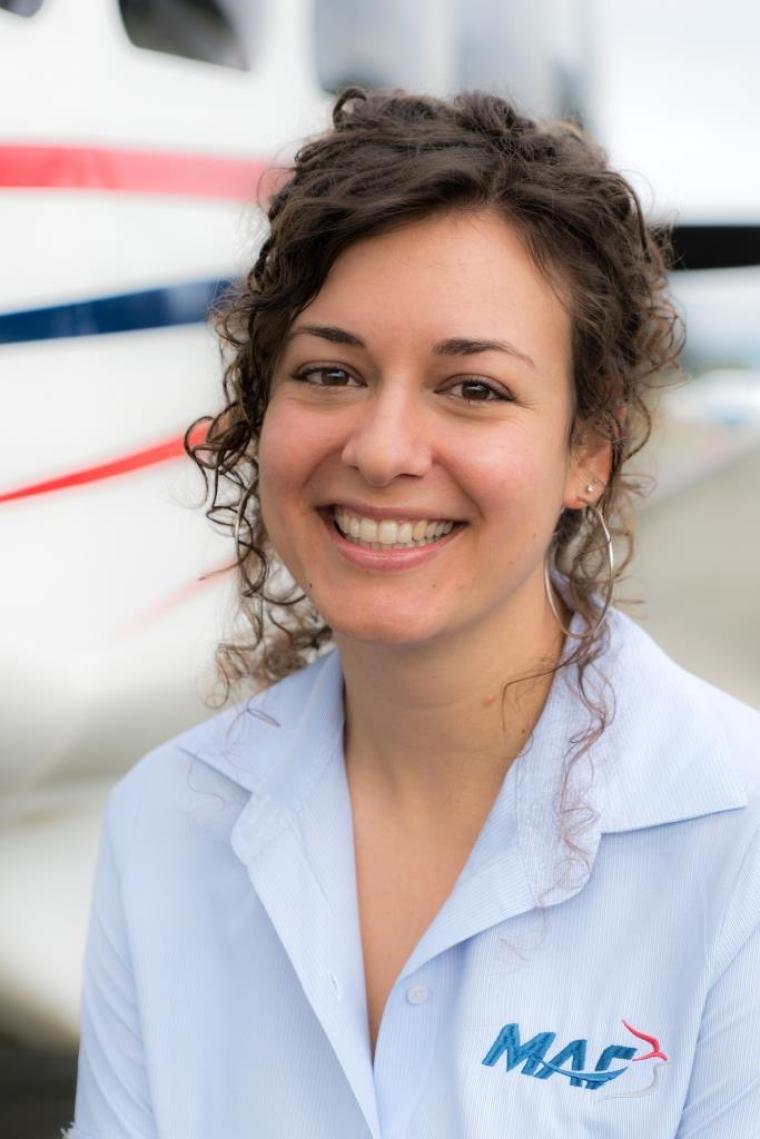 Emma is an Italian-South African with a New Zealand passport, living in Papua New Guinea. As well as years of running a puppet ministry and directing student choirs, she has served with Mission Aviation Fellowship since 2007, currently based in PNG. Emma's deep joy is in writing, music, playing with her ginger cats and finding God in unexpected places.
Read Emma's creative expressions at girlkaleidoscope.wordpress.com or follow her PNG adventures at pngponderings.wordpress.com
Emma McGeorge's previous articles may be viewed at www.pressserviceinternational.org/emma-mcgeorge.html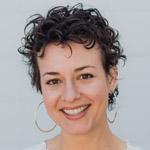 Emma is an Italian-South African with a New Zealand passport and an international heart. She spent years training student choirs and co-running a puppeteering business, before working for a humanitarian organisation in New Zealand (7 years) and Papua New Guinea (3 years). Currently a nomad living between various countries and towns, Emma's deep joy is in writing, music, cooking up an Italian storm, and taking time to listen to people's stories.
Read Emma's creative expressions at http://www.girlkaleidoscope.wordpress.com or https://pngponderings.wordpress.com/2016/09/02/finding-the-beauty/
Emma's previous articles may be viewed at www.pressserviceinternational.org/emma-mcgeorge.html