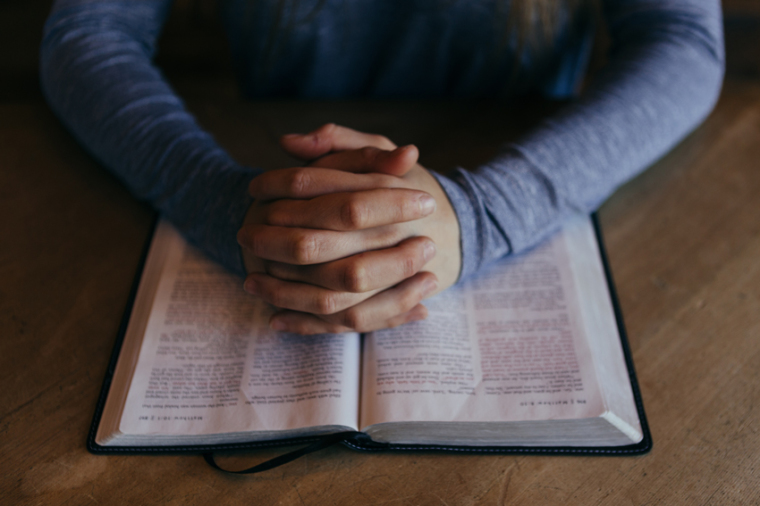 I have a confession to make: I can be a pretty angry person.
As a teenager I tragically read that a victim of bullying had committed suicide, and I said (only half joking) that I would never kill myself, I would rather kill the bully.
Suffice it to say I would rather get angry than sad.
The eternal battle
Like many, in the past I have had a bad church experience and it was shocking because naively, I expected better from Christians.
Initially, I was angry but now forgiveness comes quite easily.
Someone said "Wow, you're so graceful, I don't know if I would be so good" and it surprised me. I certainly don't feel graceful or particularly forgiving.
But peace came when I looked at the big picture. 
Regardless of my hurt or the apportioning of blame, I want to follow Jesus.
Those people are also committed to God, and that puts us firmly on the same side of a much bigger battle. 
Ultimately, the only true enemy we have is Satan. He is the father of lies and deceit, the sower of discord. My experience only happened at all, because of the fallen nature of this world and his work in it. 
Friendly fire?
So I can and I should be very angry with him, but if I kept my anger pointed at people, imagine the damage I could have done; both to them and myself.
I may disagree with their behaviour but I refuse to help the enemy by tearing down my allies, regardless of whether they deserve it or not.
Don't get me wrong, I got out of that situation. I will not tolerate being treated poorly, but if I focus on that, I will be playing into the hands of the enemy. I will be crippling or distracting the very people fighting in this war with me.
Only by strengthening and encouraging those who fight alongside us can we win.
Trusting God
I am grateful that God gave me peace, and helped me see the big picture, before I let anger consume me.
If we follow Jesus we are moving towards becoming like him. Gazing into the perfect mirror of God's word and slowly transforming.
It is my job to ensure I am gazing into that mirror, and keeping on track with my transformation. 
Just as God helps me to grow, I know he helps others. He knows what he wants to work on with them.
He is God, not me. I don't see what he sees. I don't want to dictate what he should work on.   
God speaks to us. I personally hear or feel his guidance regularly, and I know God also speaks to those people. I need to trust that he knows what to say to them and when to say it.
I am angry with the real enemy, the one who comes to kill, steal and destroy and I will do everything I can to keep my fire directed only at him.
I don't want to shoot my allies. In the end they are only human and struggling with their own transformation.
First published March 15, 2016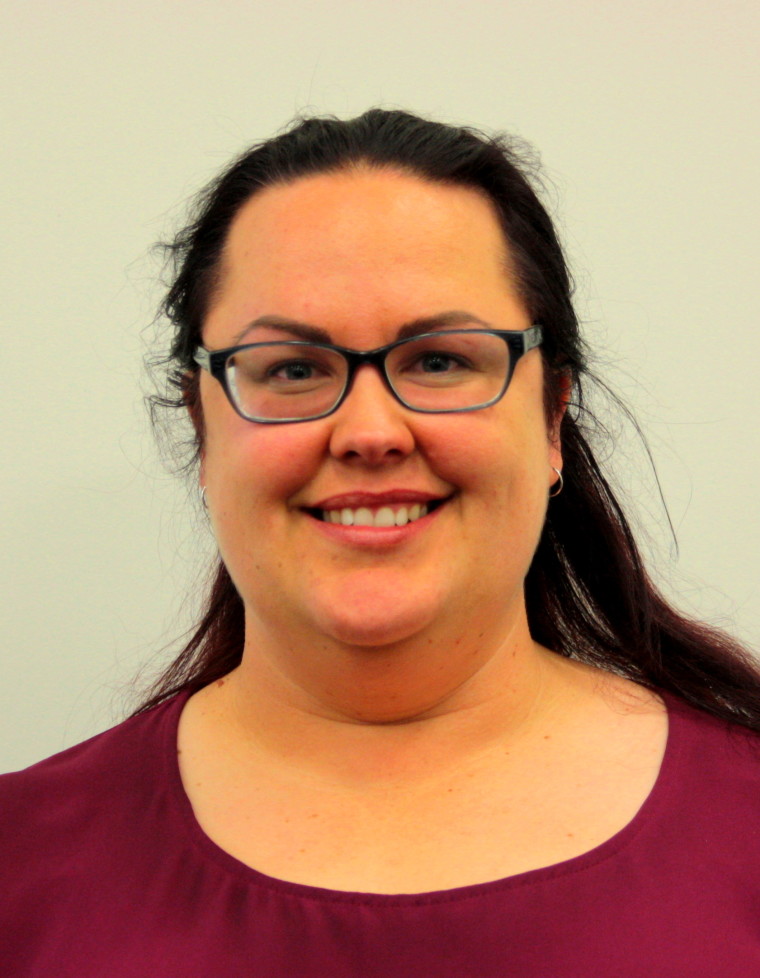 Kara Greening trained in biology, works in chemistry and wonders about the physics of the TARDIS in Doctor Who. She is passionate about exploring her faith and being wholehearted in life.  She is married to a primary school teacher and they have two cats.
Kara Greening's previous articles may be viewed at
http://www.pressserviceinternational.org/kara-greening.html