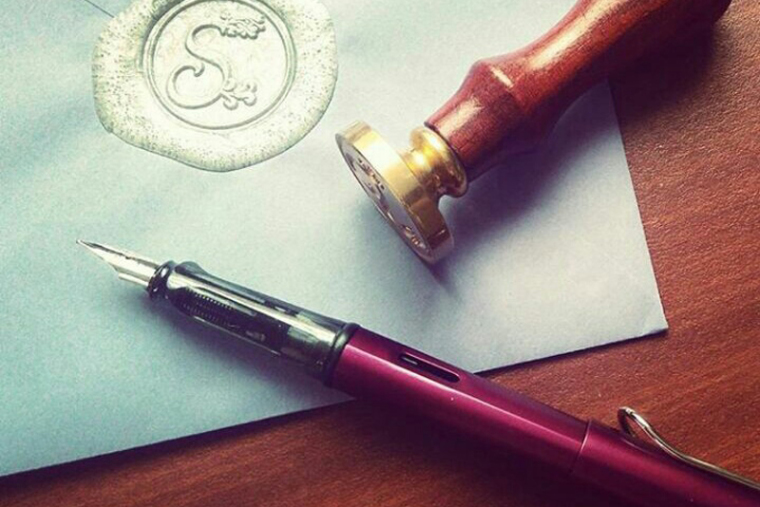 Why do I write?
I once solemnly pondered the validity of my ink-stained fingers and dog-eared thesaurus, whilst admiring a friend's beautiful embroidery.
Sewing, it seems, is a key ingredient to a well-balanced skill set. Crochet for gifts, quilting for one's family, mending and patchwork to hide the inevitable marks of childhood, stunning works of art captured in a swirl of thread. I feel certain that the fictional Mrs. Bennett, with her cluster of five accomplished young daughters, would openly postulate that this is one skill no self-respecting young lady should be without.
I am self-respecting. I am not, unfortunately, a seamstress.
Please know that this is not for lack of want or trying. In fact, I used to host quite sensible visions of myself competently mending children's clothes, stitching fun and creative home-warming items, making gorgeous gifts, and adding my own fashionable flair to any outfit.
The problem is that things are so much more plausible in my head.
Yet despite my needle-threading eye not being quite as sharp as my mind's eye, for some time I courageously sported an actual sewing kit: multiple spools of thread, three thimbles, a pair of mini scissors, scraps of lace and ribbon, and the all-important "quick unpick." Apparently, there is something to be said for NOT hand-sewing an embroidery piece to the garment you are wearing at the time of said sewing—much self-unpicking required to separate sewer from sewing, as I glumly found out …
So I may not be too handy with a needle and thread, but surely I can wield some authority in the kitchen? I'm a whole half-Italian for goodness' sake! Buon Appetito, si?
The problem is that things are so much more plausible in my head.
My imagination may be cooking up a storm, but this leaves me sadly negligent of the very real storm that is brewing inside my forgotten cooking pots. I have been told that if I stopped stirring ideas and started stirring pots, I may not burn quite so many a promising dish.
I do try, though—honest. For example, I keep on top of current trends, and know full well that turning on the oven goes a long way towards cooking a meal, a little cornflour and water can fix anything, and a little cornflour and water cannot fix anything. I even have my own little tip which I gladly teach to any budding chef: NEVER toast the cord of the toasted sandwich maker inside your sandwich. Especially if it is not your toasted sandwich maker, or even your kitchen.
Ah well, perhaps all Nigella Lawson and I have in common is our firm belief that Whittaker's "5-Roll Refined Creamy Milk Chocolate" is indeed the best kitchen paraphernalia ever invented.
So, back to my original pondering—why do I WRITE?
I must note here that I do not write because I can't cook. Or because I can't sew. I can do both ('struth! Would I lie to you?!). It just takes a more concentrated effort, and the deliberate will to be present in the here and now.
No, writing is not an effort to prove something.
So when I came across the question of "why," while reading a book about writing (#confessionsofanerd), I tried in vain to think of a sparkling, witty reply. Some deep and philosophical sentence that would capture the inspiration and beauty and power of the written word to my soul, in a perfectly crafted sentence with cadence and flow.
But not having a pen in my hand severely impedes my thought process, and it took me some time to stumble across part of the answer. And even now, I recognize that the full answer is still a mystery that I chip away at every time I pick up my pen.
I write because … (here goes) …
There is something profoundly inspiring about the quiet anticipation of a blank page awaiting my next move.
The magnetism of a fresh page, the light strength of a ready pen; the flow of words from heart to page is unstoppable.
I write when I am happy; I write when I am sad. I write when I am angry at injustice or delighting in goodness, when I know uncertainty, when I know fear, when I don't know anything and can't do anything except write.
I write for the joy of seeing pen and paper kiss.
I write for the peace of my soul, knowing it needs this outlet of expression. I write for the sake of others, hoping to capture the wonder and humor and profundity of life, and to share this on paper. I write in order to release those powerful, beautiful words, trusting that they will heal, bless, provoke, soothe, inspire, affirm and love.
I write because I cannot NOT write.
What is something that you do, for no other reason than the fact that you can? What greens you? Blesses others? Shines through you? Reminds you that you are YOU?
—
DISCLAIMER: Please know that no needles or threads were harmed in the making of this pondering. Furthermore, be assured that I am only on the roster to cook twice a week, in order to give the pots and pans five days of rest.
—
Adapted from my original blog post: The pen is mightier than the needle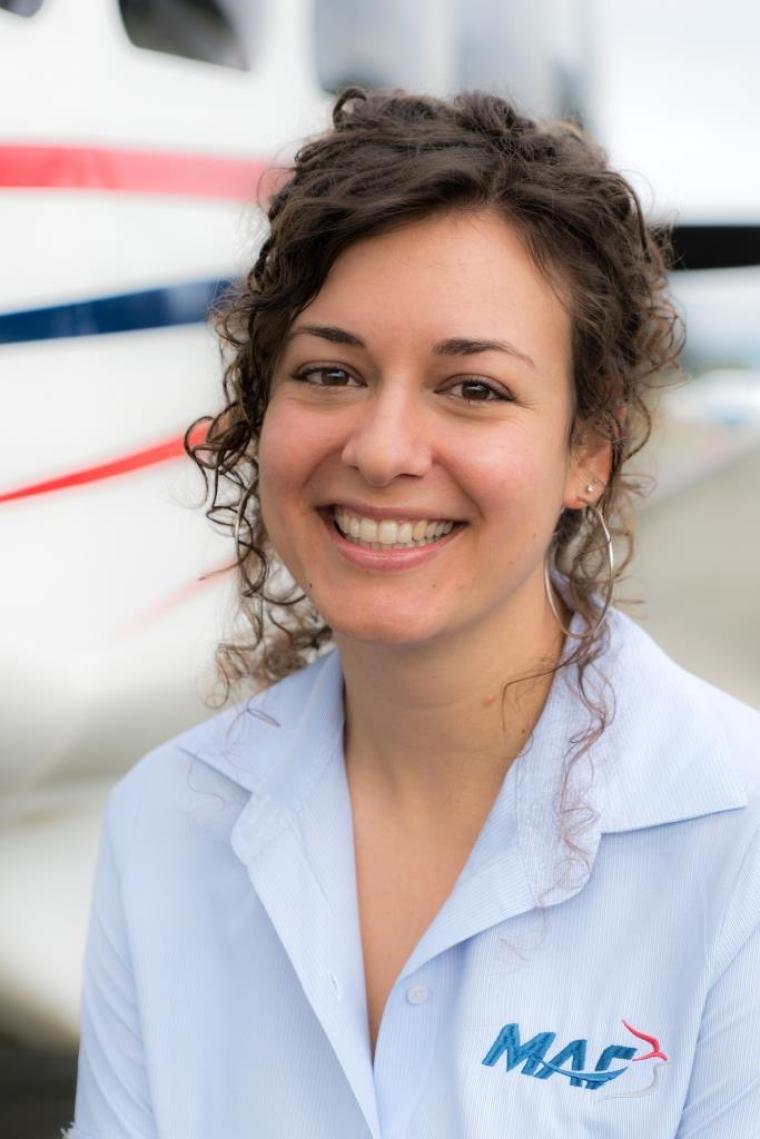 Emma is an Italian-South African with a New Zealand passport, living in Papua New Guinea. As well as years of running a puppet ministry and directing student choirs, she has served with Mission Aviation Fellowship since 2007, currently based in PNG. Emma's deep joy is in writing, music, playing with her ginger cats and finding God in unexpected places.
Read Emma's creative expressions at girlkaleidoscope.wordpress.com or follow her PNG adventures at pngponderings.wordpress.com
Emma McGeorge's previous articles may be viewed at www.pressserviceinternational.org/emma-mcgeorge.html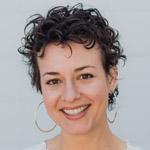 Emma is an Italian-South African with a New Zealand passport and an international heart. She spent years training student choirs and co-running a puppeteering business, before working for a humanitarian organisation in New Zealand (7 years) and Papua New Guinea (3 years). Currently a nomad living between various countries and towns, Emma's deep joy is in writing, music, cooking up an Italian storm, and taking time to listen to people's stories.
Read Emma's creative expressions at http://www.girlkaleidoscope.wordpress.com or https://pngponderings.wordpress.com/2016/09/02/finding-the-beauty/
Emma's previous articles may be viewed at www.pressserviceinternational.org/emma-mcgeorge.html