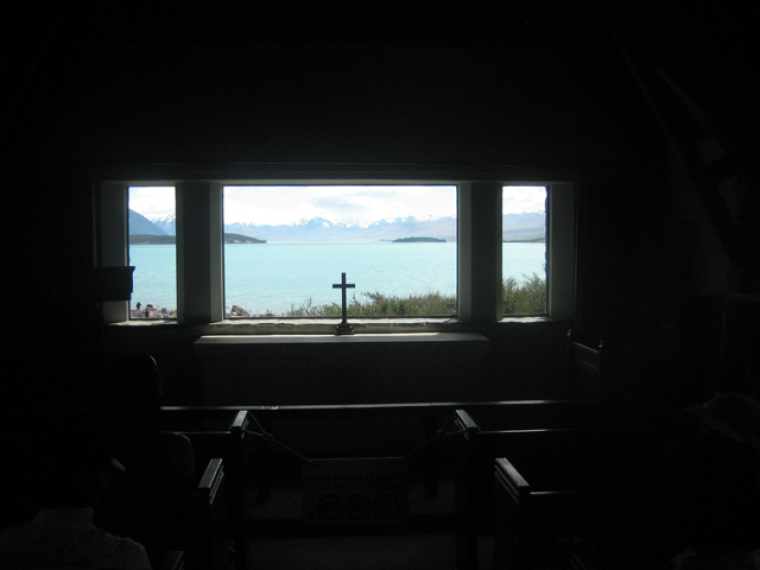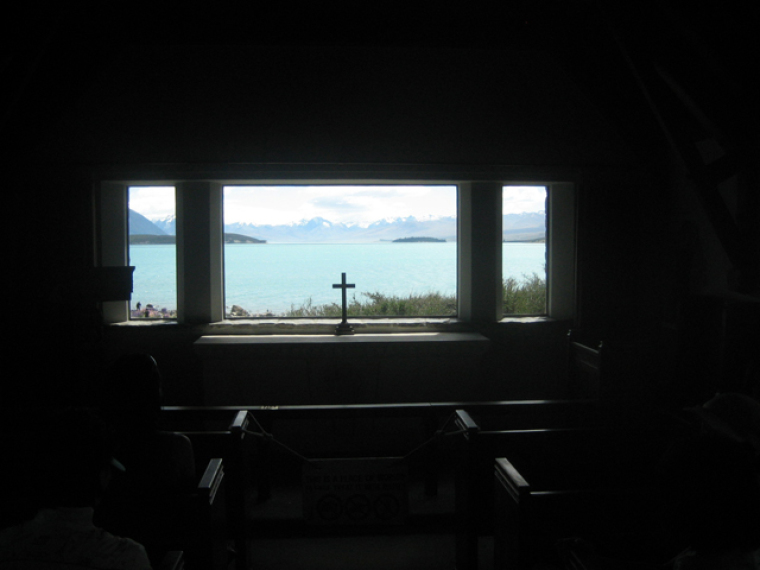 Original. There is something about the first of something. The new versions may be grander and more efficient, but they will never hold the place of the first. That original awe that develops into sentiment upon reflection.
Just like when you upgrade your phone and appreciate the new features yet struggle to accomplish the same tasks with the new technology, such is immigration.
This time of the year, when you are away from your original home, no matter how perfectly your new home fits, your heart longs for the original. Third culture kids (people who have grown up in mixed culture homes or have been raised in a culture that differs from their family home), live with a sort of detachment from places.
Every place can and does feel like home, so roots never feel truly deep. Yet, there remains something about the first home. The original.
The original home
The first home is the place where your heart laughs alongside your voice. Where the smells stir your soul as they stir in the wind. Where even the most barren horizon looks welcoming.
Where the people are a kind of a mirror that allows you to make better sense of yourself. Where strangers feel like they have always been in your life because you share a last name.
Where sitting in the shade of a big palm tree for a week does not seem like a waste of time, yet rather a time for sharing stories and reminiscing about how Grandad put out the power for a whole town to get said tree to the farm.
Returning home always brings pain though, because leaving is inevitable and future returns are uncertain. It is in these times when I need to take time and reflect on who my Father is in order to enjoy my last week at home.
The original hope
Delight yourself also in the Lord, And He shall give you the desires of your heart. (Psalm chapter 37, verse 4) 
A man's heart plans his way,
But the Lord directs his steps. (Proverbs chapter 16, verse 9) 
"He says, 'Be still, and know that I am God; I will be exalted among the nations, I will be exalted in the earth." (Psalm chapter 46, verse 10)
My Father knows my desire to be in many places at once. He understands that I always want to be able to phone my aunty for a cup of coffee in Africa, enjoy a quiet early morning walk on an Aoteroa beach while chasing dreams across the globe.
I find my peace in knowing that I do not need to stress about making plans and ticking all the boxes to know when again I will see a bright red sunset.
My Father knows the desires of my heart, if I delight myself in Him and seek to live in His will, He will keep my heart satisfied. That may not always look like a plane ticket or a facetime call.
Sometimes it will just be that still comfort of the Holy Spirit while a lonely tear rolls down your cheek, miles away from your people. I need to remember that He is God. He is bigger than the impossibilities of time travel, and is yet concerned with our day-to-day troubles.
The original commission
"Then Jesus came to them and said, "All authority in heaven and on earth has been given to me. Therefore go and make disciples of all nations, baptizing them in the name of the Father and of the Son and of the Holy Spirit, 20 and teaching them to obey everything I have commanded you. And surely I am with you always, to the very end of the age." (Matthew chapter 28, verses 18-20)
If you find yourself far from home, questioning if you are in the right place, remember the words of Jesus in Matthew. We are called to take the Good News to the globe, which sometimes means leaving home.
You may have immigrated for reasons other than ministry, but your new home is as much your mission field as your old home. You are an immigrant yes, but you are also a missionary.
So, for those of you who may also be longing for home, or sitting at home wondering how you are going to drag your feet onto the aeroplane to return, rest in knowing who your Father is and what He has called you to accomplish in your home.
He is bigger than your circumstance, and you are more than a misplaced immigrant. Home is truly not here on earth, but in our Father's House. One day our hearts will be at complete rest, knowing that we are in our Forever Home with all our people – if we live out our commission to bring them home with us.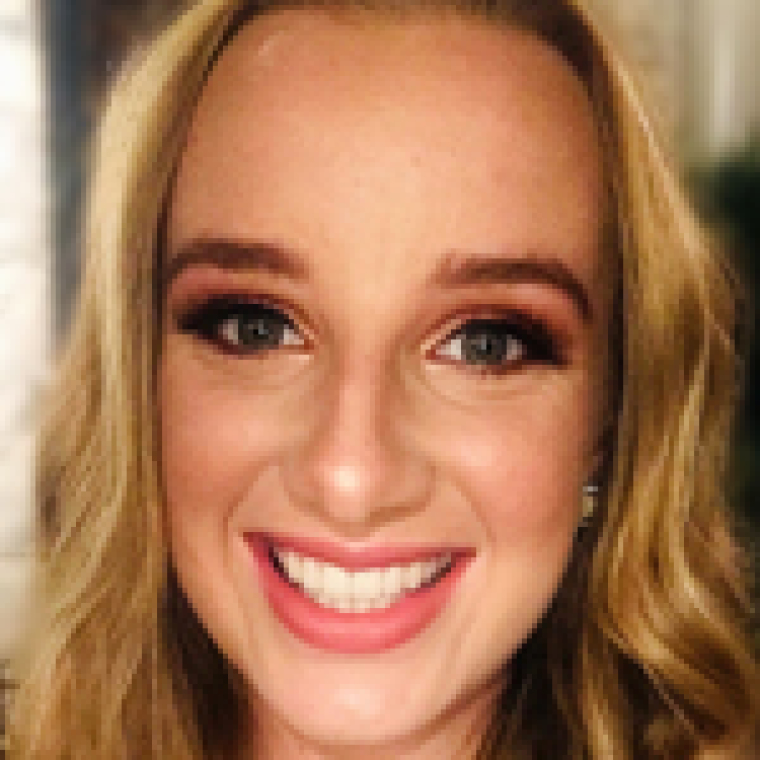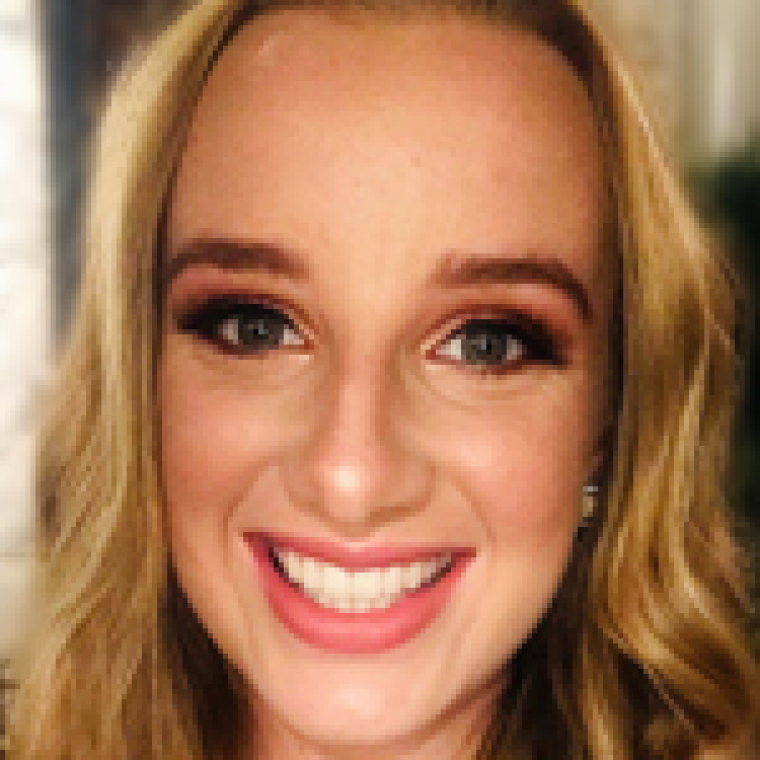 Petro is a recent physical education graduate from the University of Otago. Originating from South Africa and growing up in New Zealand has given Petro a love for all things sport and travel. Writing is Petro's way of making sense of the world around her and expressing the words God places on her heart.