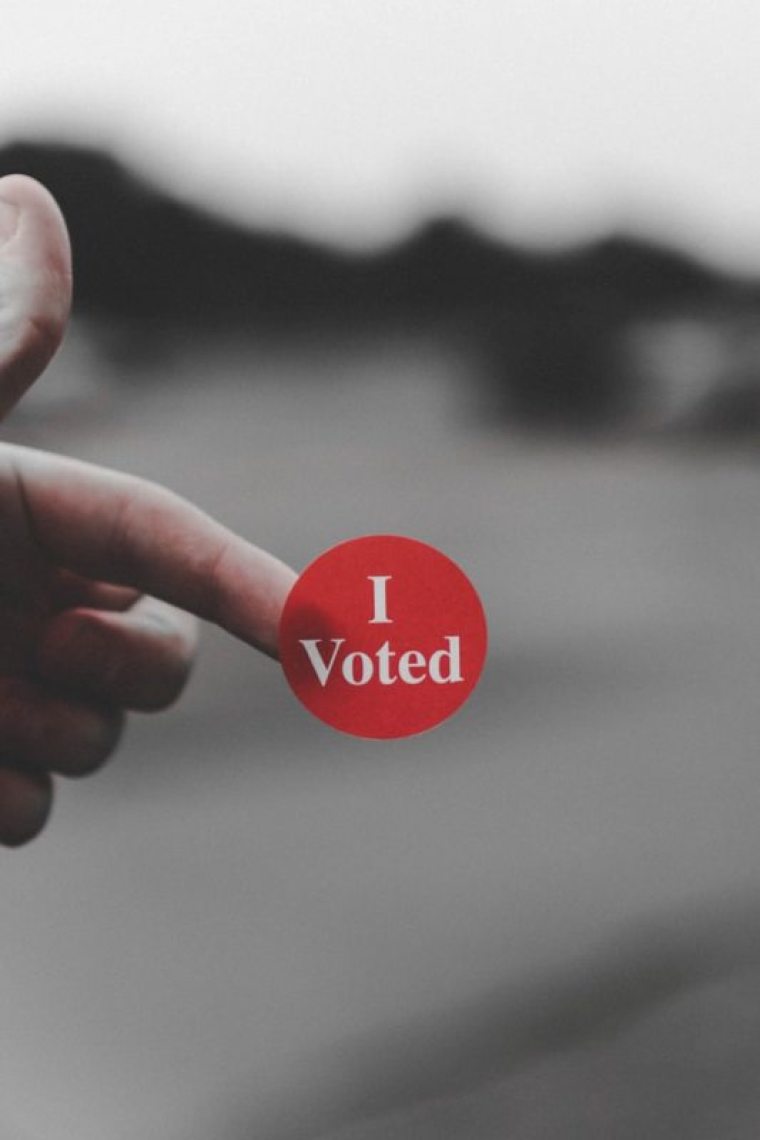 I have recently relocated to South Korea as I plan to do my post graduate study here for the next 3 years. One thing that caught my attention immediately as I watched the news here was that Koreans are extremely political. To be exact, Koreans are extremely political and politics are very polarized to both ends of left and right.
One interesting thing I noticed was that this was true to even Christians here. In America or New Zealand, I could see that there are lots of moral issues at stake depending on what party you choose (e.g. abortion, freedom of speech/freedom to preach the gospel, euthanasia and etc.).
However, in Korea pretty much all major parties are quite conservative to the point that there aren't any moral tensions at stake for South Korean Christian voters.
So whats the deal?
 Long story short (without explaning the long complex history behind it, and grossly simplifying it), if you vote for a left leaning party you could be labelled as a 'pro-communist' and if you vote for a party leaning right you could be labelled as a 'pro-Japanese'.
The left leaning party has a history of being more open to dialogue and negotiations with North Korea, but people from the right side view them as communists who are trying to give away the country to these such 'fowl enemies'. Essentially you are seen as a traitor to your country.
The right leaning party has a history of having policies that are more pro-Japanese, and since there are still remaining issues at bay regarding Japanese war crimes during WWII, lots of people, still hold resentment towards the Japanese government. Thus, essentially you are seen as a traitor to your country from the left's perspective.
Again, this is a massive gross simplification of the extreme complexity that is behind the political background of Korea. But I was just so astonished that lots of Christians were also so uptight about these political issues.
Is that biblically healthy?
That was the first question that popped into my head when I realized how political Korean Christians were. Obviously if moral issues are at stake, I believe we should become political and voice our opinions on what we think of the issue in light of scripture.
However, on issues that do not question such standards of morality – such as "which policies will help boost our economy more" – I am not sure if we should get so frantic.
I felt that not all, but a good portion of Christian voters who were very political were passionate about politics because they had their hopes in politics. This would mean that they would believe the politics of this world can achieve and make actual changes to make this world a 'better place'.
Of course, I do acknowledge that there are lots of politicians that strive to make positive changes and influences in this world, but ultimately, I know that we are all just sinners and that we, as a collection of sinners, can never create a utopia in this world.
Recognising the duty and the responsibility as a citizen of the country, I do vote and am passionate about various policies. At the same time, I don't put the slightest hope in worldly politics as my only hope is in Christ and His Kingdom where there will be perfect ruling and governing from the King of Kings and Lord of Lords Himself.
Perhaps a healthy way to engage in politics is to never lose sight of the fact that only in His kingdom can we put our hope in and let this fallible, imperfect world only be a reminder of His perfection, so that we can with earnest and true hearts cry out "Maranatha – Lord Jesus come!"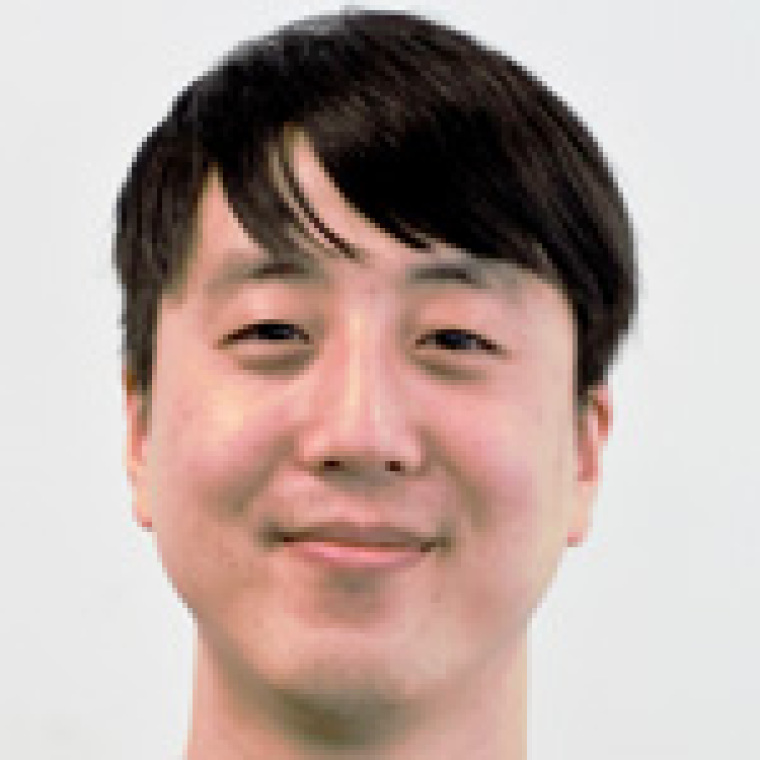 Richard Kwon is from Auckland, a regular lay person who just loves he Lord.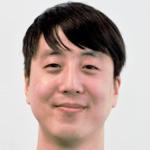 Richard Kwon is from Auckland, a regular lay person who just loves the Lord.