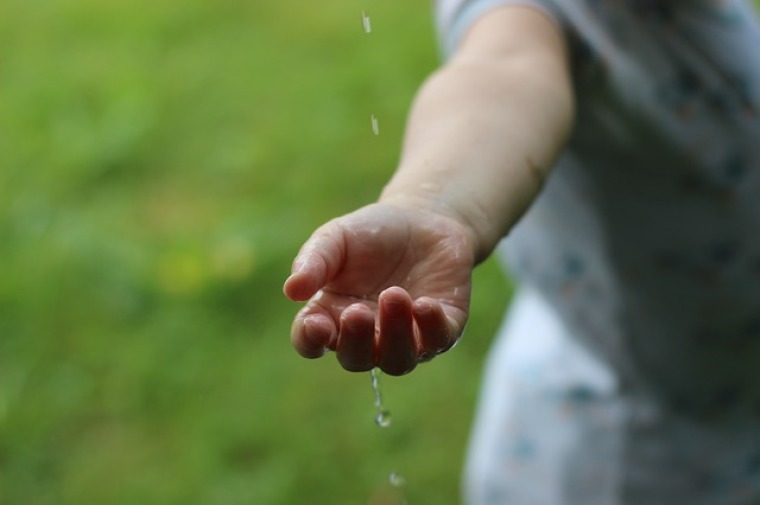 I was born in 1987 with a learning disability called Dyspraxia. Dyspraxia contains delays on the right side of the brain. It affected a lot of things physically in my life. I couldn't do sports or catch a ball for an example. My physical area of my life affected the way people saw me to be. I went through seventeen years of rejection.
Not knowing who I was and what I was created to be had a huge effect on my life even though I love God and had a passion for serving in my local church – which I did.
I remember being in the worship team at a conference that my church was involved with at that time.  I was 18 years old and the guest speaker said to me you have a root of rejection in your heart and God is about to change you from the inside out. The presence of God touched me and I was filled with the Holy Spirit.
This weight was lifted off me and from that moment forward I was healed. God has blessed me with so many friends now that are in my church community and throughout other places that I have had the oppournity to minister into.
The bible says that he has a future and a hope for everyone. I am a living testimony that God can turn any situation around.  I have talked with young people who feel unloved or even unqualified. I am here to say through this article that you have been called and chosen for such a time as this.
For years I labeled myself a rejected, and boy with no qualifications, but God has turned my sense of failures into being a trophy of his grace. Today I am serving in my local church helping youth and young adults find their God given purpose, and preaching the Word of God.
There is nothing that beats serving Jesus. I want to encourage you today that no matter what labels have been spoken or printed over your life God has a label of potential and love that he wants to pour over your life. You are loved and accepted for who you are from a gracious father!
Keep digging
Today if you are reading this article I just want to encourage you to keep digging into the presence of God and to trust him with the plan and the purpose that God has for your life. When I was eleven I had a God encounter in my room and not understanding what God had called me to do base on a disability.
I felt so lonely with no friends around and total darkness. I heard the voice of the Lord say to me that I love you within everlasting love and I have called you for such a time as this. You aren't an accident. The Holy Spirit said open up your bible and here came into my hand Joshua One and this verse says:
No one will be able to stand against you as long as you live. For I will be with you as I was with Moses. I will not fail you nor abandon you." Joshua 1:5
Then the Lord spoke to me that he had called me to preach the Gospel and when you are eighteen you will go to Bible College. The Lord spoke to me from the famous scripture Jeremiah 29:11 which say:
"For I know the thoughts and the plans that I have towards you says the Lord, plans to prosper you and not to harm you, to give you and hope and a future." Jeremiah chapter 29 verse 11
Through these scriptures I found a miracle in the valley which is Jesus. Jesus has been my healer and foundation. I pray that this encourages you today if you don't Jesus that he wants to be the miracle in your valley.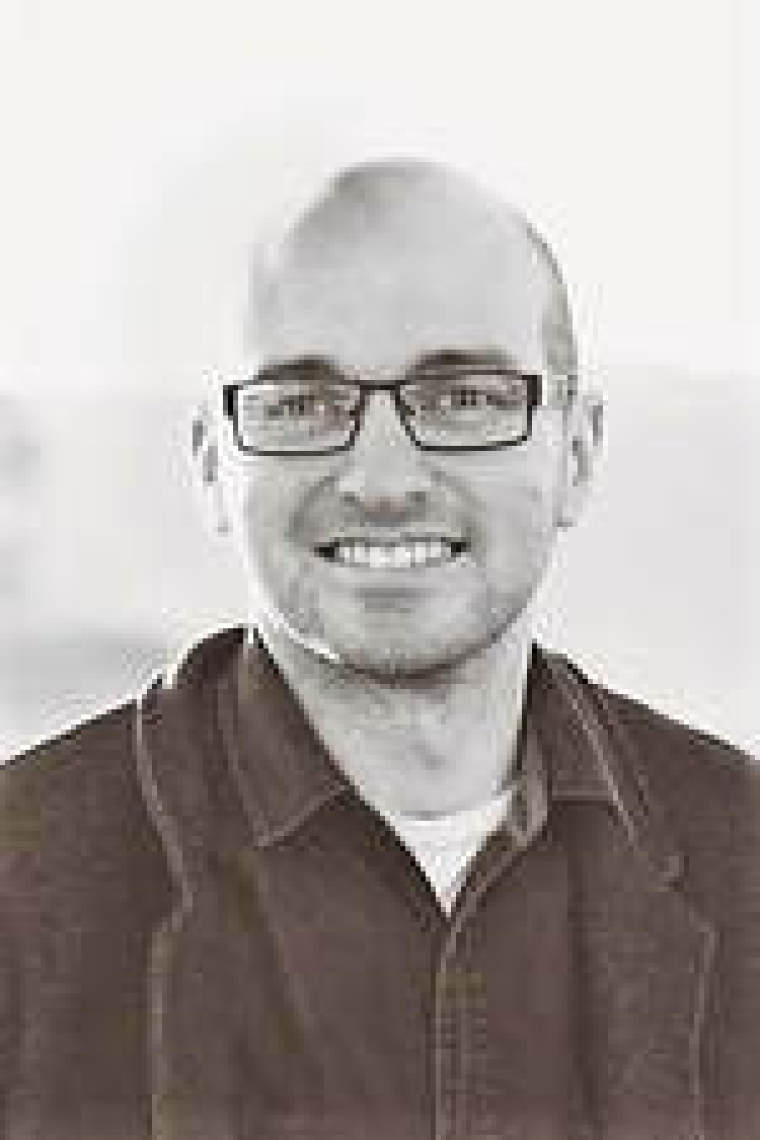 Brendon Collins is in ministry in Wellington New Zealand.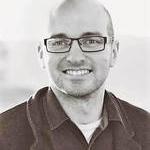 Brendon Collins is a Press Service International young writer from Wellington NZ. He would love to hear from any readers if this article has encouraged you. You can find him on Facebook or Instagram or you can email him at: brendon@alc.org.nz