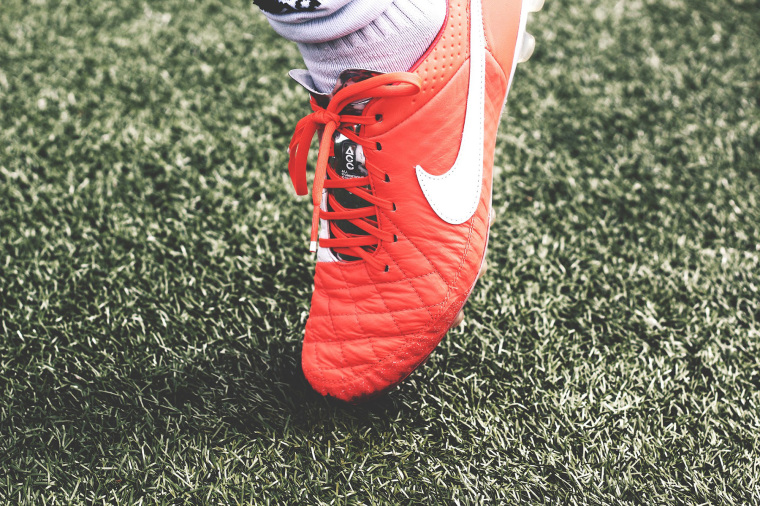 New Zealand—here comes the AFL—Aussie Rules—they want you. The AFL began with the heartlands in the south and west and has spread across the country and across the southern hemisphere. There are followers across the globe and one group has even made future moves into China.
Australian Rules Football is proselytising and New Zealand is in its plan. This is a mission of the AFL and its success can be seen in the recent national women's competition. 
More than one football song sung
This Easter I was in Canberra for the GWS v. Port Adelaide Game. It was after the final siren had sounded that I heard something I had never heard before. As the GWS song was played the second time (which is quite normal) a spectator said, "They're playing it a second time? Isn't that rubbing it in?" Even in the nation's capital, the national game, the oldest code of football and its traditions, is still foreign.
We live in a country that has more than four football codes. Six, if you count gridiron as football. Despite that our biggest participation sport is netball. In contrast, rugby union looks to be losing a couple of Australian expansion teams. On the up, rugby league has appeared to halt their player scandals. For the AFL, the success that is Greater Western Sydney loses its shine when you see both Queensland clubs struggling. I often wonder if there is room for so many different codes in one small nation. Let alone eighteen teams in the AFL.
I was asked by a German-born friend what would happen if Australia only had soccer. My reply was that we would have won a World Cup by now. I still believe that. But I also believe that if not for a cynical Italian fall in 2006 the Socceroos would be World Cup finalists right now. Let's be honest Australia (and New Zealand) punches above its weight in most sports worldwide. Imagine if the whole football focus was on one code.
You know, like New Zealand and rugby union.
Now back to the game in hand
Watching the Giants and the Power playing at Manuka Oval in Canberra on Easter Saturday was different. The game was in the balance till the fourth quarter when the Giants were just too young, too tall and too fast for Port Adelaide. But, there was no tension and barely any cheering apart from each club's cheer squad at either end of the ground. I saw a lot of people rushing off for wood-fired pizzas and the guys in my row of seats were non-stop back and forth getting beer. A lot of families there bodes well but it was not the atmosphere I was used to.
I am quite sure it was not the size of the crowd, as small crowds at the MCG felt louder. I have been to Geelong to watch the Cats play, where they are very passionate. I have spent time in country Victoria watching Bendigo League games that had more charge in the air that at Manuka that night. There was a sense of spectacle, there was a crowd but not enough knew the songs that were being played. They may have known the tune and a few lyrics but not like they were true converts.
While the AFL may pray for a revival-like passion to sweep the nation and the world for their code of football I am sure we all doubt this will occur. Despite having a great Aussie Rules centre in New South Wales, it is in Wagga Wagga far from Canberra and Sydney.
The GWS Giants may play a few games at Manuka and even doctor their songs lyrics replacing "Sydney town" with "Canberra town". Right now they are not the main faith just the exotic spectacle. The new big show in town, all orange and charcoal. Meanwhile my auntie, a Canberra local, can sing the Canberra Raiders "Green Machine" song.
The New Zealanders right now might be tone deaf when it comes to Aussie Rules, but it's coming to them, and when the Kiwis grab it in both hands their songs will ring out, no doubt in 'black and white'!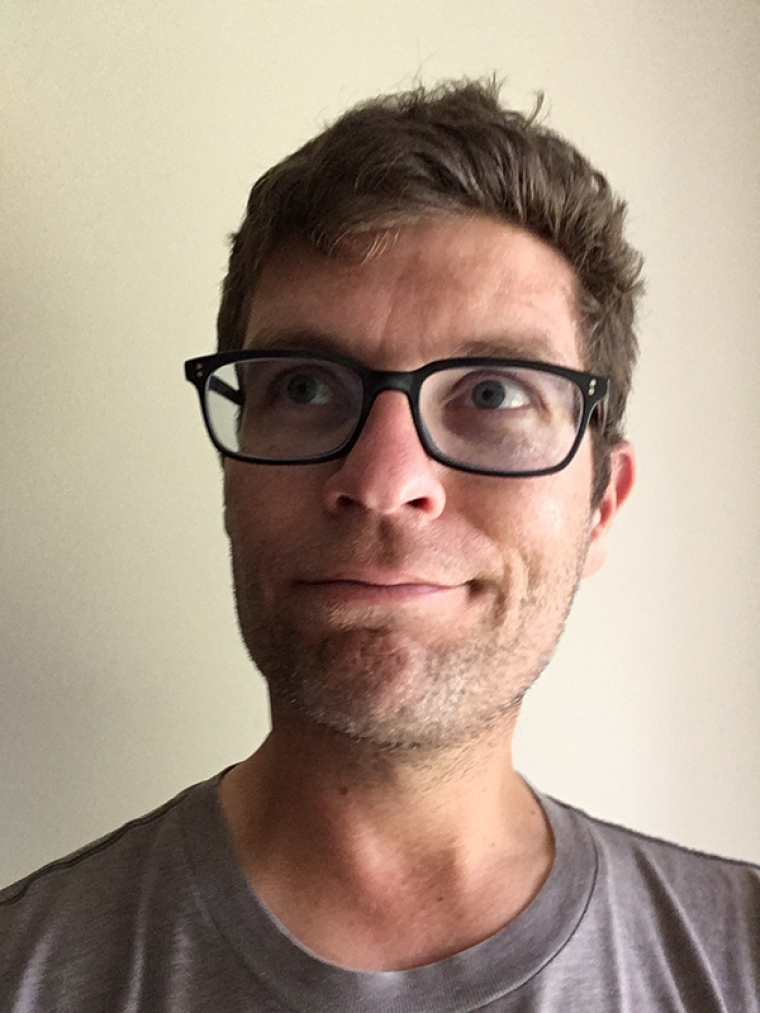 Phil Hall plays club cricket in Melbourne's eastern suburbs. His 2016/17 batting average was 8.60 with highest score of 22 off 37 overs. Which is great for a leg spinner. When not playing cricket, Phil tries to complete his post-graduate studies in theology under the University of Divinity.
Phil Hall's previous articles may be viewed at http://www.pressserviceinternational.org/phil-hall.html