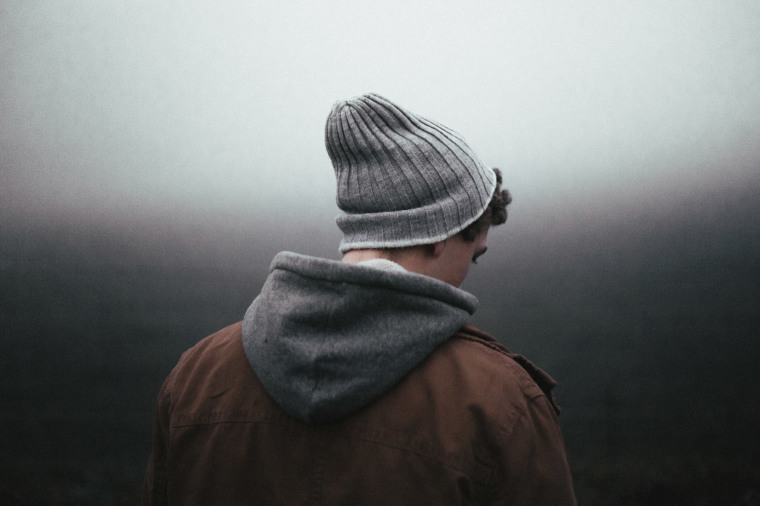 Martin Luther, when asked to name the three greatest virtues replied, "First, humility; second, humility and third, humility."

Knowing that humility is a good thing is one thing, but learning to be humble has its difficulties and it's not quite as simple as riding a bike. In fact this has to be the hardest topic I've written about, because as soon as you start talking about being humble, people may assume that I myself know how to be humble or possibly have achieved humility in some way.

I wouldn't class myself as 'being' humble but I've experienced humility when I've gone to quickly run up some stairs only to slip and smash my shins on the sharp steps. I'm humbled when I hear stories of faith and survival through persecution that are so intense that my life in comparison looks like a pathetic walk in the park. I've been on this earth for 26 years, and I'm beginning to get the picture, I'm not that impressive and I'm not the centre of my very own Truman show.

Pride

Sometimes when I'm pleased with myself I fall into the sneaky trap of thinking that because of my good works or good fortune God must be blessing me in some way. I think wow, look what I've achieved I'm the man, and then I catch myself doing it, and so I force myself to stop puffing myself up and to act more humbly. THEN I feel pleased at my ability to stop myself from being so proud, and this can be an endless cycle.

The devils biggest trick is to take a truth and twist it ever so slightly, and pride is his master stroke. C.S Lewis talks about pride as the greatest of all sin. It's the anti-God state of mind; it was through pride that the devil became the devil.

Pride is about the, "ME." Pride will eat away at a truth and in time nothing true will remain. For example, I'm a fairly decent wakeboarder. I've had friends with boats, and I lived by a river in my teenage years where my friends and I would wakeboard regularly, and push each other to get better doing bigger and more exciting tricks.

Now that truth, of my ability being above average is simply a truth in itself, but so quickly it can be twisted until I start to believe that because of my own strength and skill I'm worthy of some kind of recognition. That sense of worthiness, can lead to manipulation, and if I'm out wakeboarding with some friends I can quickly expect to have the longest turn on the flattest water with the best driver.

It's not the fact that I shouldn't want a good go, but if I expect it, if I let it get into my head that I'm worthy because I'm better than the other guy then I put myself up on some kind of ladder and I've given birth to pride.

We've acclimatised to the lies that say, you can be anything you want, you're amazing, keep feeding on self help books and positive self talk and you'll succeed. We're addicted to these illusions, and by watching movies where the good guys walk through war zones and never get shot we're lulled into this false sense that we're deserved of blessed entitlement.

When life is about you, and you obsess with self image and consumerism you build your life on a lie, and when it all turns pear shaped, you'll find yourself sinking.

False Humility

The worst and most dangerous kind of pride is when it's disguised as humility. False humility can take on a life of its own. It can be as simple as that fake smile you get from the 'friendly' shop assistant, or the flattery you receive when a mediocre achievement is blown out of proportion. It can also be as sinister as religious leaders taking advantage of their flock.

Jesus warned of this inner pride and false self quite emphatically. Like the Pharisees in Jesus day who with their hard and stubborn hearts bent on selfish desires and self-righteous would clean their shiny exteriors to appear humble and reverend on the outside. The Catholic Church today is fighting a huge battle to save face and redeem itself after so much of the western Catholic Church has become disillusioned from the ongoing sex scandals and two-faced insincerity of its leaders.

False humility allows pride to take root as it masquerades as humility. It's the ultimate hypocrisy.

What is true Humility?

Humility is hard to come by and when you meet a humble person they're probably just going to be enjoyable, down to earth and take a genuine interest in who you are. Humility is the cure to the cancer that is pride.

Humility isn't suppressing your true self like superman walking around as Clark Kent pretending to show human weakness by get paper cuts. True humility is knowing your strengths and abilities with sober judgement and living in that truth. It's the humble person who can rejoice in their own success as freely as rejoicing in someone else's. A good looking woman should be able to look at herself in a photo and say, 'yea I look good in that photo.' Humility is not thinking less of yourself, but rather thinking about yourself less.

Humility embraces the importance of how substantial we should treat the speck of sin in our own eye; treat the speck as if it IS A PLANK! If you're going to be a cynic constantly picking out the faults in others while not sorting yourself out C.S Lewis warns that it's a slippery road. He writes that, 'if by some miracle you can't find any fault in yourself, then may God have mercy, for this must be the most dangerous delusion.'

Life isn't about us, but we are about life

To my right, fundamentalists make neatly packaged rules and regulations with boxes to tick in order to appear humble, but many are snared by self-righteousness. And to my left the secular world of arrogance and pleasure seeking tempt me to view myself as bigger than I really am. I guess I want to live somewhere in the middle ground, with a balanced, humble and God-like character.

Life is hard, I'm not in control, it's not all about me and one day I'm going to die. These basic truths keep me grounded as I try to understand my place in the world and humbly allow for the possibility that in whatever I say or do I'm not always right, I'm not always going to make the team, the big money or change the world.

There is freedom and far less pressure living with this frame of mind. In the upside down Kingdom, the way up is first of all the way down. God in all his goodness promises to use the humble, the weak, the mild and meek to shame the wise, to make his name known, and hopefully he can use a sinner like me.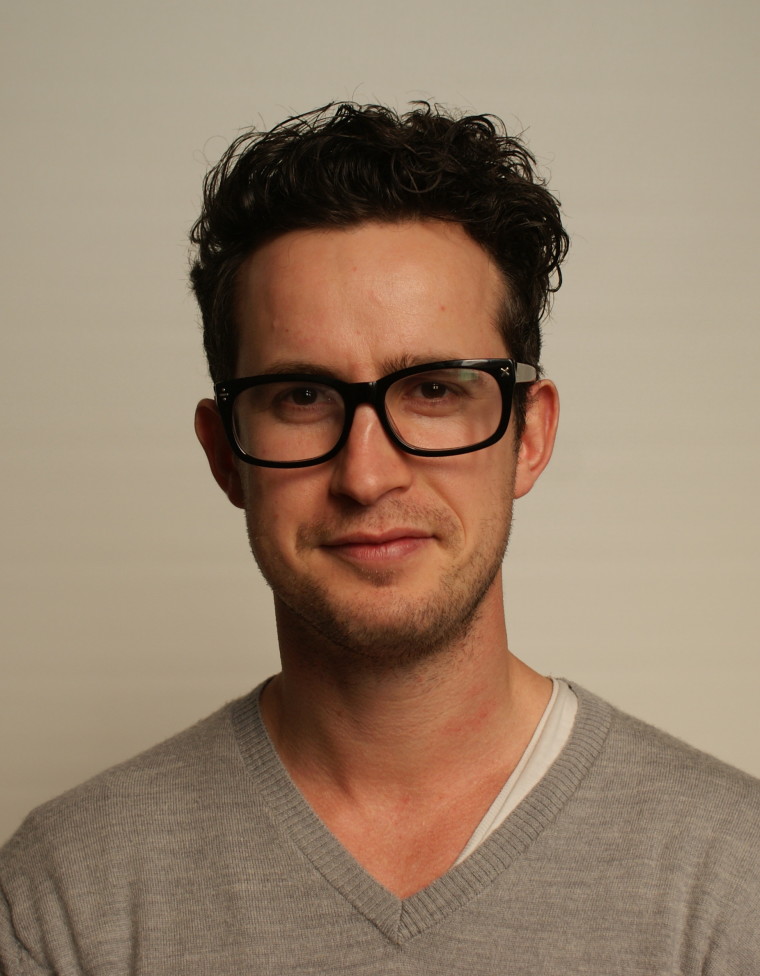 Brad Mills enjoys the outdoors and almost any sport... For a day job he's a journalist/builder/video editor and lives in Auckland New Zealand. 

Brad Mill's previous articles may be viewed at www.pressserviceinternational.org/brad-mills.html