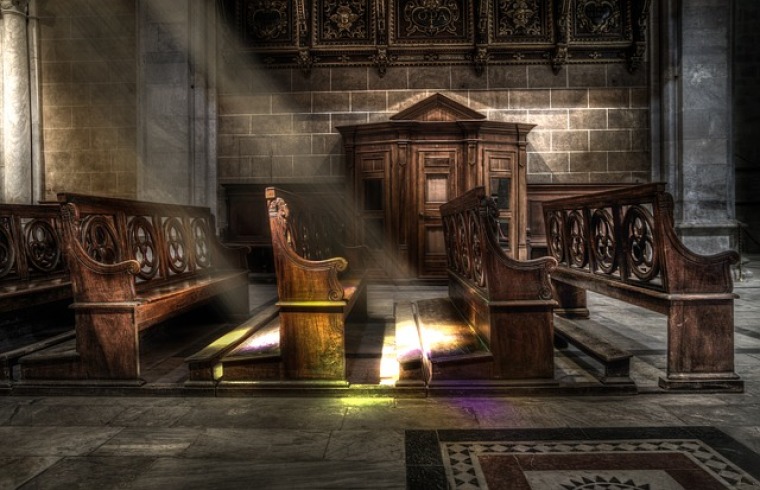 I've heard some very notable sermons, and some not-so-notable sermons too. I noted in my searches that Michael Duduit who published in "Preaching" some years ago the most outstanding list of Christian preachers of the twentieth century. John Mark Ministries web site was a huge help in my searches: www.jmm.org

The first three I listed in my article who made significant impact on countless lives, on the church, and on their fellow preachers. These next four are well known to those who are acquainted with evangelical history. (au.christiantoday.com)

Martin Luther King, Jr. (1929-1968)

King was a gifted African-American preacher and civil rights leader whose sermonic appeals for justice and personal activism helped change the course of American life. His prophetic words and actions resulted in his recognition as a recipient of the Nobel Peace Prize. He was tragically assassinated in 1968.

Steeped in the rhetorical traditions of the African-American church, King displayed gifts in the pulpit and the political arena that made him one of the most compelling speakers of the century. It is important to remember that the leader of the most profound American social movement of this century described himself as "fundamentally a clergyman, a Baptist preacher."

"Martin Luther King, Jr. was a man of great passion, devotion, and humor. His humorous side is not frequently discussed, and though often portrayed by the media to be a rather serious, no nonsense individual, in reality he was the epitome of humor. However, while he could greatly amuse a select group of friends in private, it was his passion and devotion that caught the international spotlight.

From his family he inherited a sense of mission that encompassed him as a preacher and a Civil Rights leader. A major source of King's theology was the African-American church. Perhaps the greatest gift willed to King from the African-American church was that of an indomitable faith in God which reverberated through his sermons and speeches.

Ultimately King breathed life back into many preachers simply through his profound approach of addressing the audience cardiologically and colonially. Just as his passion, devotion, and humor sprang from his head as well as his mind, so he directed them and his message to the head and minds of others. (Robert Smith, Professor of Preaching, Beeson Divinity School, Birmingham, AL)

Harry Emerson Fosdick (1878-1969)

One of the most influential preachers of the century, Fosdick's ministry coincided with the growth of radio, contributing to his national prominence. As pastor of New York's Riverside Church, he was minister to the Rockefellers and other prominent business and civic leaders, yet he was known as an advocate of social change.

Considered by many to be the finest pulpit orator of his generation, Fosdick has had a continuing influence on the shape of American preaching into the present day. He was a practitioner of what he called "life situation preaching," a homiletical model which focused the sermon on human need and climaxed in a call to human action. Though his homiletical approach grew out of his own liberal theological views, his model gave a new shape to American preaching, including much evangelical preaching.

William L. Self, Pastor, Johns Creek Baptist Church, Alpharetta, GA noted you can't be David in Saul's armor. Fosdick taught me to lighten up, not to take myself too seriously, but to take the gospel and the preaching of the gospel very seriously, and to communicate. For this, each time I step into the pulpit, I know that in one way or another, my congregation owes a great debt to him. 

G. Campbell Morgan (1863-1945)

Called by many "the prince of expositors," G. Campbell Morgan helped influence the shape of evangelical preaching on both sides of the Atlantic. Born in England, raised in Wales, Morgan lacked formal education but his absolute confidence in scripture made him an avid student and interpreter of the Word.

This skilled expository preacher served several English congregations before an itinerant ministry in the U.S. (1901-1904). From 1904 to 1917 he served as pastor of London's Westminster Chapel, a church which experienced unparalleled growth under his leadership. Following more years in America, Morgan returned to Westminister Chapel in 1933 (at age 69) and served for a decade during one of the most dangerous periods of Britain's history.

Morgan's love of the Bible shone through his sermons, which were carefully prepared and then presented with an anointed intensity. His successor as pastor of Westminster Chapel, Martyn Lloyd-Jones, said of Morgan that "preaching was the supreme passion of his life."

Two stories about Morgan: He was rejected for formal ministry because his preaching showed so little potential. In the dark days that followed his father reminded him, "rejected on earth . . . accepted in heaven." God will be the final judge of our gift. What a relief. What a challenge. Second, when his studies in theology and science led to doubts about the truth of the Scriptures, Campbell put away all his books except The Book. His primary text and tool became the Bible. The Bible, first and foremost, gives authority to what we proclaim. God's ideas, not mine. What a relief. What a challenge.

William Edwin Sangster (1900-1960)

A strongly evangelical Methodist preacher, he served for sixteen years as pastor of London's Westminster Central Hall, where he preached weekly to 3,000 souls. During World War II he had the largest Sunday-evening congregation in London, filling the 2,500-seat hall, and he opened the large basement as a bomb shelter for those in need.

Sangster combined evangelical intensity with a brilliant mind and gifted use of language. As Leslie Weatherhead once described one of Sangster's books of sermons, "No chapter finishes by making you say, 'What a clever writer Sangster is.' They all make you say, 'What a wonderful Savior Jesus is.'"

It isn't easy to say how much the ethos of British Methodism shaped W. E. Sangster and how much he shaped it. Suffice it to say that his sermons exemplify the best of that strand of homiletics in the 20th century. The product of a working-class family, Sangster was educated in London and Birmingham, and served in the army during World War I. 

A man of the people, he literally lived with the people, moving his family into a community bomb shelter created in the church basement during the war. Sangster's preaching was orthodox, grounded in Scripture but not necessarily expository, and called listeners to action as well as reflection.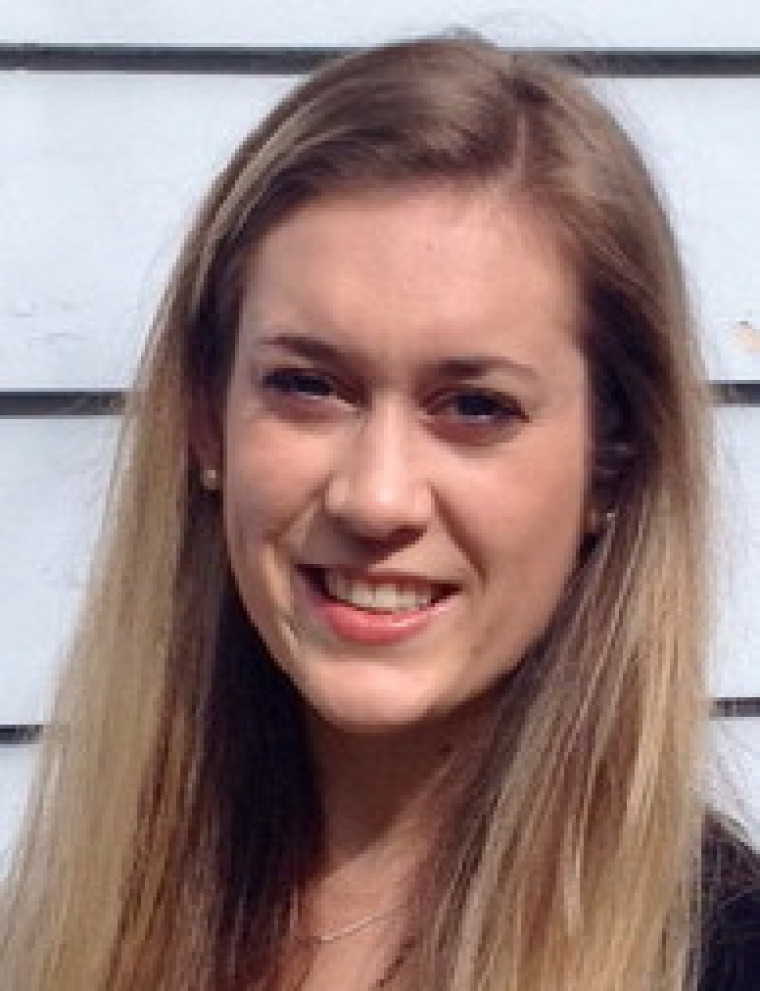 Chloe Pryor is a young adult living in Auckland New Zealand. Studying a Bachelor of Dance, in her spare time she teaches young children dance, ballet and jazz, whilst volunteering hours in the youth ministry of her local church. Chloe has a passion for God and serving the local church with a defined heart for women. 

Chloe Pryor's previous articles may be viewed at www.pressserviceinternational.org/chloe-pryor.html