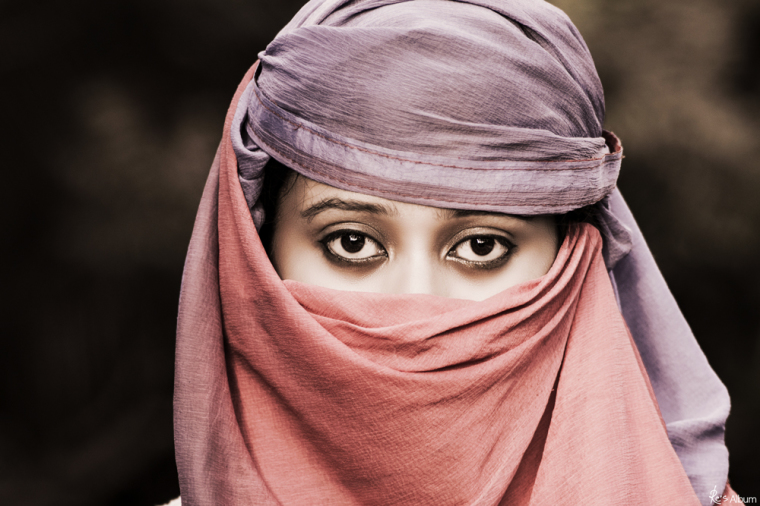 Press releases with trillions of figures, statistics and decimals are the bane of any journalist's existence. The unspoken rule is that, without a justifiable reason, a news story should never have more than two numbers quoted. The reason for this is that a reader never takes in the numbers—they might raise their brow or linger on the figure, but in a few seconds will move on.
Numbers are so impersonal. Take the tragic MH17 plane accident for instance: the thought of 283 passengers and 15 crew members is a horrific figure. However at the same time it dehumanises the event and places a number as the face of the story. If the papers were to individually report on each of the "298 victims" then we would have a very different outlook – the numbers would be shaped into faces of the grandmothers, uncles, sons and work colleagues who lost their lives.
There are many stories in history where tragic events are scaled down to events. The victims of human rights atrocities, wars and crime all replaced by a sole figure. Australian pastor Christine Caine uses the illustration of Auschwitz to describe how desensitised numbers can make people. Numbers were used as a system to identify the concentration camp prisoners during the Holocausts. In some cases, authorities would tattoo to the chest of each prisoner for administration purposes.
While it may seem these numbers were simply to keep account of each prisoner, one can still not help but ask why the prisoners were not registered or identified by their own names. Everyone is given a name at birth for the purpose of being identified, but authorities weren't interested in the person or getting emotionally involved. Instead they reduced the people down to a number.
Human trafficking is making its rounds in New Zealand at the moment. The reoccurring theme mentioned by the media has been the statistics. Due to the hidden and illegal nature of trafficking it's hard to have a firm figure, but it is estimated that 20-30 million people are enslaved around the world. Twenty million... people.
The power in that number is so hard to swallow, chew and digest. This is why I think it is so hard to be compassionate or take pity (Luke chapter 10, verse 33) on just a number. How exactly do we get our brains away from the numbers and make it affect our hearts? I've been taught that every story should have a name. So here's a name for you: Beauty.
Beauty (not her real name)
In the heat of Nigeria, 14-year-old Beauty (name changed) sold water in the markets. While others were at school, she would get up early, fill a bowl up with water and carry it on her head to sell to customers in the market. It was a normal business day when a woman approached Beauty with an offer she could not refuse. The woman complimented the young girl's appearance and offered her the chance to travel to Europe. Beauty eagerly listened to the woman before inviting her home to meet her family. "I really want to travel overseas because my family's not doing well, they were suffering," said Beauty. Her mother couldn't contain her excitement to hear of her daughter's life-changing offer—it was a miracle they could have only dreamt about.
The woman then told Beauty and her mother that before she travelled she would need to take an oath. Beauty was taken to a graveyard and told to lie in a coffin as the woman asked "the spirits" for confirmation that Beauty was the right person to go.
Following this, the woman told Beauty she would need to pay her back 50,000 Euros or else she would die. Although scared at the severity of the oath Beauty agreed, unaware of how large her debt was and how small her future income was to be.
A man arrived to take Beauty to Europe and she was joined with three other girls all hopeful for a new life in Europe. The journey from Nigeria to Morocco and then Morocco to Spain was long and strenuous, as the girls were forced to trek for thousands of kilometres on foot. "It was very hard journey," said Beauty. "It was not easy at all". Along the way she witnessed violence and rapes as before finally arriving to Europe. However it wasn't the life Beauty had expected, as once she arrived she was forced to work on the streets as a prostitute.
"The first time I was on the streets, I don't know how they do it. I don't know that they [the prostitutes] talk to men, before the men can give them money... I decided to talk to them myself. So after talking to men, meeting them, sleeping with them, then they give me money."
A few years later and Beauty was trafficked into Denmark with no means to escape. She was bound by her oath and the threat of physical punishment from those she still owes money too while her family back in Nigeria is still in poverty.
That's where her story ends. Beauty took off her microphone while I turned off the camera and closed my notebook. We hugged and said our goodbyes but it wasn't until a little later I realised why she had to go. Walking past her room I saw the now 19-year-old applying lipstick with her long nails, her frizzy African hair curled around her face. Her blouse and skirt replaced with a satin dress.
There I watched the 999976th trafficking victim grab her handbag and go back to work on the streets of Copenhagen... there I watched the Beauty grab her handbag and go back to work on the streets of Copenhagen. Her story isn't yet finished and neither is the plight of her workmates, her siblings and other daughters, sisters, brothers and sons in the same situation.
We will never be able to capture the tragedy of human trafficking unless we are willing to take our heads away from the clouds of numbers and look at the powerful illustration that Beauty is for those in her situation. It's time be faced the faces of trafficking, rather than the numbers. It's time we aimed at the heart.
First published September 23, 2014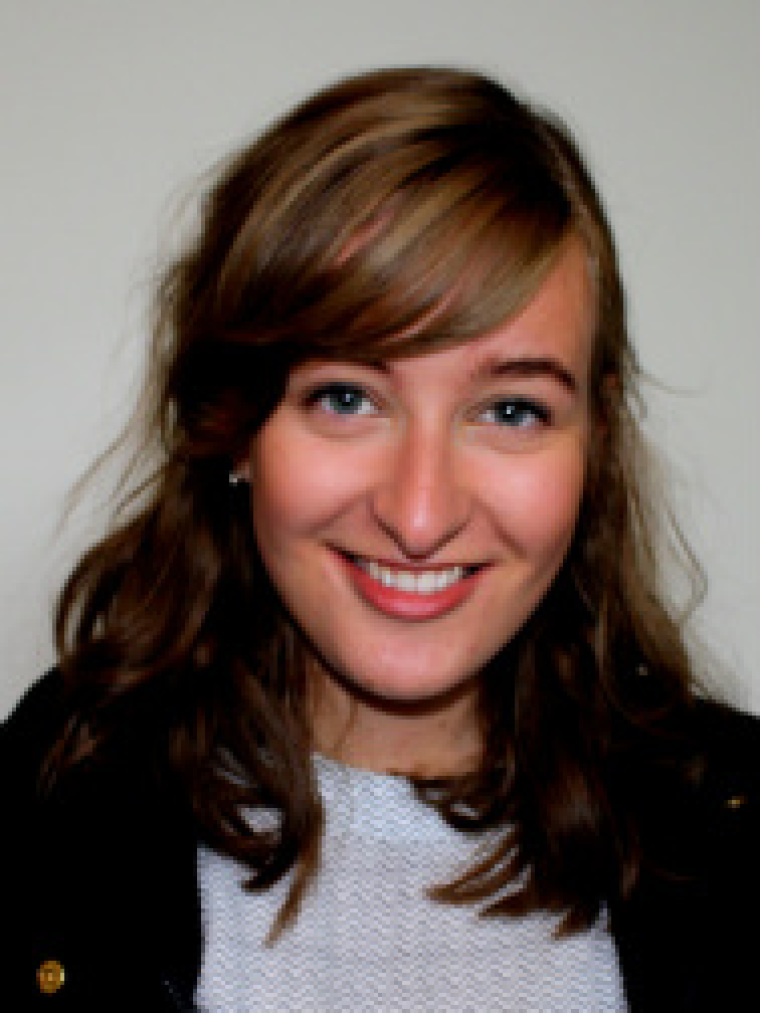 Elesha Edmonds is sad to announce the death of her thirteen-year-old pet fish who passed away whilst she was in Europe training to be a foreign correspondent journalist. In lieu of flowers, please feel free to follow @eleshaedmonds on Twitter.
Elesha Edmonds' previous articles may be viewed at www.pressserviceinternational.org/elesha-edmonds.html