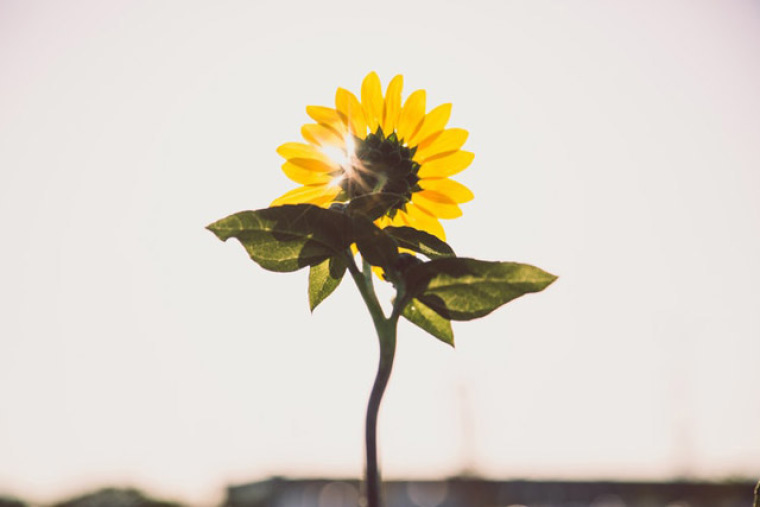 I remember listening to the story of sunflowers as a child. Knowing that they are things that cannot physically move themselves like humans and animals do, I remember being filled with curiosity and wonder as I heard how young sunflowers moved with the sun.
"If they stop looking at the sun", I heard the teacher explain, "they will eventually die. They are flowers that must constantly follow the sun in order to grow and live".
It's thus not a surprise to me that they have become my favourite flowers. Though they have no scent or a mesmerising beauty like other flowers, their bright yellow petals, the intricacy of the seeds on their faces, their tall stature and of course, their love for the sun still fills me with wonder and curiosity.
They certainly have a way of bringing a smile to your face – I've yet to meet someone that dislikes them.
Source of life
 This story of how sunflowers grew never left me. In fact, in particular moments, it was as if it was pulled out of my memory box to remind me of something very important I had learnt from it. The way my kindergarten teacher emphasised their death if they do not follow the sun stuck with me and every time I reflected on my faith journey, the story came back.
Young sunflowers rely on the sun completely. They cannot live by looking unto the sun for a short time than facing elsewhere. Even when the sun sets and darkness falls, they silently wait for the sun to rise again to fix their eyes unto their source of life.
Sunflowers that face the clouds that remind them of cool rainwater cannot live. Sunflowers that face people, trees, animals or anything else cannot live. Their eyes are to be fixed unto the sun, their source of life.
 Born lovers
 Us humans act like them too, as we are born lovers. We all have interests, hobbies, goals and lifestyles that reflect this. We have entertainers, sport champions, stars that glow like gods we become fans of. We long for companionships, relationships and 'true loves' that we hope that can ultimately be our 'other half'.
We long for happiness, comfort, peace and safety through money and power, or with religions and certain forms of beliefs. We invest our lives into things that excite us, create hopes, that seem to make the world a better place or at least our lives into better versions.
 So, we are all sunflowers. We live looking unto things that we believe can be our sources of life. But as someone that looked high and low to fill a void in my heart that seemed to be there since day 1, I can confidently tell others that they will only be endlessly searching if they do not find the true source of life.
Godflowers
 We were made for God, so it is not a surprise that we are always attached to something, or at least looking for something to be attached to. We were designed to worship, to devote, to praise and to love as the Creator first created us.
Even after I've become a Christian, I've realised time and time again how important it is to fix my eyes unto God in order to truly live.Many times I am a very bad Godflower, slowly dying away as my face is not pointed to my source of life. Often, my days reveal my habits and priorities that do not praise God in the way He should be through my life.
As I reflect on the past week, I question myself and how I had been as a 'Godflower' – did I constantly look unto God this week? Was I not distracted with entertainment, relationships, events and tasks? Did I remember to keep my ultimate focus on Him and His Kingdom? Did I not forget that my good gifts from above are only reminders of my good God?
I pray to become a healthier Godflower not only this coming week but more, never ceasing to grow in the life I have been given through Christ.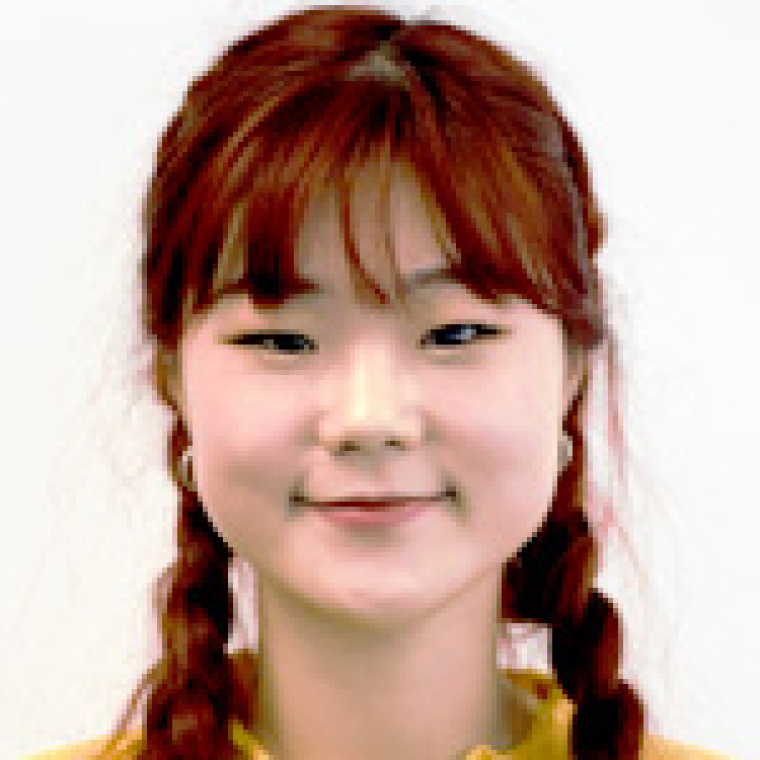 Sunny is a recentgraduate, a dreamer, a rider with a steady seatbelt in the roller coaster of her Christian life. You can easily find her lost in books, writing in her journal, sharing her awes in God and sneaking one too many chocolates in her mouth.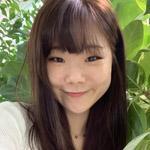 Sunny is the reason the Son of God died. In this love, she is securely seat-belted in the rollercoaster of her Christian life, which is, by the way, one heck of a wild ride.