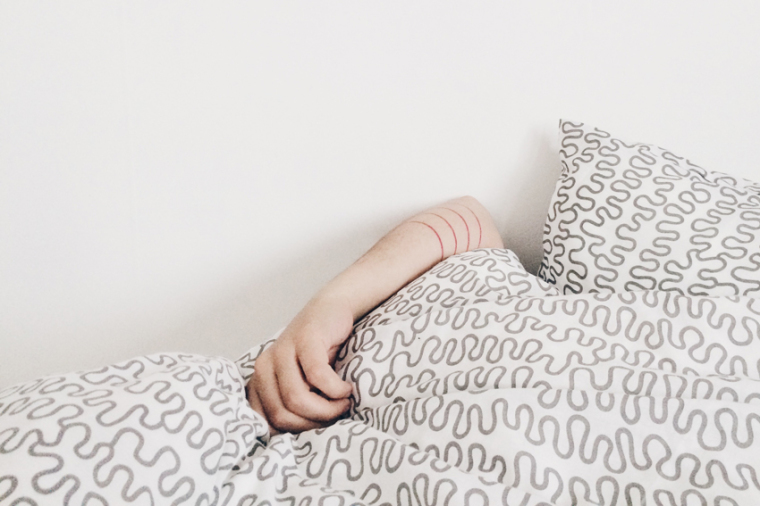 There I have said it. I have confessed what I feel Sundays should be. Going to church on Sundays can be at best tedious, and at worse, a waste of three hours of precious weekend time. Whoops, you didn't hear that from me. But I am writing this on a Sunday morning, and I am definitely not at church. I do feel bad each time I skip church, considering I will always make time to attend to my hobbies or various non-church activities.
When I do go to church, I spend a lot of my time avoiding fellow church members, mostly out of guilt. You see, I used to serve on my church's ushering and welcome team many years ago. But I stopped when I moved out of Auckland for work, and when I did move back to Auckland, I didn't resume my volunteer service. I had also by that stage, found different avenues to serve God, mainly through my writing. Also, I am exhausted by the time the weekend rolls around, mostly due to my two-hour return journey to work and back. However, to avoid awkward questions as to why I'm no longer serving in church, I decided it would be best to ignore the people at church. I would sit right at the back of the church, making it easier for me to slip out the moment service is over.
Lately, I feel like I haven't been doing my writing service very well either. For instance, I am writing this at the very last minute, and for the past few months, my articles were old ones republished. When I think about where all my time has gone, the majority of it to work and the long commute home, swimming (and time spent will only increase if I eventually qualify as a lifeguard), and having to do dinners in the evenings. In all honesty, I am exhausted by the time I have finished work. By the time I get home from swimming, it's usually 8pm. Throw doing dinner in the mix and cleaning-up after, it's almost bedtime.
My time with God is also questionable. When lying in bed, I am scrolling social media instead of reading the Bible. When I do read the Bible, my eyes are so heavy with sleep, I find myself unable to register the passages. Communications with God are harried, "Dear God, how are you? Thank you for everything." I can't remember when was the last time I had a good, long conversation with God. But I can remember the last time I chose to read a novel instead of the Bible.
With all this going on, I find it incredibly hard to be a pin-up Christian. I am probably the most negligent Christian. But I take comfort in knowing that there is no condemnation in Christ, and I don't have to feel guilty in approaching God because I haven't been serving in church or because my monthly writings aren't up to scratch.
I am only a fallible human trying to be perfect, but I don't think perfection can be reached on this side of earth. It's something I'm working on, but I am also aware I mustn't let God slip completely from my radar because there is nothing worse than waking up and realising how far away I have fallen from Him.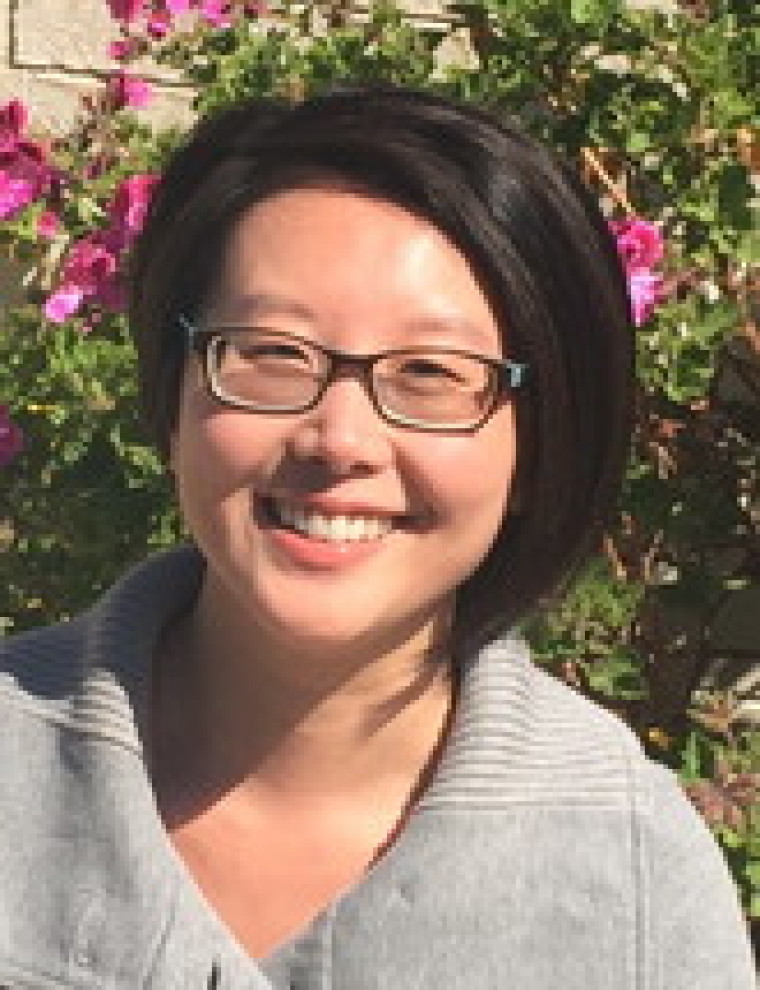 Michele Ong is a former regional news journalist with a passion to be a voice for the marginalised and disenfranchised. Writing is as essential to her as breathing, and believes words contain life which is to be used to inspire, inform, and influence readers. Michele attends Auckland's City Impact Church with her family on the North Shore.
Michele Ong's previous articles may be viewed at http://www.pressserviceinternational.org/michele-ong.html