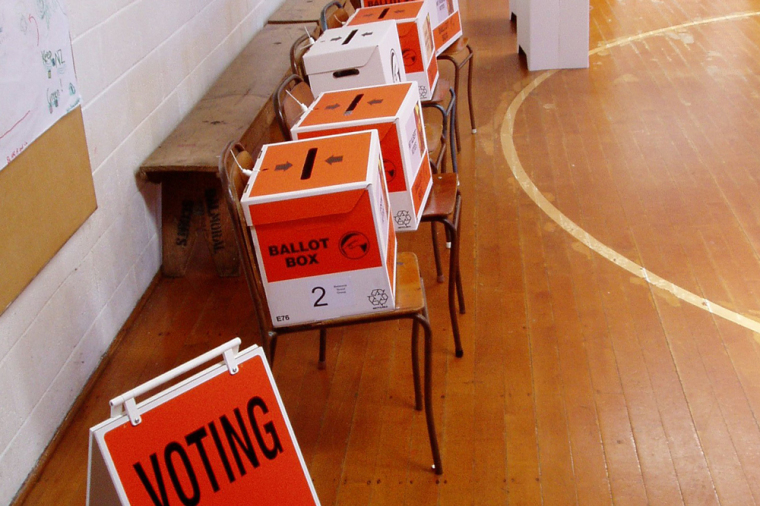 I remember being told once to only vote for a party that had a chance of winning. In our case it would mean voting for either National or Labour, but I never really realised before that the advice came from an American and didn't apply the same in New Zealand.
It seems to me there are actually two ways we can vote—either for the winning spot, or for more seats in parliament. Supporting smaller parties can actually make a difference, and I find that really freeing. Wherever I place my vote, I have a chance to make a difference.
Diving into politics
As I find myself for the first time eligible to vote in the general elections, I have placed it upon myself to start looking into the policies and attitudes of the various parties involved. I won't lie: it is sort of stressful as I struggle to weigh up the pros and cons of each. Everyone is trying to put on a good show or tear each other down, and it's hard to know who to trust and what to believe in. It's a matter of constantly remembering that all have flaws, that no party or leader is perfect; we have to be okay with that.
Instead of worrying about finding which group pleases me the most, I must ask myself: "What is best for New Zealanders?" Voting is too often dictated by personal desires; selfish gain about what we want or don't want. That's unfair. We need to look beyond ourselves and think about New Zealand as a whole, and who can best serve this nation. Though, this is not to say that we should abandon personal beliefs.
A community outlook
As members of a religious community, we Christians are bound to have set ideas about what we think this country needs and should vote accordingly. Likewise, members of the LGBQT community have strong notions about what they think is best for the country and should vote accordingly. The similarity here is that we should be true to our beliefs as we think about the nation, whilst not voting based on personal vendettas against another group or set of policies.
Naturally, no one party is likely to support everything we stand for. We may find ourselves split between two and we have to decide what we are willing to sacrifice for what we think is best for Kiwis.
Perhaps one might think that NZ First aligns best with their belief structure, yet thinks Labour could do a better job of running the country and initiating much needed changes in relation to the housing crisis, homelessness, and child poverty.
It's a hard struggle then to decide which is more valuable—conservative policies or eradication of serious issues. I won't tell you how to vote, and I myself am still on the journey of discovery, but it's important to take in the country's best interests to heart, and that could go either way in this scenario for the voter.
My suggestion is to keep researching. Know the ins and outs of the parties, pray about it, watch the debates, go to meetings; even ask friends and family on their political stances. Be careful with this last one though. Don't be scared to ask but be sure to respect others as arguments can often arise from such discussions.
Where does God come into all of this?
Part of me gets stressed out about the voting process to the point of wanting to evade the process and stop caring. I think of how God didn't intend man to rule as king over other men. He warned the Israelites that to have a king would bring hardships, but instead they rejected God as ruler, asking for a king until He heeded their cry. However, this doesn't mean we can neglect the government over us.
In Romans chapter 13 and 1 Peter chapter 2 God demands that we submit to the authorities and honour our "king" as God has given them to us. "Give to Caesar what is Caesar's" (Mark Chapter 12, verse 17) doesn't just have to be about taxes but can be about servitude and votes, too.
There are two sets of law over us that we are to follow: God's, which is superior, and man's, which we are expected to follow unless it comes into conflict with God's.
Taking a stand
In New Zealand, we have the rare opportunity to make a difference in our government without having to worry about voting fraud. Ours is a country where even a vote for the minorities can make a difference in the parliamentary makeup.
We can either stand back and let others do the voting, or we can make a stand and declare what we believe in, declare a vision for this country and declare that we are all New Zealanders, working together to change this country for the better. Now is our time to shine and become active participants in our future.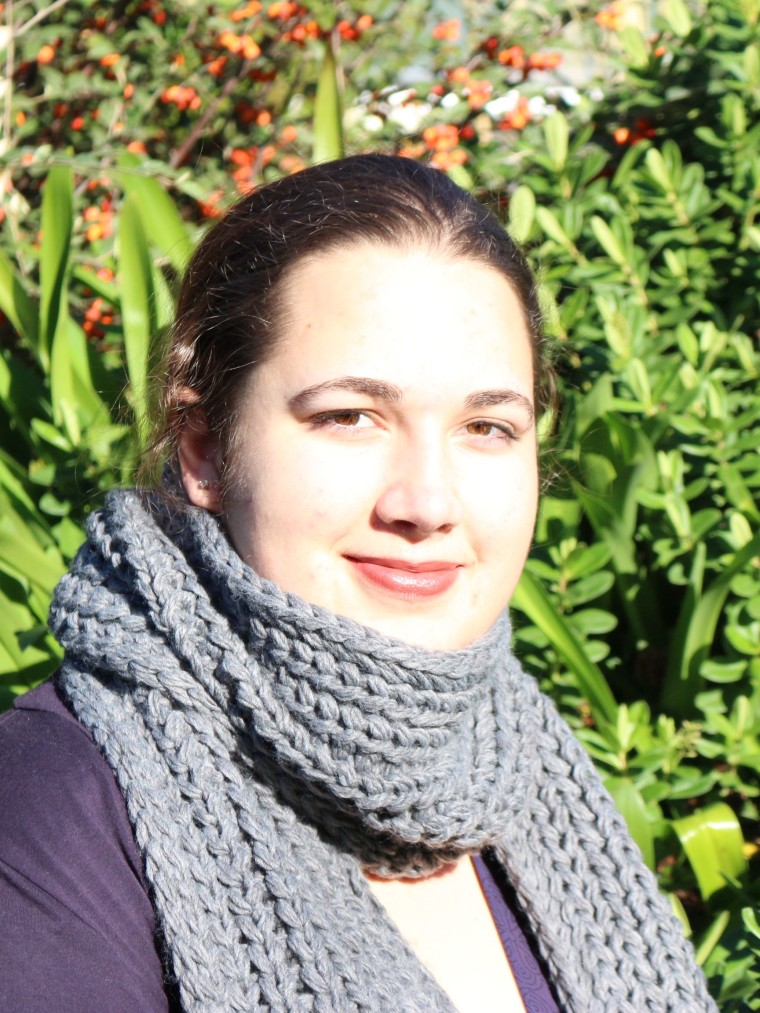 Sabrina is a third year at university studying English and history. She has a passion for learning and creative writing with aspirations to one day become a high school teacher.
Sabrina Meyer's previous articles may be viewed at http://www.pressservice international.org/sabrina-meyer.html