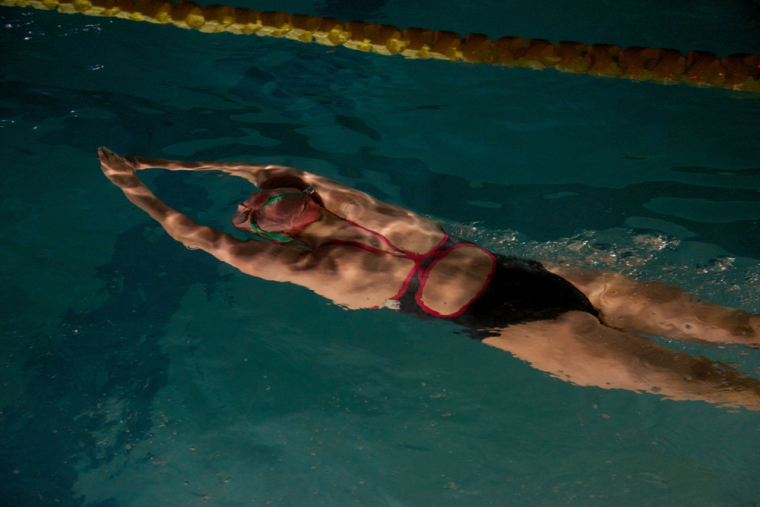 Life can be a struggle at times. For instance, waking up at the crack of dawn on a cold, winter's day. Let's not forget the effort it takes to put on multiple layers of clothing before turning on the kettle for a cup of tea. Then there's sitting in traffic for over an hour to get to work. On most days after work, you'd see me dragging myself from the carpark to the pool complex for swim squad, bundled up. By the end of the evening, I crawl into bed with my energy all spent—and the days settle into a routine of rising, eating, working, swimming and sleeping.
When the weekend rolls around, I'm usually too exhausted to do anything else apart from hiding under my covers or going on a Netflix binge.
If you're reading this, you're probably rolling your eyes and letting out a deep sigh, because there are other people out there in situations more dire than mine. I mean, what's so hard about getting up in the dark and cold and getting dressed for work.
Please, I am not making light of other people whose struggles are bigger than my day-to-day workings. In fact, I probably seem like a couch potato compared to the solo parent who works two jobs so they can shelter and feed their family. 
Okay, so my life isn't all that hard and what I term as a 'struggle' really just requires me to put on my big girl pants and get on with the programme.
The real struggle
But there are two things that I truly struggle with and these are: loving others unconditionally and forgiving those who have hurt me.
It takes a lot of energy and effort to love someone unconditionally. How much easier it is to love people who have been nice or kind to you! How easy it is for me to love my friends and family. But it's another ball game if you asked me to love an annoying colleague. In fact, I recently told God that since He so loves everyone, He was more than welcome to love that one workmate of mine. I wasn't having any of it. To be honest, I have yet to hear back from Him (I do know what He's going to say, but I'm choosing to ignore it for now).
As for forgiving those who hurt me, isn't it a lot more delicious to tell everyone what they had done to me? It does make for good lunchtime fodder. God says we are to forgive our enemies, just as our Father in Heaven forgives us. But meh, I feel like a little double-standard can be applied here. I definitely want God to forgive my sins, but as for me forgiving someone else ... well, I'll get back to you on that one.
Our struggles make us better people
But here's something that's hard for me to admit—our struggles to make us better people. Waking up early in the dark and cold is not fun, but forces me to not give in to my feelings of wanting to curl up under my duvet. Swim squad is tiring and at times frustrating, but it forces me to push myself and to build my stamina.
Likewise, when I choose to love and forgive people, it means I am taking that one step forward to being more Christ-like. It's not easy and I'll have to continually die to my flesh.
But I cannot imagine a more worthwhile pursuit than to be more like Jesus.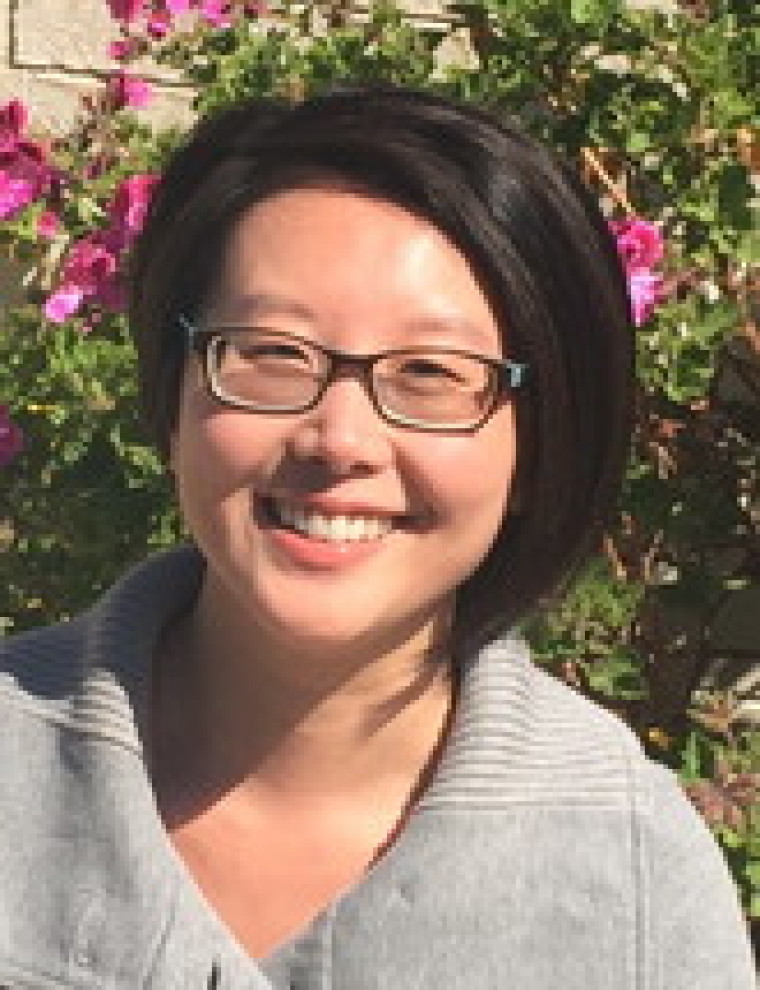 Michele Ong is a former regional news journalist with a passion to be a voice for the marginalised and disenfranchised. Writing is as essential to her as breathing and she believes words contain life which is to be used to inspire, inform, and influence readers. Michele attends Auckland's City Impact Church with her family on the North Shore.
Michele's previous articles may be viewed at http://www.pressserviceinternational.org/michele-ong.html