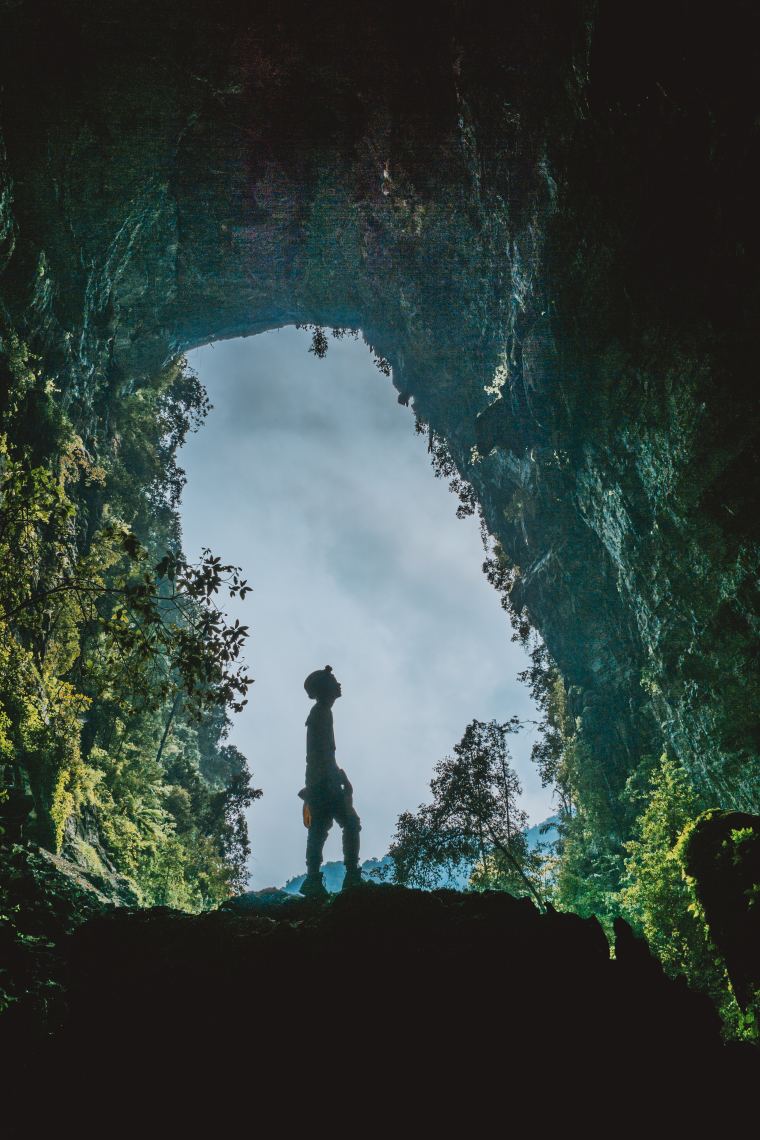 This last weekend my roommate and I did a crazy thing: we adopted a dog after starting our master's degrees less than two months ago. We live in a small two-bedroom apartment that is currently missing half of the bottom few shutters on the front blinds. Thanks to said dog one fateful Thursday night.
He is sweet and snuggly, excitable and jumpy. He goes 100km/h and then is out like a light on a blanket on the couch, never just on the couch – he's a fancy boy. He is everything that you expect a young old hound dog to be.
Jackson is 18-months old. 18 months he lived without us. He slept somewhere other than my bed and ate something other than Sarah's blinds. His paws are rough from walking somewhere other than our carpet.
His aversion to the rain started somewhere other than our walk to get lunch. Someone else taught him how to sit and shake, and that outside is where he goes toilet.
Someone else. Somewhere else. Something else.
History
When adopting a dog, it is important to know their history: how they are around other animals and people, why they are at the adoption centre and if they need special care.
Jackson, however, came with zero history other than he was an escape artist that another family returned after wanting to adopt him.
Laying in a ball under my arm, snot from his kennel cough dripping onto my white bed sheets, my heart broke for my little bundle of energy. I wanted to know where he had come from and why it was that no one wanted him.
My human nature wanted to know his history, but then my heart told my mind that she did not care. It did not matter to me where he came from or what he had previously done. All that mattered was that he was here now; he was mine now.
A Gentle Whisper
As He so often does, when I was laying there with my exhausted puppy, God gently whispered into my heart. With a kind smile in His eye He said, "That's how I feel about you. About all of you."
The peace that hung so tangibly in my room at that moment is almost indescribable.
It does not matter to my Father the dirty sidewalks that I have dragged my feet along, nor the mud that clung to my clothes when I knocked on His door.
It did not matter who had seen me take my first steps or taught me how to use a knife.
It did not matter if I destroyed His throw pillows or emptied his cupboards.
All that mattered was that I was inside. In His home. All that mattered was that I was His.
The First Promise
From the second I put the leash on Jackson's collar and walked him through the shelter's door, I have repeatedly promised that we will not take him back. Not after he left a puddle on the rug, nor after eating the blinds. No, he is ours now and will not ever go back to the shelter.
If my flawed human heart can feel that certain about my love being unconditional for a tornado on legs, how much more secure are we in the Father's love?
"No, in all these things we are more than conquerors through him who loved us. For I am convinced that neither death nor life, neither angels nor demons, neither the present nor the future, nor any powers, neither height nor depth, nor anything else in all creation, will be able to separate us from the love of God that is in Christ Jesus our Lord." (Romans chapter 8, verses 37 to 39).
Nothing could separate us from His love. A love that He chose to give to us and lavishes upon us freely. A love so undeserved, so healing, so pure. A love so all encompassing. A love carrying the label of child and the gift of eternity.
A Child in His Home
Now, I am only a dog-mom and do not face nearly half the terrors that parents of real children face, but I have somewhat learnt what it means to have a child in my home.
Nothing is ever clean, tidy or in order. Our apartment was once spotless, now it is wild, but it is still home. It is somehow more home in amongst the chaos than it was when it was in order. There is now always noise and laughter, and the whole apartment, instead of just the four walls of my room, feels like home.
"Do not let your hearts be troubled. You believe in God; believe also in me.  My Father's house has many rooms; if that were not so, would I have told you that I am going there to prepare a place for you?  And if I go and prepare a place for you, I will come back and take you to be with me that you also may be where I am. You know the way to the place where I am going." (John chapter 14, verses 1 to 4).
No matter how many times we eat his blinds, God is never ever going to return us to the shelter. He'll discipline us for sure, but He will also feed us dinner and make sure we go to bed knowing we are loved, because He is a good, good Father.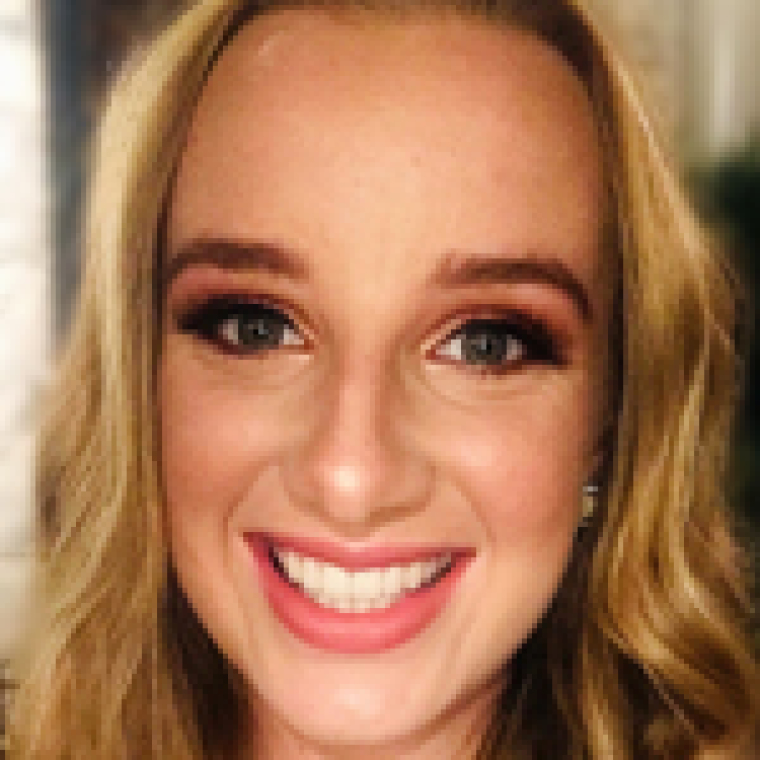 Petro is a currently completing her masters degree in Sport Leadership at the University of Miami (Oxford, Ohio). Originating from South Africa and growing up in New Zealand has given Petro a love for all things sport and travel. Writing is Petro's way of making sense of the world around her and expressing the words God places on her heart.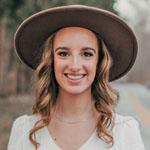 Petro Lancester is a recent sport leadership graduate from the Miami University and a newlywed wife to her husband, Ansen, who is a worship pastor at their church in Ohio. Originating from South Africa and growing up in New Zealand has given Petro a love for all things sport and travel, and a heart for the importance of community. Writing is Petro's way of making sense of the world around her and expressing the words God places on her heart.