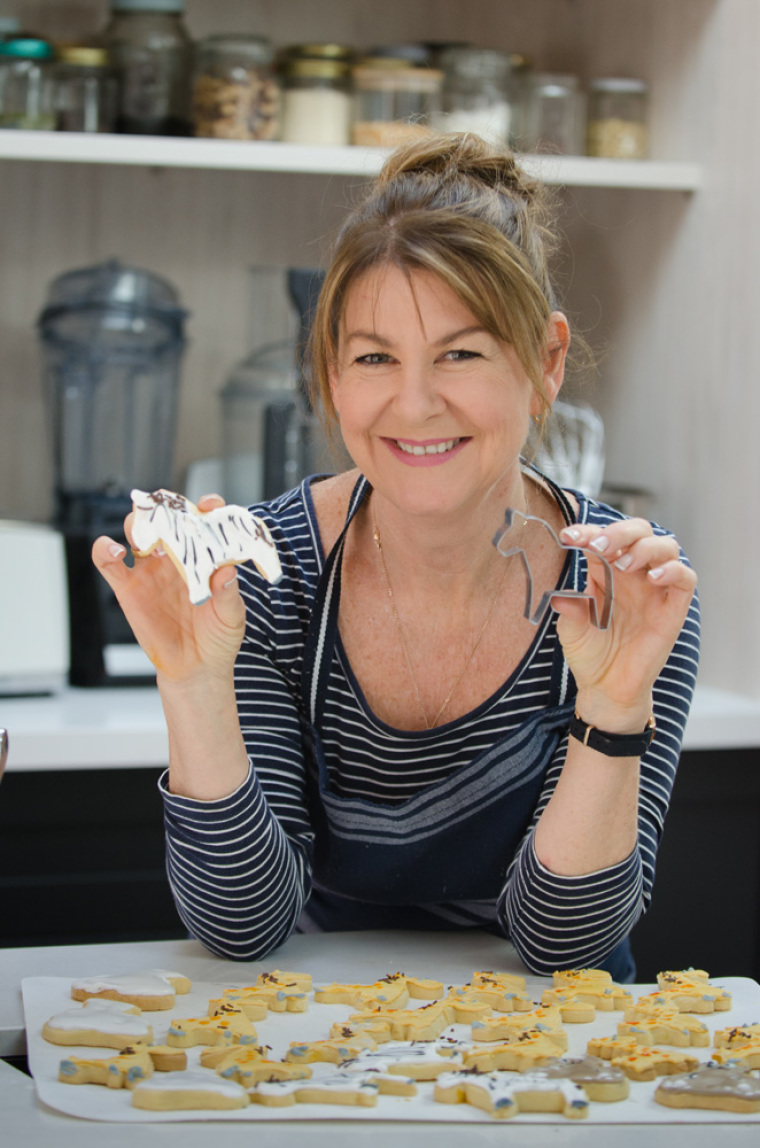 New Zealand nationally-known cook, author, Destitute Gourmet founder and Food Director of Bauer Media, Sophie Gray says Bake for Bibles is a great project for kids, friends and the whole family. And very importantly, the cookies are delicious!
Bake for Bibles is a new fundraising initiative recently launched by Bible Society New Zealand where volunteers bake Noah's Ark animal cookies, ice them and sell them to friends and family. This year every cookie sold at two dollars each provides the paper to print one Bible in China.
Participants are given a free Bake for Bibles pack which contains cookie cutters, a Noah's Ark presentation box, cookie packets, a booklet (including the recipe), a poster and a colouring-in sheet.
Sophie says, "I think it's a really fun and accessible way to get the kids involved in a baking project. The animal theme is very relatable and Noah's Ark is a familiar and popular story, whether you've grown up in a household of faith or not.
"So you can invite the neighbours' kids in to help bake the cookies and tell the Noah's Ark story and talk about what's going to happen to the money being raisied."
Sophie also believes Bake for Bibles is a great inter-generational activity for grandparents, aunts and uncles, and Godparents who may have more patience than parents when icing gets sloshed around the kitchen by little children. "Instead they will just enjoy the moment and the connection," she said.
Talking about the fundraising aspect of Bake for Bibles, Sophie says, "Selling baking for money is a time-honoured tradition in the Western World from bake-sales to cake-stalls."
A Christian since primary school, Sophie likes the idea of getting the Bible to people who need it. "I feel the Bible is almost a symbol of freedom. And the freedom to know God and explore faith isn't something that's accessible to everyone in the world.
"So what this project does is put the freedom I have into the hands of others who wouldn't otherwise have it by giving them a Bible," she says.
For more details on Bake for Bibles go to www.bakeforbibles.nz or call Bible Society New Zealand on 0800 424 253.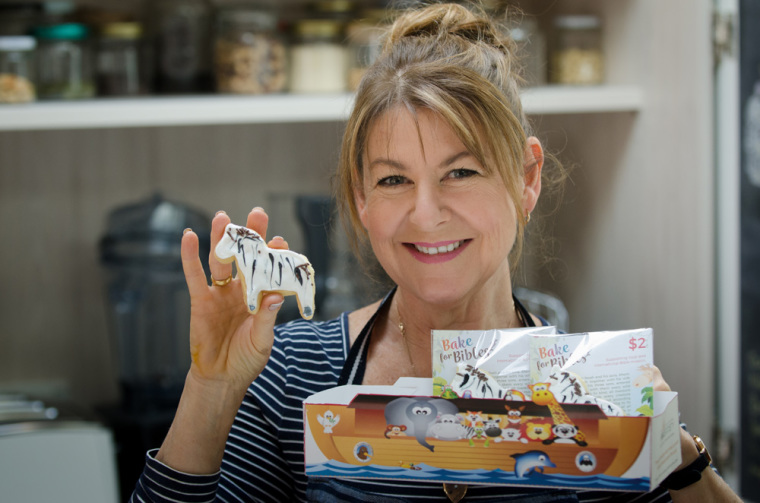 Sarah Richards is the Bible Society New Zealand media manager