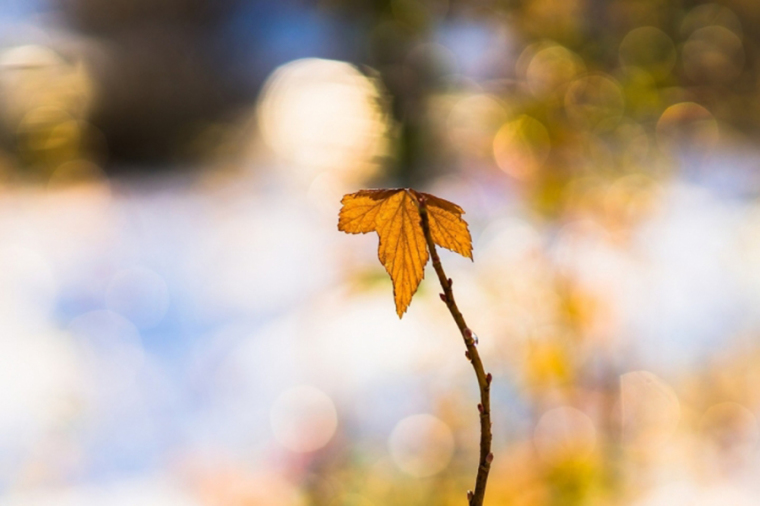 Several years ago I attended a wedding as a single person and I didn't know many of the fellow revellers well. This was a "community wedding," where both the bride and the groom had grown up in a small area of New Zealand and most people had known them for much of their lives. There was a real community feel about the whole celebration, which came through in most of the conversations throughout the day.
Even though I didn't know many people, I did what I love to do: strike up lively conversations with strangers. Most of the people I talked to were much older than me (and retired), and they were all seemingly rather pleasant. That is, however, until they all suggested that I should be dating one of the bridesmaids.
This wasn't just an inquiry of the "have you thought about it" nature, but more of a "Gosh, you guys would make such a great couple" command, about one of the bridesmaids in particular.
Literally after the seventh or eighth person suggested the same person, I decided to go and meet this bridesmaid and see what made her so special. Without poring over minute details, it was clear within a matter of minutes that we would have been terribly suited, a match that just wouldn't have worked.
I pondered this situation throughout the rest of the night and it occurred to me that people didn't really have my best interests at heart— nor hers— but rather they were merely acting out of hopeful enthusiasm that two good people might get together. Not because we would be a good fit or have similar passions or interests, but more because we were both single and Christian, so of course it would be nice if we could work something out.
Finally!
To me this is beyond frustrating. Can't we, as Christians, be offering a different way of seeing singledom rather than conforming to the patterns of this world?
Are we not able to ask better questions of one another, questions that allow us to live healthy and inspiring lives, or even just lives of contentment? Are we not able to evoke passion, purpose and direction from one another, rather than simply instigating reminders that singleness could somehow be a lack or deficiency in us?
I've heard a few people say that if someone wants to set you up then you should take this as a sign that they care for you, or that they want to see you doing well.
But that is precisely my point. You can wish the best for people without wanting them to be in a relationship. You are able to allow them to live a healthy and nurtured life—without providing the expectation that they need to be in a relationship to somehow be happy or content.
I met someone who recently began her first relationship, and her best friend, when she found out the news, said, "FINALLY! I've been waiting ten years for this!"
Considering the girl is 23, hearing that your best friend has been longing for you to be in a life-giving, enduring relationship since you were 13 is a little bit messed up.
Are we not able to have a different framework of what we wish for those close to us?
Faster Easter
Every year in New Zealand there is a collection of Easter Camps around the country—some large and others rather quaint. I remember heading to one of the larger ones where six thousand people gather over the four-day weekend.
There were about 150 people gathered at one of the leaders' meetings in the morning, where one of the key leaders was introduced. He is in his mid-thirties and is a really lovely, compassionate and talented guy.
Instead of being introduced as a person with specific strengths or fantastic qualities, or as someone who has done a terrific job of organising the work for the weekend over the last few months, he was brought onto the stage with the words "...and yes, he's single, so if you know anyone then send them his way"!
I remember booing.
Loudly.
To my disappointment I was the only one, but I don't regret that. I want people to know that I think it is such an unhealthy way of viewing someone, especially when there is so much more to a person and what they have to offer.
Sometimes it's almost as if singleness is viewed as a disease or an illness that we can cure people from, or an unwelcome gift that nobody really wanted. It seems to me that we have a fixation on romantic relationships and I would hope that our Christian culture could start to offer something more life-giving and stimulating.
Isn't there a better way for us to speak life into people than to will them into a relationship?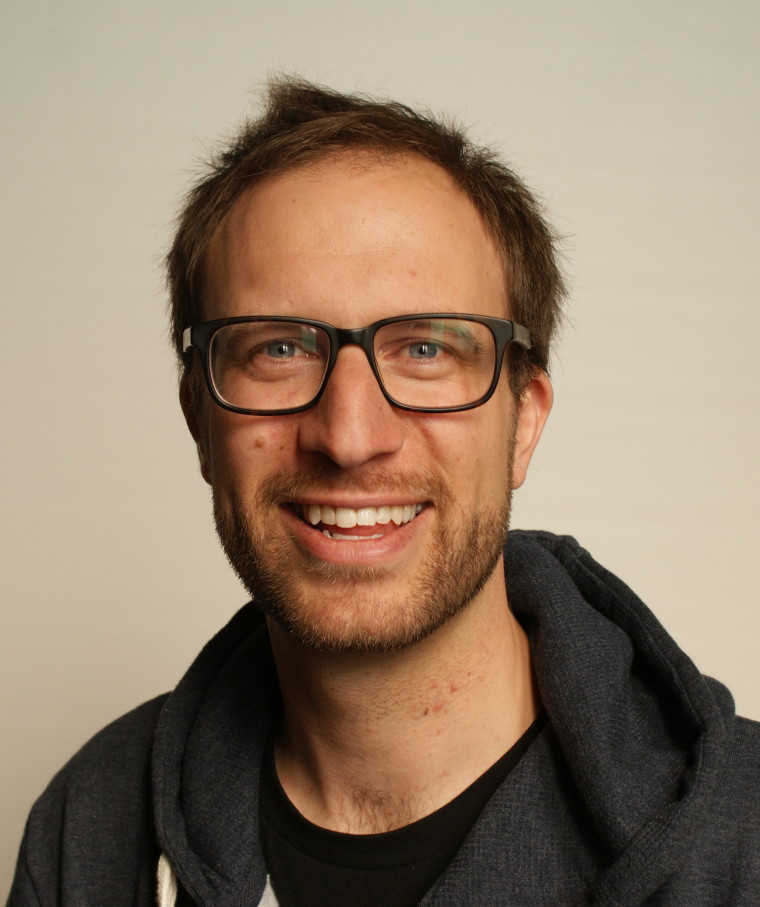 Matt Browning is a storyteller and lover of ideas. He is currently setting up a social enterprise for youth unemployment in Rotorua, New Zealand—taking young people from high school or coming out of youth prison, and hiring them full time so that they can get the experience needed to be hired in the future.
Matt Browning's previous articles may be viewed at www.pressserviceinternational.org/matt-browning.html