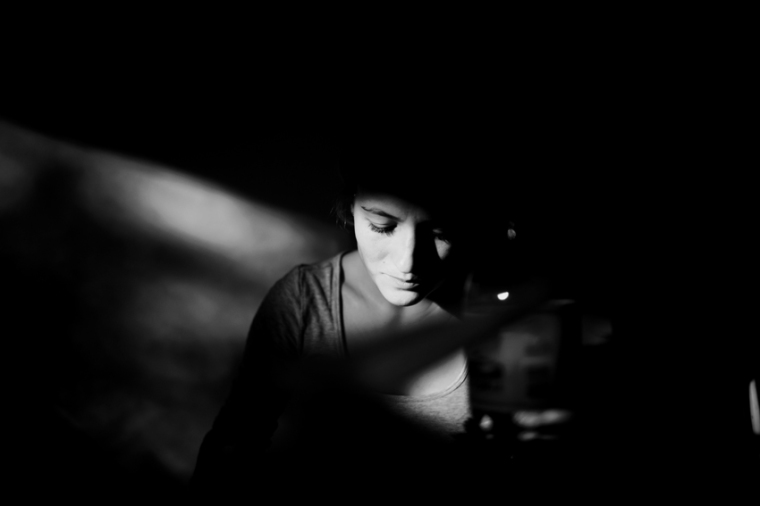 ...silencers make an unwarranted assumption of their own infallibility: all silencing of discussion is an assumption of infallibility. They not only deny the truth of the opinion for themselves; they also presume to know for certain that the opinion is false, thereby deciding the question for everyone else. But nobody can have such absolute certainty in complex moral issues. By acting as if he had it, a silencer merely reveals his desire to impose his judgement on others, without letting them makeup their own minds.
— John Stuart Mill
We have a new religious elite (secularist marxists) and they shun all heretics that deviate from popular dogma or PC speech in the public realm. They have weaned a generation of easily offended, hypersensitive people, easily outraged when their speech codes are breached.
Hypersensitivity to offence cripples critical thought and inquiry, and keeps one behind the carefully constructed line of propriety in discourse. This ever-encroaching line seeks to weave itself in and around every sphere of life. It keeps religious talk in its 'appropriate' private/personal realm where it can't raise it's uncouth head. 
Any constructive but unfavourable idea that might offend some special and protected group is cordoned off by this line. So whether an idea is important, merited or necessary, it is premptively discounted on account of it's perceived slight against some group. The media and all public organs are now self-censoring out of fear of repercussions from breaching these new speech codes and taboos/norms thereby causing offence.
Many would call this phenomenon an auto-immune disease, we are culling and eradicating our only resistance and immunity against this egregious and suppressive ideology which hopes to derail us onto a wayward trajectory toward uniform, passive compliance and submission under our elite handlers and social engineers (who are probably supernaturally guiding us to a one world system in lieu for the anti-Christ).
Since people now trumpet their 'right' to not hear anything that could offend them, they are rarely stimulated to grow intellectually by challenging their own beliefs through non-sanctioned enquiry and exposure to alternative arguments and views (outside their narrow partisan paradigm), and subsequently fail to produce robust reasons for their beliefs. 
Trapped
The mainstream popular dupes are trapped in a sealed echo chamber without external points of reference, and when pressed for supporting reasons for their beliefs many can produce only shallow uniform platitudes based on popular feeling, despite strong, vocal emotional convictions. Where the bedrock of Christian moral law and absolutes are removed, anything can and will fill the void.
Some utopian dreamers want to impose and enforce their delusionary moral and political agenda through speech control laws, they are already in force in some parts of Europe. "Hate-speech", is a term that can expand to mean any speech elites don't like, or worse, future leaders don't like, in an attempt to homogenise and conform public opinion, while removing and squelching political opposition. 
This will germinate into something fundamentally anti-democratic to its core. Government controlling what I can and can't say is oppressive and evil. God gave me a free will and a mind to choose what I will or will not say, and government restricting this violates that God given freedom.
Popular approval of hate speech laws makes me fear for future generations, and I am inclined to believe that the current trend of anti-Christian sentiment will one day morph into the silencing of our pulpits, to save the young from our "poisonous indoctrination" and "hateful" influence on vulnerable people. 
The "rights" of protected groups will trump our right to religious freedom and free speech. Many of my Christian friends even support this forced silencing of their own brothers in Christ, this duress to keep us in league with the world.
First published April 8, 2014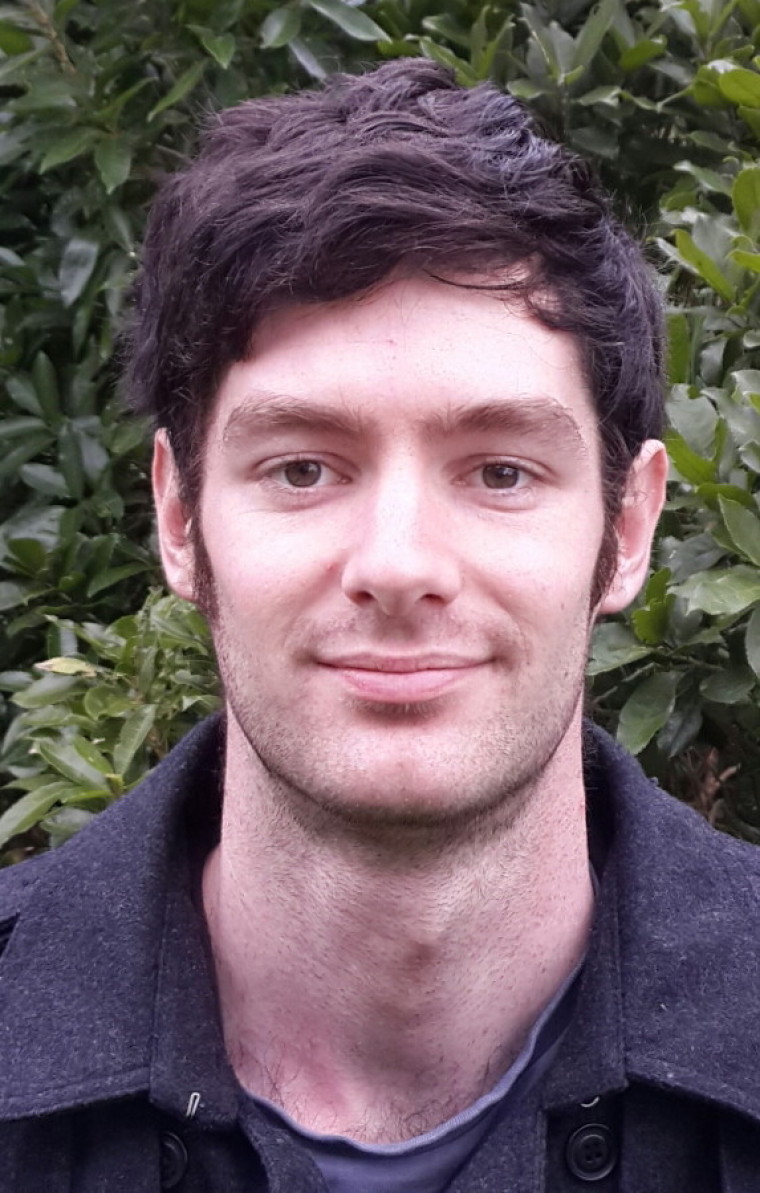 Amos Sale grew up in Auckland and recently moved to Wellington to assist his girlfriend with her youth ministry. Amos enjoys learning about history, politics, philosophy and biology and he likes sci-fi and action movies. Amos has a passion to defend the Christian worldview and value system against its enemies and detractors by any means he can, and to encourage others to seek out an experiential encounter with God. 
Amos Sale's previous articles may be viewed at www.pressserviceinternational.org/amos-sale.html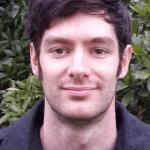 Amos Sale is an evangelical conservative who considers himself a defender of traditional Christian values, liberal democracy and the unprecedented freedom and liberty established and defended by our forebears—which is being eroded.
Amos Sale previous articles may be viewed at www.pressserviceinternational.org/amos-sale.html