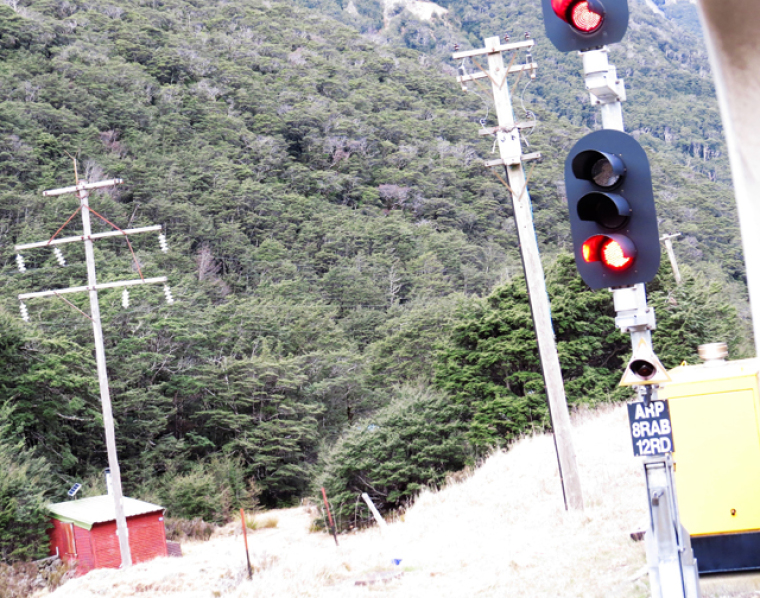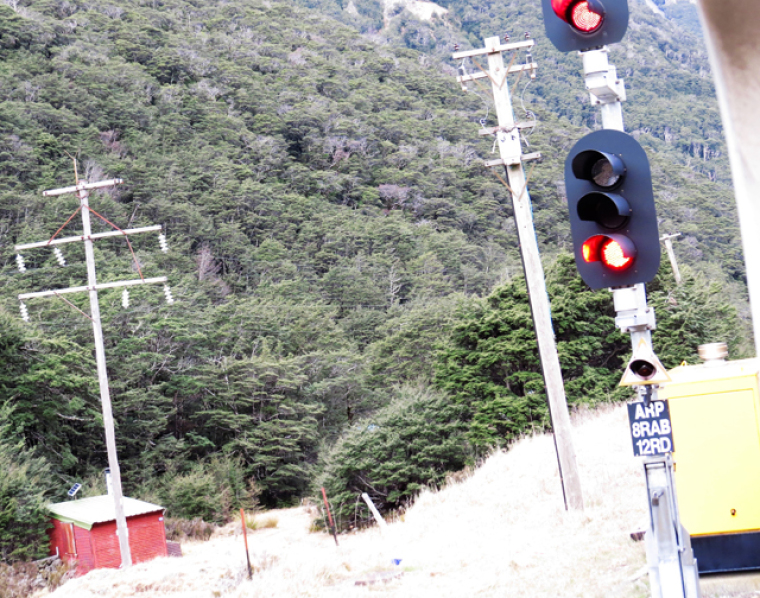 Reflecting on years gone by, I often imagine each season as a different version of myself characterised by life events, accomplishments and lessons, and a Taylor Swift song. My life then hangs, a string of polaroid snapshots of what seems to be a different girl.
In some photographs she wears a big smile and dances in foreign streets, in others she lies under a blanket in a quiet room. Like a Matryoshka doll, the girl in each photograph is unique but holds a liking to the previous one.
At the beginning of my third year of university, I prayed a simple prayer: "God, make me once more the girl I was as a toddler." My outer doll had become ravaged by life, stained by disappointment and trials.
I wanted, once more, to be stripped back to that smallest doll, the one that skipped around singing songs to Jesus at lunch time.
Taylor Swift
She is a polarising character, ol' T-Swizzle. You either love her, hate her, or are utterly confused by where she is going with her sound. Recently, overcome by the sudden heatwave in Canterbury, I lay by myself on the couch watching her Reputation Tour on Netflix.
The whole idea of this tour was the old Taylor being dead, yet the show was littered with songs of previous albums. It made me realise, that even when the advent of a new year brings a new doll, you can never ignore the stories and songs of the past – they formed the patterns and pictures painted on the new doll.
Regardless of which doll you are currently portraying, whether it is your twenty-second or sixtieth, the people that really know you will always know you by dolls gone by.
They will know you as the kid who performed ballet shows on the beach, the teen who always carried a ball tucked under their arm, or the student who raised their hand to answer every question. It is with those lenses that they view you – the core of you that they know.
God's smallest doll
As with everyone else, God sees you as a progression of a previous doll, right through to the inner doll of your Matryoshka. The doll that God sees you as is painted with Jesus' blood and characterised by the cross.
No matter how tarnished your outer doll has become, God sees the innocent eyes that first peered up to Him when you surrendered your life to Him, the open heart from when you first confessed, and the honest prayer whispered in the dead of night.
He sees you in complete purity; the untouched, truest version of yourself wrapped up in the grace of Jesus.
This time of year, we often sit and plan how we will paint our new doll. What colours will we experiment with in this new season? Whose faces will decorate our days? What will be the trademark difference of this doll?
When we approach the throne room however, humble surrender looks like removing the outer layers and coming before Jesus raw and real. It looks like sitting and asking our Father what His dream is for our doll; which colours, faces and trademarks are in line with the design He so carefully painted on that very first doll.
Psalm 139 perfectly captures the Father's heart for His relationship with us; being fully known, seen, understood, loved and captured in an intimate love. Our dolls are therefore, not ours to paint, but instead are meant for us to hold the palette and turn the doll as instructed – for God to do the painting.
So, whether 2019 is carefully planned, utterly uncertain, or somewhere in between, make time to ensure that you are not holding too tightly onto the paintbrush, or last year's doll. Allow yourself to be made new and once again be formed by the Potter's hand and decorated by the Artist.
May this year be a truly new season for each one of us, one of greater surrender, brighter colours and full surrender. May our 2019 dolls resemble our inner dolls more closely, the ones that first looked to the Father for a lifeline and drank in His beauty and love each day.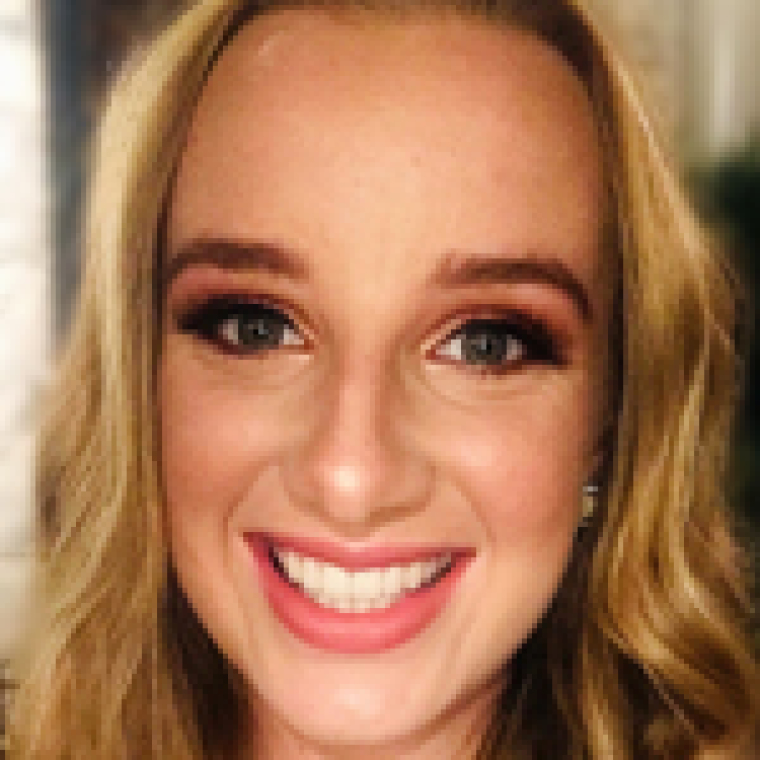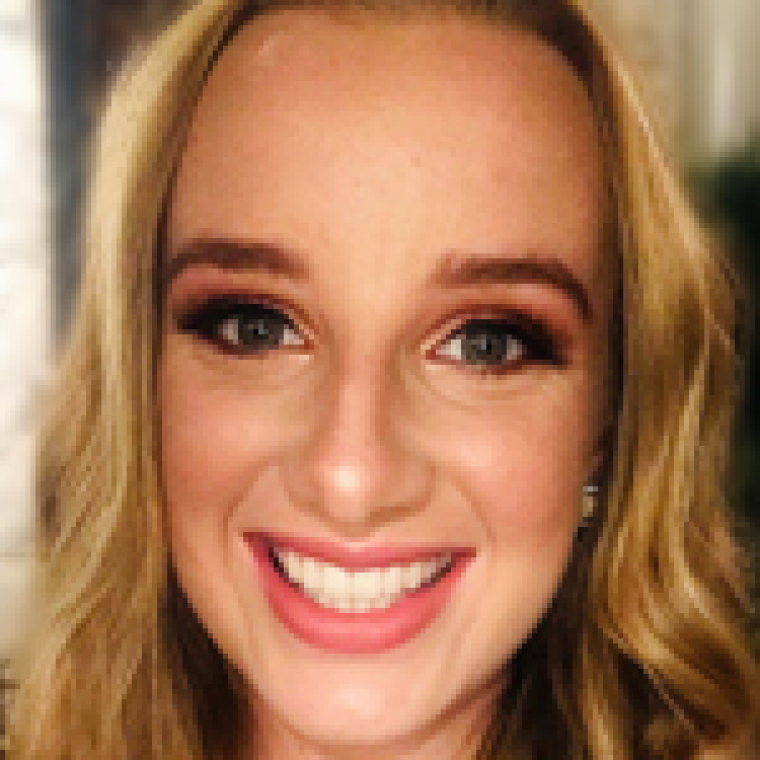 Petro is a recent physical education graduate from the University of Otago. Originating from South Africa and growing up in New Zealand has given Petro a love for all things sport and travel. Writing is Petro's way of making sense of the world around her and expressing the words God places on her heart.