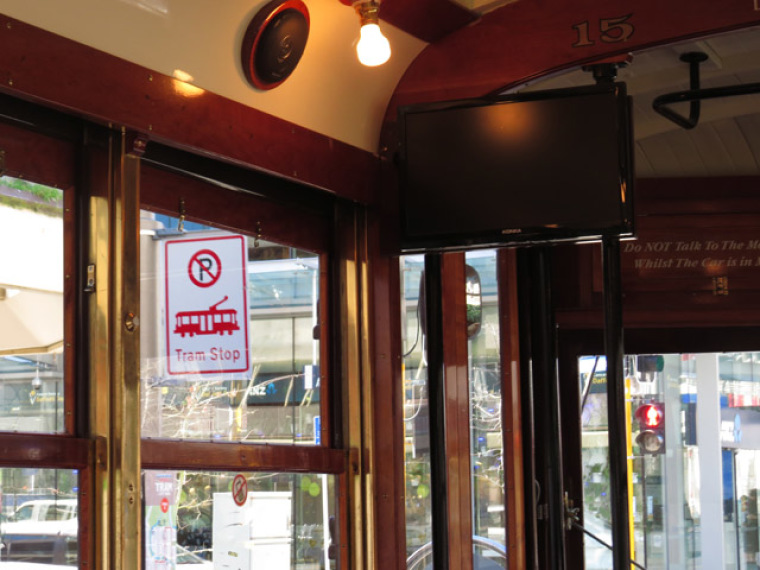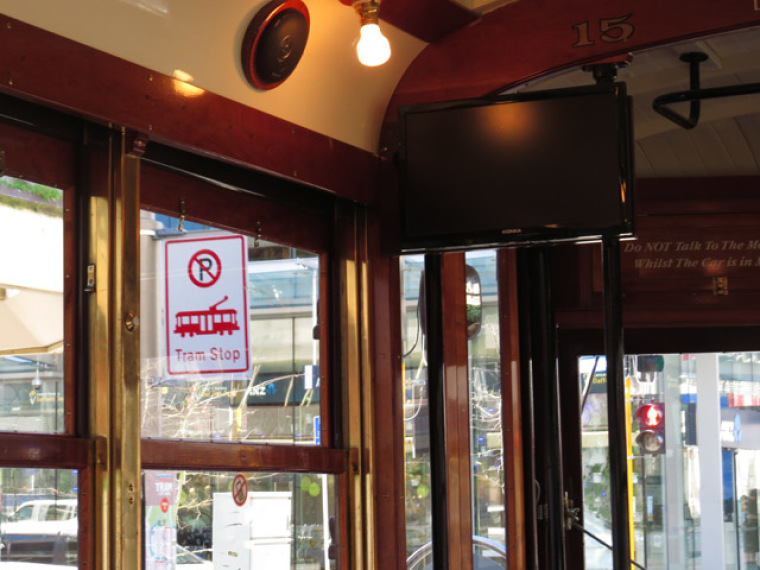 New Zealand has now been home to me and my family for almost 19 years. Having grown up under the African sun, the storms of the South Pacific were a whole new experience for us.
But, it would not be these 'natural' storms that battered us from all sides, as we settled into a new culture and climate. It seemed to be the 'little things' that mattered.
Nothing that we had brought with us was relevant, except those boxes of toys: how the girls celebrated unpacking each one, rediscovering the dolls, puzzles and books.
I often thought of Mary and Joseph during those early weeks and months. They too had moved to a foreign country with a little one. Unlike us, they had no plans, nobody to meet them upon arrival and nowhere to stay.
I often wondered what it felt like to arrive in a country where the food was different, the language was foreign and the people were possibly hostile. Leaving without proper preparation and not having a chance to say good bye.
Even with all the preparation and research, we still arrived in New Zealand unprepared for what unfolded. On the surface our cultures had so many common factors: rugby, barbecue, family, sunshine and beaches. We felt at home.
Until our oldest daughter arrived in full school uniform on "Mufti Day" and had no idea what "togs" were.
Soon we were confronted with issues in every area of life: parenting, religion, sport and politics. Our framework for life was not able to hold everything that came our way. I found myself talking to God from moment to moment, trying to make sense of my new space.
What do I hold onto and what is ok to let go of? How do we raise our daughters in a new space with (what felt like) expired values and habits?
Rooted in love
Slowly, a painful process of stripping away began. And then, my eyes were opened to the promise that we are "rooted in love" (Ephesians chapter 3, verse 17), His love. I began to examine every aspect of my culture that I held dearly.
Asking eternal questions about every intricate part of "us vs them". What really sets us apart; is it our languages, cultures, sport trophies or successes? Or might it be the fact that we are rooted in the love of a faithful Father that transcends culture and race?
So does it then matter where on this globe we find ourselves?
If we are rooted in God and His love, we should be able to live anywhere, in any circumstances; amongst any cultures. We should be able to settle and raise our children no matter what the external influences and pressures are.
Internal roots
If we are nourished internally with eternal love, our values come from within not from external sources like government, peer pressure and cultural heritage. As I discovered this new world we found ourselves in, everything was different but what remained the same was the Word of God and His promises.
Being rooted in His love then, (an internal root) we can never be uprooted. We can be replanted, but never uprooted. We can move to a new town, new country or simply a new church but will never feel like we have been uprooted. We remain steadfast and surrounded by His favour.
"But let all those rejoice who put their trust in You;
Let them ever shout for joy, because You defend them;
Let them also who love Your name be joyful in You.
For you, O Lord, will bless the righteous;
With favour You will surround him as with a shield." (Psalm chapter 5, verses 11- 12).
 The gardeners amongst us will know how important it is to prepare the soil and to decide where the best spot is to plant your new seedlings. Plants rely on their roots to anchor them and to feed them.
The nourishment which is sucked up through the roots either allows the seedling to grow, or if not sufficient, to fade away.
Planted anywhere
As a fresh new seedling in this South Pacific garden, I now felt the freedom to fearlessly push down my roots and grow. I could be replanted because I was not uprooted. I did not have to be from here to be happy here. I did not have to be from here to bear fruit.
I did not have to be able to pronounce all the words correctly and sound like everybody else. I did not have to fear raising our girls in a place unknown, because on the inside, I was rooted in an eternal source of "love, joy, peace, longsuffering, kindness, goodness, faithfulness, gentleness, self-control" (Galatians chapter 5, verses 22 - 23).
What freedom we have as Christians then to know that we have an earthly cultural inheritance but are rooted in heavenly places. So, it really does not matter where you find yourself today: London, New York, Christchurch or Pretoria.
As long as you know that you are rooted in an ever loving, kind and faithful Father. I think Mary knew that, as she held her little boy in her arms, watching the sun rise in Egypt.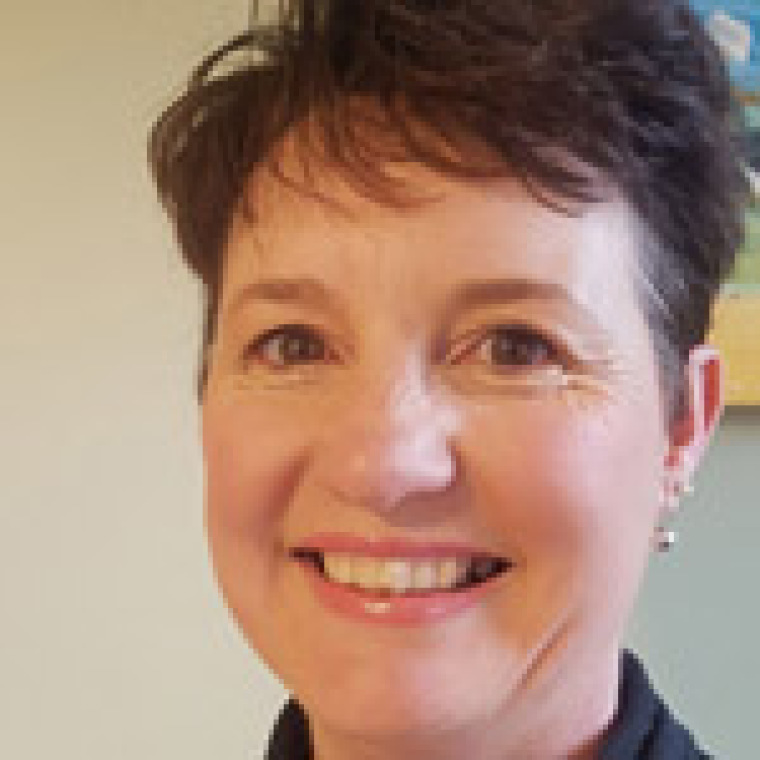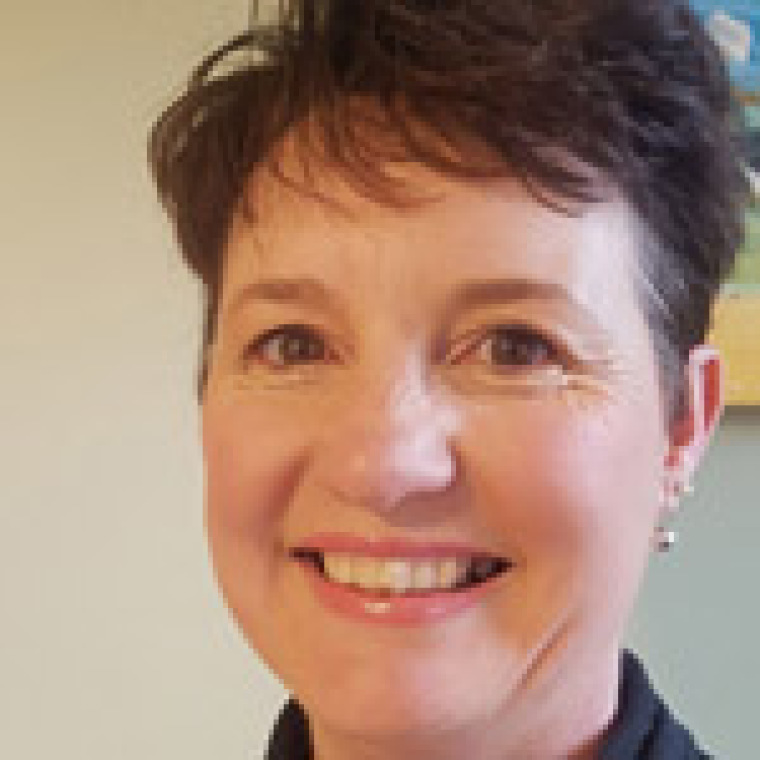 Linda Swart is a Press Service International young writer from Christchurch, New Zealand