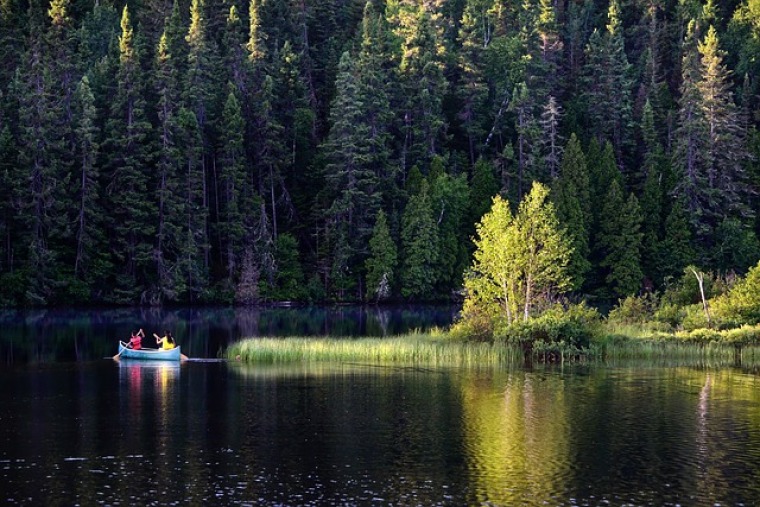 The other day some friends of mine got together and we paddled down the Whanganui River on canoes. Now there is a bit more to this story, but if you want to see it you have to watch it on my YouTube channel ;)
Click this link: https://youtu.be/NUimCkQ-ZIE
Enjoy this beautiful world God has given us!
— Jared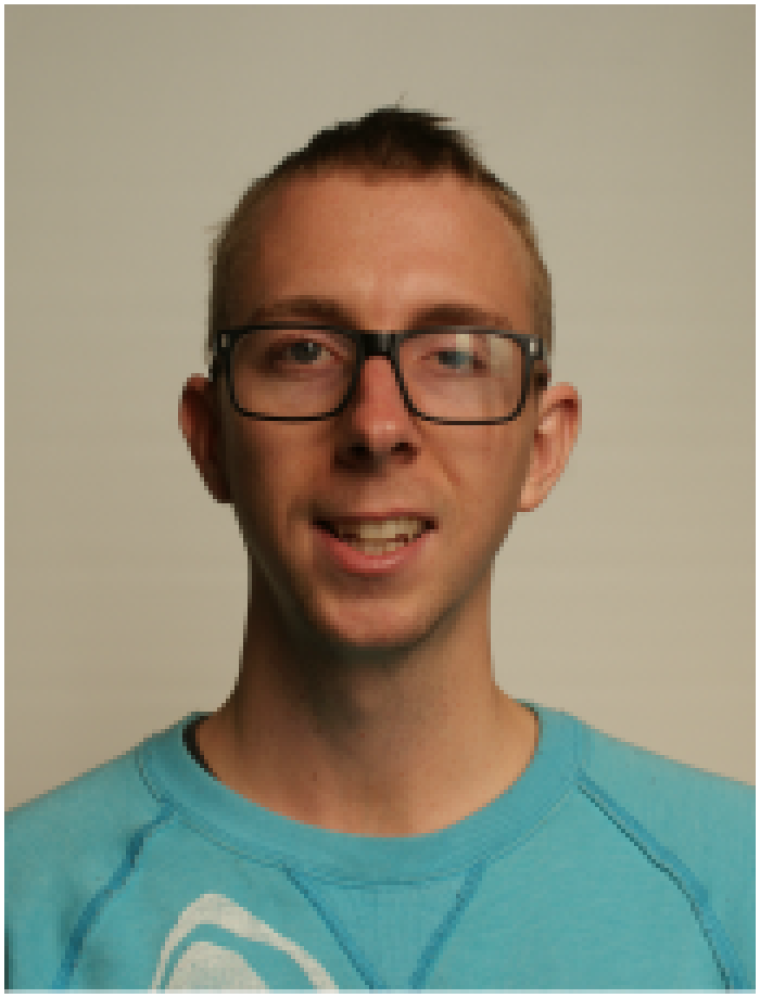 Jared Diprose is a self-employed artisan. He has a degree in theology, and believes that words shape worlds. He is married to Sierra. You can see some of his work at www.jareddiprose.co.nz or on instagram @jareddiprose. Search for him on YouTube (Jared Diprose).
Jared Diprose's previous articles may be viewed at http://www.pressserviceinternational.org/jared-diprose.html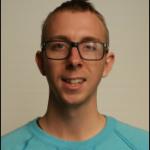 Jared Diprose is a graduate from Carey Baptist College in New Zealand. He has been a youth pastor, and currently is working as a freelance contractor. In his spare time, he makes surfboards.
Jared Diprose' previous articles may be viewed at http://www.pressserviceinternational.org/jared-diprose.html