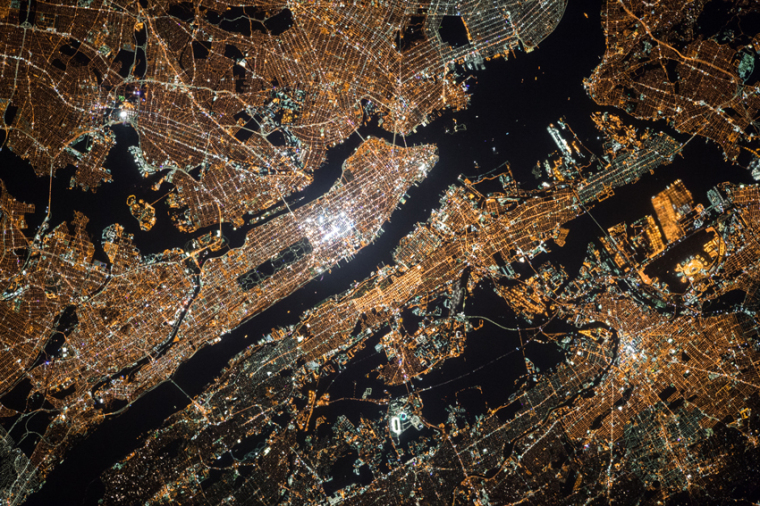 The state of the world is full of evil, injustice, war, exploitation etc. God's sovereign rule is clearly not in effect on Earth; otherwise it would be more like what we conceive heaven to be like. There would be peace, harmony, joy, freedom and no poverty. There would be no disease or death. This is the sort of world we are trying to build around us.
Our pursuit of wealth is largly an effort to eliminate the struggles, toil, inconveniences in life and to surround ourselves with beautiful things, which mimic the sort of world we were designed to live in. Before the fall we were not cursed to toil in order to survive, or to endure the violent, untamed and inhospitable aspects of the natural world.
Something went terribly wrong. And what are we wired to do but perfect and improve that which was cursed by the hand of God Himself because of our sin? We wish to experience the bliss that was removed from us, by glimpsing it in wordly pleasures and beauty. But these are only bad reflections of heaven, if not perversions of it. And still most of the world lives in squalor.
Those of us that are able to somewhat master their resources and create wealth, surround ourselves with beautiful things because we know we were meant for more than a bland, dry and mediocre existence. We are more than animals living in the dust in dilapitated and disheveled villages. We long for more because we were made for the courts of heaven, so our attempts at recreating the lofty, beautiful and high places occupy our time and energy.
Those considered most succesful in the pursuit of self-agrandisement and vain pursuits often remain restless and unfulfilled. Their efforts to construct their own plot of worldly paradise are ultimately vain and futile. Not merely because the inner man remains empty and restless, striving blindly to rebuild what was hopelessly broken, but also because we are destined to perish, along with all our posessions, accolades and achievements. The accumulation of resources which serve as a means of embellishing this fallen and cursed world are only an artificial and temporary means to quench a far deeper and fundamental problem. The spiritual problem in the heart of man. We are estranged from our Maker, and all our other problems emanate from this one.
The Bible says we are dead in our transgressions: that is, spiritually dead. We are without hope in ourselves, having no relationship with God. We are adrift in an endless void without light and life, spiritually speaking — ultimately doomed to an eternity without God, alone, in outer darkness. There is no pleasure and relief for those who have denied and rejected their Maker. But Jesus made a way to the Father and now offers forgiveness and reconciliation for those who seek it.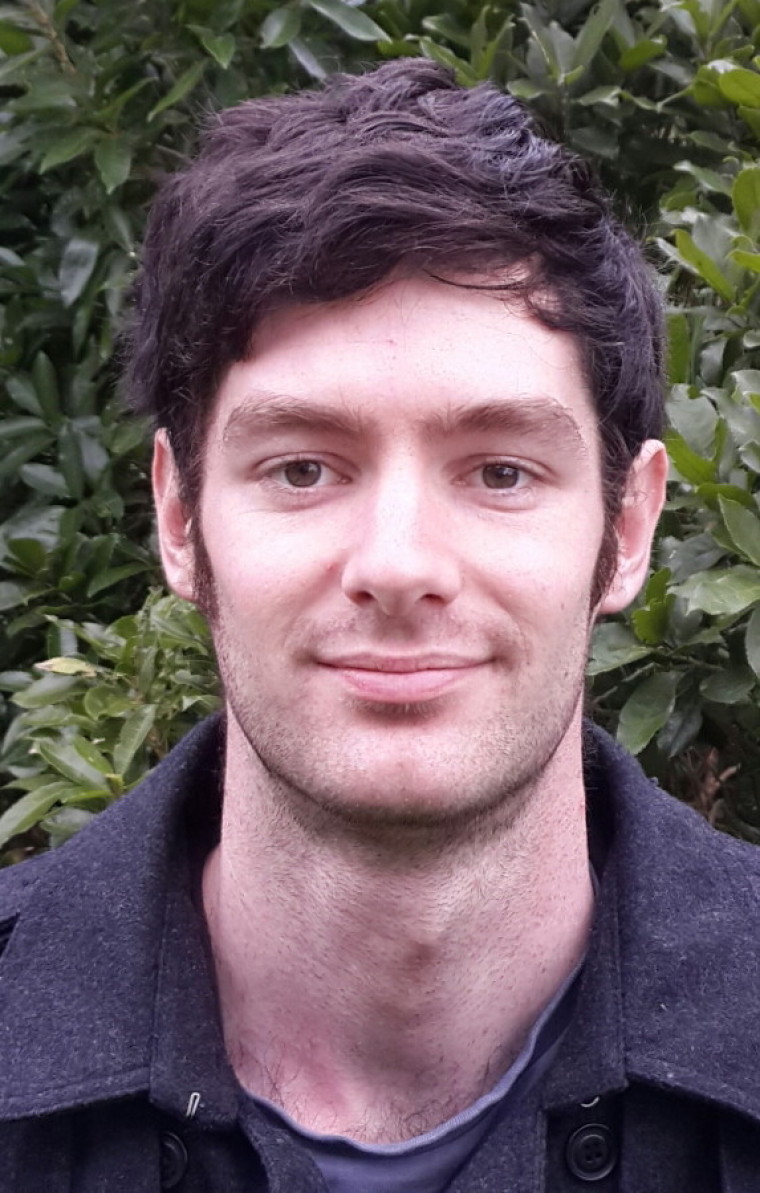 Amos is an evangelical conservative, seeking to understand the world from the perspective of the Christian worldview, watching to ascertain the times and season; desiring to speak the truth to a lost generation.
Amos Sale previous articles may be viewed at
www.pressserviceinternational.org/amos-sale.html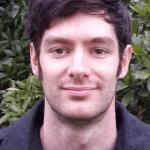 Amos Sale is an evangelical conservative who considers himself a defender of traditional Christian values, liberal democracy and the unprecedented freedom and liberty established and defended by our forebears—which is being eroded.
Amos Sale previous articles may be viewed at www.pressserviceinternational.org/amos-sale.html