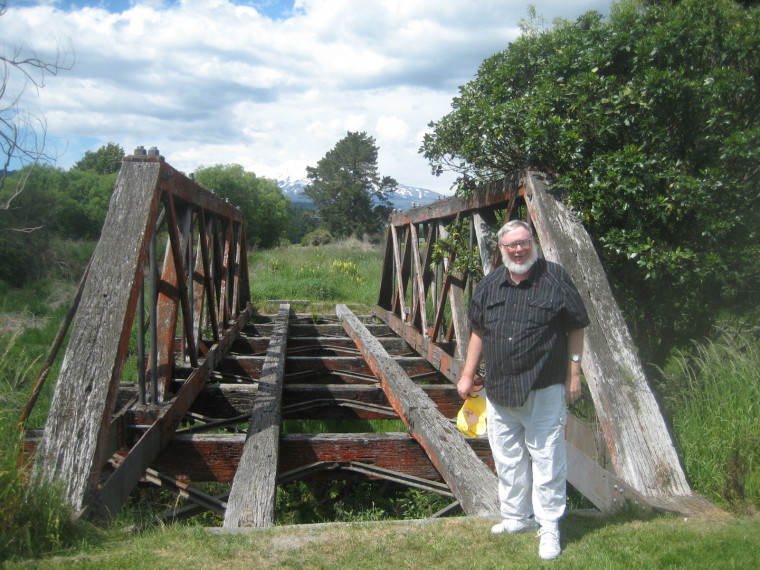 If you're anything like me, you may be a believer in the phrase 'Why do today what you can do tomorrow?' Welcome to my world of procrastination.
The Slippery Slope
Procrastination is a slippery slope. When an assignment is due, I'll leave it for as long as possible. Even simple things like dinner or doing a load of laundry, I tend to put off for as long as possible until suddenly there's no food and I'm running out of clean clothes.
Neither are particularly disastrous, there's always a supermarket and complain as I like that there's nothing to wear, there is something to wear, but when procrastination becomes a habit, it's a long trip downwards. I don't live up to my full potential with assignments that I might have done better in if I'd done the time.
Even those simple chores or things like catching up with a friend become side-lined as I decide to waste time like binge-watching YouTube videos or Netflix instead.
There are many causes for procrastination, and a little bit here and there is fine. But these days I find the days flying past and have no idea how I've lost so much time. Hard or unpleasant tasks are put to one side until they can't be ignored anymore and the mess builds up, figuratively and literally.
During busy spells in life, I find myself so overwhelmed and not knowing where to start that I simply ignore them all and let the stress and tasks simmer below the surface until they boil over. Perhaps not the best coping mechanism, but like I said, it's a slippery slope and once you've slipped down it, it's hard to get back up.
Around the Corner
Often I'll get home from work, tired, and it's too easy to spend the rest of the evening watching videos. Don't get me wrong, YouTube and Netflix etc are perfectly acceptable ways to spend time, but everything in moderation.
As the week flies past I think about everything I've been meaning to do and yet still haven't done due to my mental mentality that everything can be put off for tomorrow. But there's always a tomorrow. The end of the week arrives and I find I haven't done any of the tasks I assigned myself. I think about the story I heard in church years ago as a kid, that the devil was asking his demons what they'd done to hinder Christianity and the demon that the devil praised was the one who sat in church, agreeing with the pastor, chatting with the people who were ready to be saved and then whispering to them to think about everything they've just heard, ponder it, don't make any decisions just yet. After all, there's always a tomorrow. They can be saved then.
Not to get morbid, but our days are numbered, we're never sure what lies around the corner for us. Recently at work I'd left several tasks for the next day that I could have done then and there but decided not to for whatever reason. The next day I was sick and when I finally returned to work, there was a lot to catch up on simply because I'd left it for another day.
Full potential
God has given us each day and wants us to use it to its potential. He has given me the skill and opportunity to study and the friends to talk and share my experiences with yet they sit there collecting dust while I flitter away my time watching meaningless videos.
Sometimes I look at what I don't have to show, knowing full well there's much more I could have done over the last few days and wonder if God is hitting his head against a wall at the wasted potential. I recently read 'I Am Malala' and was amazed at what she'd accomplished while she was still so young, and is continuing to do. I don't think I've been called to change the world, or that each day should be momentous, but even simple things like being there for a friend, doing an act of kindness, or putting 100% into that next assignment are things that matter.
Baby Steps
Of course all of that is easier said than done. I'm still trying to find ways to beat the procrastination but I think being aware of it is at least a small step in the right direction. And habits are hard to break. You may be a person who can go cold turkey and break the cycle then and there with perseverance but I'm not quite like that.
Everything in moderation, even steps to break the cycle. Start with small tasks or break them into smaller ones. Monitor procrastination. Make lists to hold yourself accountable. Use positive re-enforcement.
This isn't to say that you must exhaust yourself, or you shouldn't waste any time watching funny cat videos. Everyone needs a break every now and then, and by all means spend an afternoon curled up on the couch playing games or doing something that may not be productive, but is recharging. Time enjoyed isn't time wasted, you don't have to have something to show for each day. If you're not putting off what you can do today constantly, you're living each day to the full.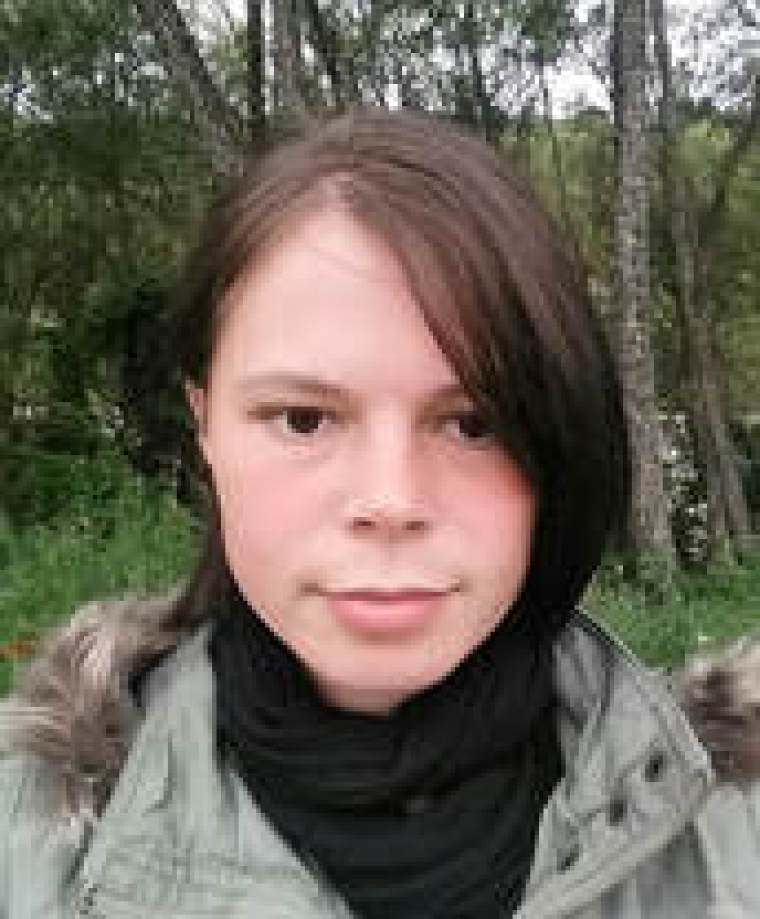 Mel Cleary is a Press Service International young writer from Wellington NZ.