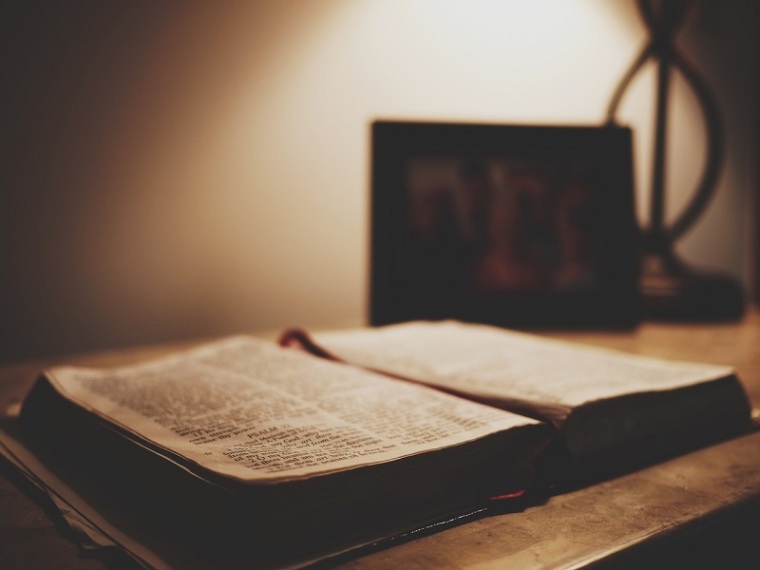 Our hedonistic society has made a departure from objectivism, with its devotion to the importance and significance of truth. Many endeavours are now considered to be matters of 'personal' truth, not objective.
Christianity is fundamentally preoccupied with the truth, as Jesus claimed to be the embodiment of truth itself, and He clearly made some truth claims that would make many people feel uncomfortable. But Jesus said "blessed is he who is not offended because of my words."
One definition of truth is: any statement, claim or proposition that conforms to reality. The nature of truth is that it is universal. Truth imposes itself on everyone; it isn't a personal preference or merely a matter of taste. Subsequently, we can no more change the truth than we can pluck out the stars from the sky. 
But our society has devalued its commitment to the truth, particularly where it finds facts, obvious to most of us, to be uncomfortable or offensive to a small minority. 
When you believe that you can invent your own truth, it opens one up to a denial of reality, and a cult of imagination. One can then establish a set of false dogmas in an effort to shelter oneself from the harsh facts of the real world. Self-delusion doesn't help anyone; in fact we are seeing that a refusal to accept harsh facts can lead to disaster.
At this time delusional lies are being taught to the young and impressionable, potentially leading to the mass confusion of the next generation in the area of their sexual development and identity.
There are now considered to be over 50 different genders. The God-established biological facts of the sexes—male and female—are no longer adequate. We are so out of touch with objective truth that it is acceptable to invent one's own gender identity. In fact, children and teenagers are increasingly being taught to question their sex identity, and given a list of available options, where they are encouraged to consult their feelings for guidance on these issues—not their God-given biology.
As soon as you reject objectivity with respect to the sexes, absent any relation to biological facts, you can become whatever you please: a female in a man's body, or even a young girl trapped in the body of a 40-year-old man (true story).
We're coming to the point, in some countries, that a burly man dressed in a suit can claim to identify as a woman, and walk into a girls' changing room—and possibly be legally protected from any protest or objections to this. Even objecting to his exposing himself to a nine-year-old child will be considered discriminatory. This is a consequence of self-delusion.
Rather than expecting the mentally ill to confront the biological facts of nature and seek help, we are encouraging their mental illness. 
This is the result when a culture rejects God's moral order, with His blueprints and plans for our lives. Without God, nihilism sets in: we become gods unto ourselves. We elect to shape our own purpose in life in accordance with our desires and imaginations, rather than accepting God's plan and purpose, including with respect to our bodies. We know how corrupt the human heart is.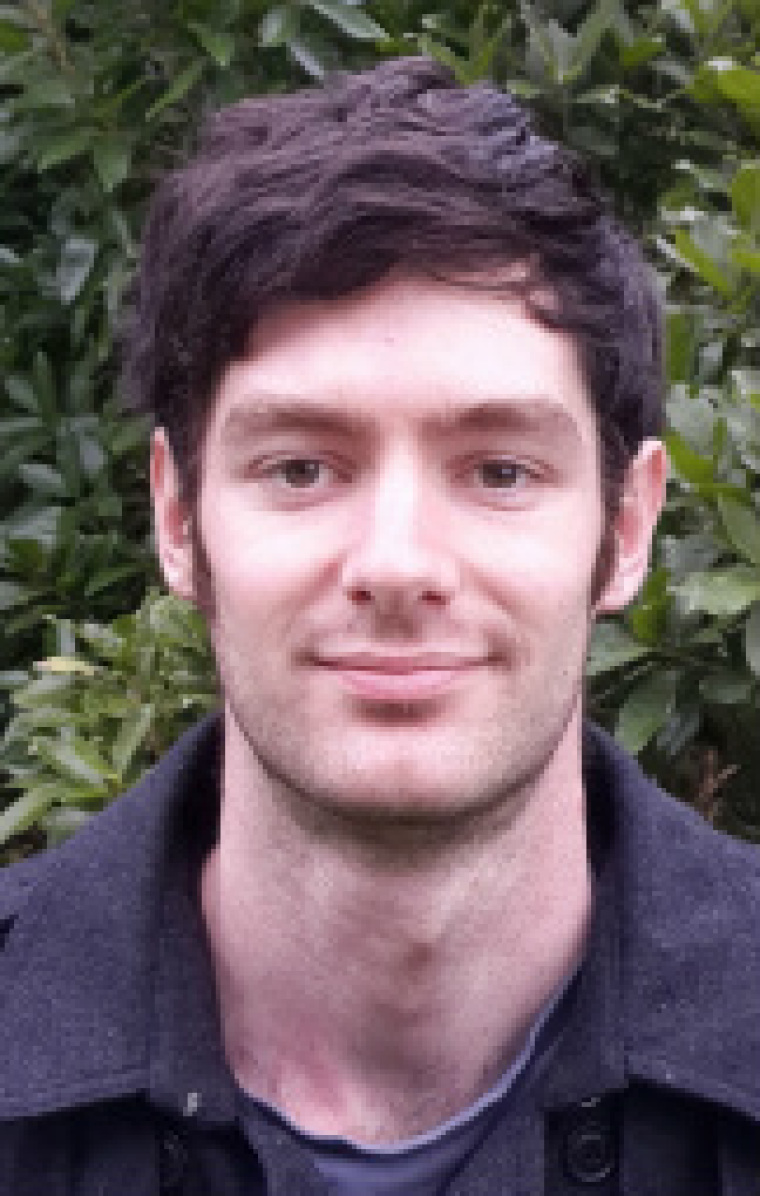 Amos is an evangelical conservative, who cares about where the world is going, and seeks to understand why it is happening, especially in light of prophecy and the spiritual powers behind the scenes. Amos currently lives in Auckland New Zealand. Amos pursues salvation for the lost, and considers himself a defender of traditional Christian values, liberal democracy and the historically unprecedented freedom and liberty established and defended by our forebears—which unfortunately, is gradually being eroded.

Amos Sale previous articles may be viewed at www.pressserviceinternational.org/amos-sale.html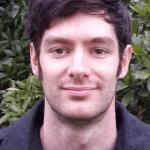 Amos Sale is an evangelical conservative who considers himself a defender of traditional Christian values, liberal democracy and the unprecedented freedom and liberty established and defended by our forebears—which is being eroded.
Amos Sale previous articles may be viewed at www.pressserviceinternational.org/amos-sale.html