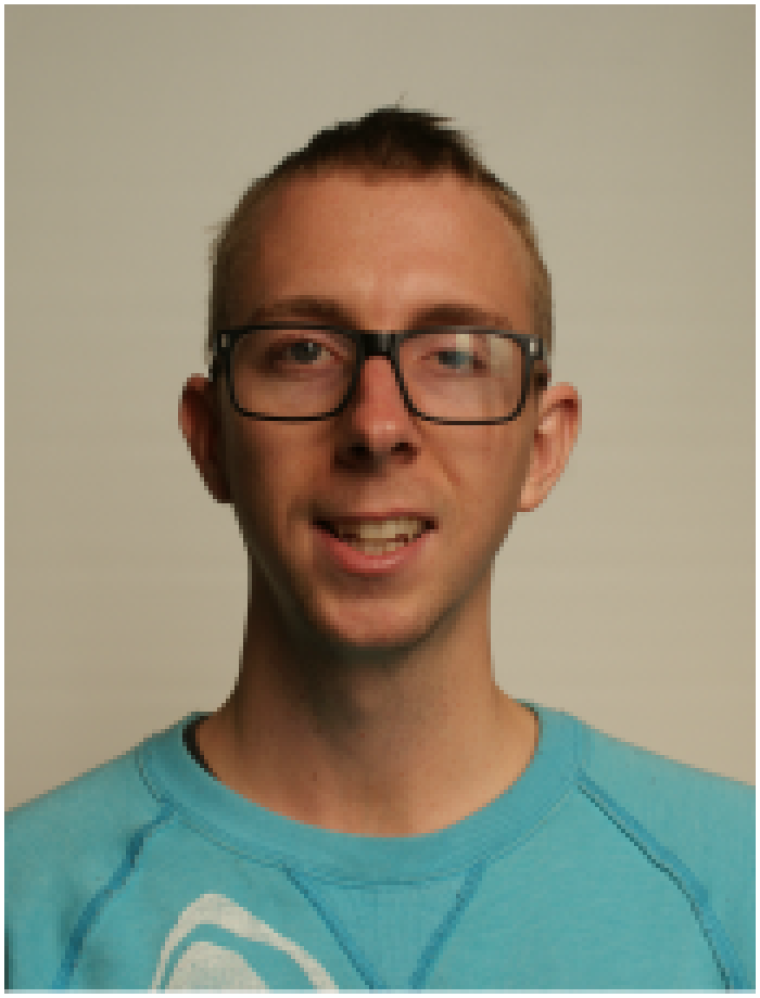 I have wanted to go panning for gold for a long time, for some reason it was just something that I wanted to do.
The other day me and a friend called Donald finally went panning for gold, it was gold! Grab a cup of tea and watch the short video I made about it here -​
checkout some of my other videos too if you want, if you like it click like, you can subscribe and comment if you wish!
Hope you enjoy!
Thanks and blessings
Jared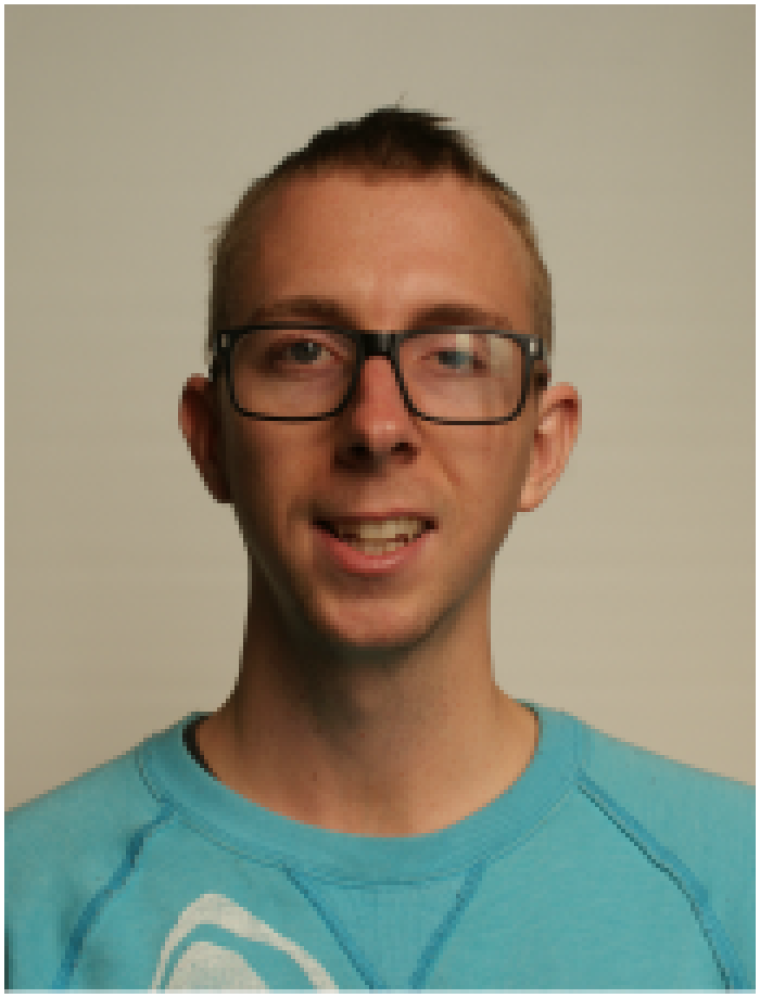 Jared Diprose is a self-employed Artisan. He has a degree in theology, and believes that words shape worlds. He is married to Sierra. You can see some of his work at www.jareddiprose.co.nz   ​or on instagram '@jareddiprose', and search for me on youtube (Jared Diprose).
Jared Diprose's previous articles may be viewed at http://www.pressserviceinternational.org/jared-diprose.html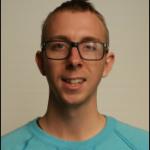 Jared Diprose is a graduate from Carey Baptist College in New Zealand. He has been a youth pastor, and currently is working as a freelance contractor. In his spare time, he makes surfboards.
Jared Diprose' previous articles may be viewed at http://www.pressserviceinternational.org/jared-diprose.html