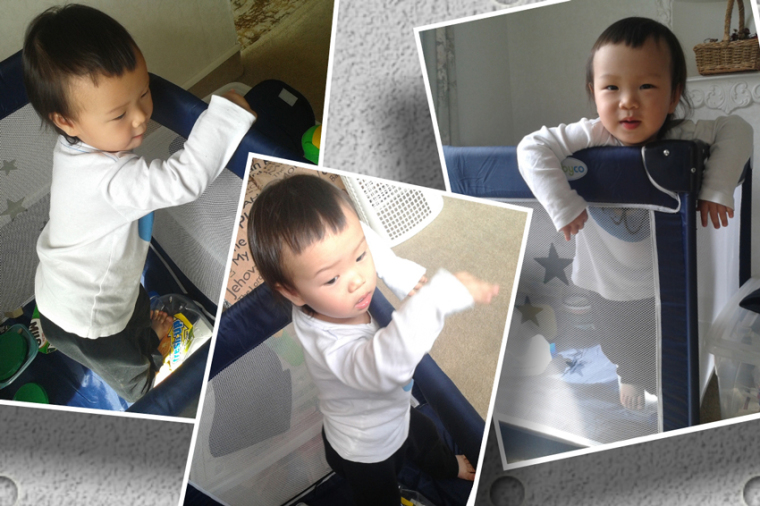 I remember observing my firstborn entertain himself in a portacot with some plastic bottles. There were one too many bottles in the tiny cot so some got in his way. As the cot was slightly cramped, he kept stumbling over the bottles when he moved around.
As any parent would have done, I was about to remove the obstacles in his way to clear the space for him. However, what he did next halted my advance. Instead of becoming frustrated at the bottles in his path, he stood on them.
Now he could reach the basket of flowers by the window. Now he could touch the curtains. Now he could stand with his arms hanging out of the cot. What was previously out of reach now became within his grasp.
Obstacles are inevitable
No matter who we are or where we are at in life, various events occur, be they big or small, which can block our way. Rich people may have health problems. Healthy people may get into accidents. Nice people may not have enough money. Nobody is free of obstacles.
Some people just so happen to stand in your way. Some incidents just throw you off course. Some things just seem to weigh you down. It would be naive to think we could have an obstacle-free life.
Removing the obstacles
Our natural instinct when faced with an obstacle is to remove it. That way, we won't stumble and hurt ourselves. That way, we won't have to struggle and experience misery. After all, a life without obstacles is easier than a life filled with obstacles.
It's inarguably easier to pray that God takes away the obstacle from our paths than to ask Him for strength and wisdom to deal with it. Full of anguish at Gethsamene, even Jesus' initial prayer when faced with an obstacle was for it to be taken away from him.
It was similar with my son: the bottles were indeed getting in his way and were obstacles in his path. I could have taken them out of his way ensuring he wouldn't trip and injure himself. The alternative was to leave them there and see what he could do with the bottles, although this included the risk of him stumbling again.
Obstacles are stepping stones
If I had removed those bottles and cleared the path for him, my son would technically have been safe. However, he would not have been able to reach beyond what he normally could. He was only able to reach the curtains and flowers because I did not intervene and left the bottles there. Indeed, all these things were made possible because of the obstacles in the cot. He turned that which seemed like a stumbling block into a STEPPING STONE!
God, likewise, allows things that may seem like a stumbling block at first glance to appear along our path. They lay there waiting for us to see them through God's eyes. With a change of perspective, we discover these obstacles aren't to trip us but to elevate us. The bigger the stumbling block, the higher the stepping stone!
Joseph's brothers sold him to Egypt and he became the right hand man in a land where he was initially slandered and put to jail. The jail was where he had the opportunity to interpret the dreams of the cupbearer and the baker of the king of Egypt. The former told the king about Joseph and brought him out of prison where he was elected to a place of authority (Genesis chapter 41).
Moses had Pharaoh in his way, but he became the Prince of Egypt who delivered the Israelites from slavery. The more Pharaoh came against him, the greater the miracles God did through Moses (Exodus chapters 7–14).
Romans chapter 8, verse 28 is a reminder that we have God on our side —
We are assured and know that [God being a partner in their labor] all things work together and are [fitting into a plan] for good to and for those who love God and are called according to [His] design and purpose.
What are the obstacles in your life right now? We don't have to wish them away anymore. No matter what it is, God can help us to turn them into stepping stones. With God's strength, let's stand up on these stumbling blocks and make them our stepping stones!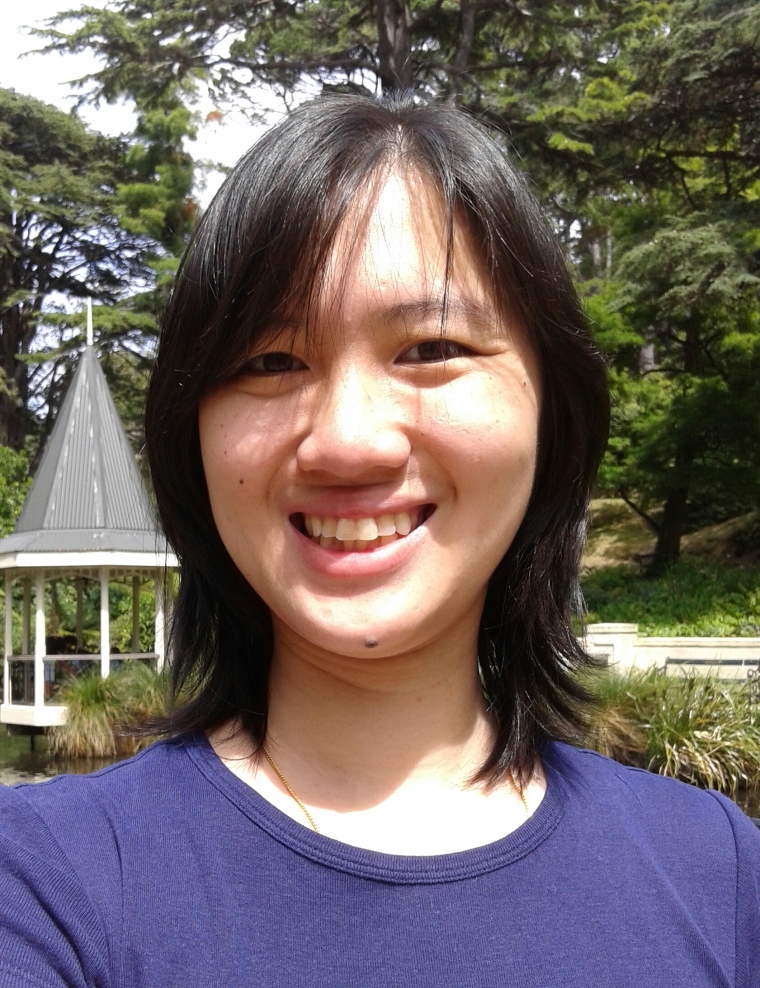 Esther Koh is a stay-at-home mum living in Wellington with her husband and two sons. She loves people and has a passion for helping others find their purpose for living.

Esther Koh's previous articles may be viewed at
http://www.pressserviceinternational.org/esther-koh.html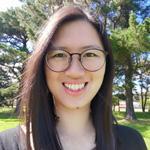 Esther Koh is a primary school teacher living in Christchurch with her husband and two sons. She loves people and has a passion for helping others find their purpose for living.
Esther Koh's previous articles may be viewed at http://www.pressserviceinternational.org/esther-koh.html