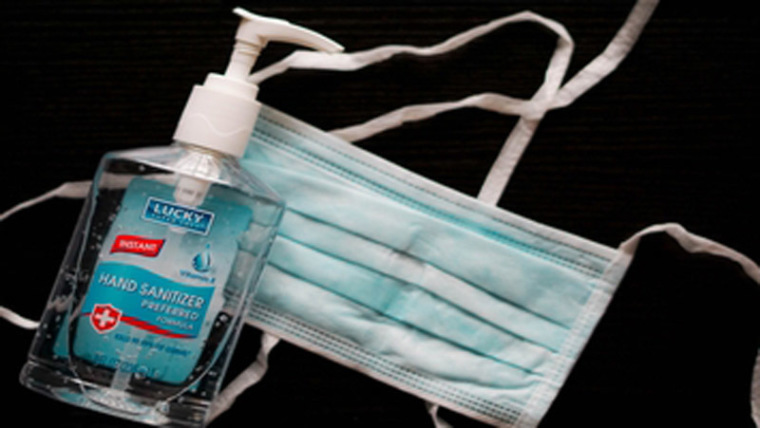 All over the world we are currently dealing with the virus Covid 19 in some way or another. Whether it be through lockdowns, testing, immunizations or simply just from what we are seeing in the media. We are all becoming familiar with new protocols of hand washing and face masks as well.
But is following government recommendations really acting out of fear and pressure? Or are we simply just respecting the leaders of the country by choosing to follow their guidelines and laws?
Privilege of protection
In New Zealand we are fortunate enough to have had minimal deaths and hospitalizations in comparison to some other countries. We have also been able to have access to large supplies of face masks and sanitizers. But does utilizing these things mean that we don't trust God to protect us?
What does God say about protecting ourselves and others against diseases? Do nothing out of selfish ambition or vain conceit. Rather in humility value others above yourselves. Not looking to your own interests, but each of you to the interests of others." (Philippians chapter 2, verses 7-8).
So if wearing a mask and using the necessary hygiene supplies is looking out for others above ourselves, why is it viewed as lack of trust in God?
God's protection
We as Christians know that we can always count on God to protect us from harm in difficult circumstances. "But the Lord is faithful, and he will strengthen and protect you from the evil one." (2 Thessalonians chapter 3, verse 3).
But does knowing this mean that we don't have to follow the government rules on safety during the pandemic? Or is God working among these leaders to help keep us safe? "Let everyone be subject to the governing authorities. For there is no authority except that which God has established. The authorities that exist have been established by God." (Romans chapter 13, verse 1).
So in the knowledge that God has placed all our countries leaders in their places of authority, is obeying their rules, still trusting and obeying God? How can we still honor God while listening to man's advice?
Ways to obey God in a pandemic
So the Bible states that the government has been established by God and we should listen to them. So respecting the authorities at all times is honoring God because we are trusting the people who He has put in place to guide us.
So regardless as to whether or not we agree with the current lockdown rules, being obedient to the governing authorities who have established those rules is still being obedient to God. We may not agree with what we are being instructed to do, but if our true aim is to please and follow God. Then we will respect those rules.
So where do we go from here?
Conclusion
So now we know that no matter what our personal thoughts are towards the pandemic and lockdown rules, we still have to listen to the authorities over our own desires because God has put those people in place to protect us and He is the One who can intervene if needed.
So as frustrating as it may be and as restricted as we might feel, this is a time where we trust God's perfect plan and timing with any struggles. As Deuteronomy chapter 31, verse 8 says "Do not be afraid or discouraged, for the Lord will personally go ahead of you. He will be with you. He will never fail you or abandon you."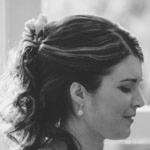 My name is Kate and I love gardening, exercising, and being involved with my church social groups. I have loved to write from a young age, and took up poetry as a teenager. I have recently got married and am enjoying getting used to married life.