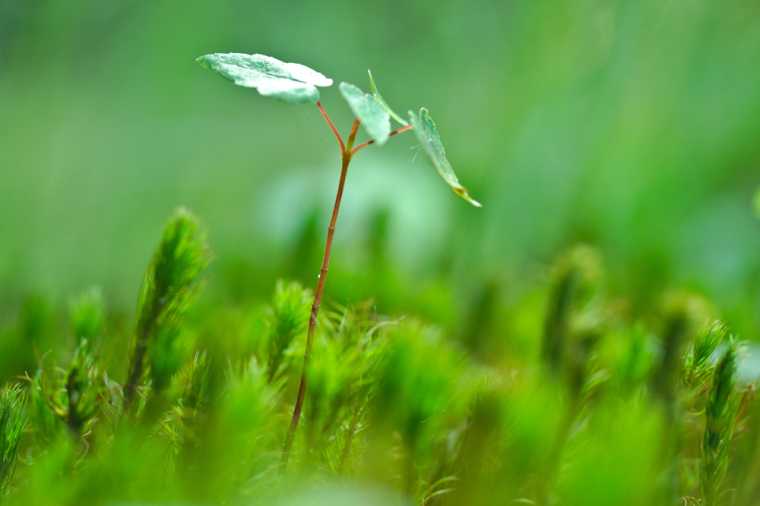 I went tramping recently, on my first proper venture into the wilderness in about six years. Being out surrounded by southern beeches and dwarfed by rocky outcrops was an experience I had sorely missed. The beauty, the richness, the wonder of the natural world, is truly one of life's great pleasures.
For the love of plants
You could describe me as phytophilic. I have an obsession with plants. I am one of those wacky people with 100 cacti, some ferns, orchids, vines, seeds saved, and a couple of wannabe bonsai trees. All the garden variety of indoor gardener. However, I have an interest in one particularly obscure subset of the plant kingdom: mosses, lichens and liverworts.
I'm very glad that I had some patient fellow trampers as I scrutinised every green patch along the trail, and a couple just off it, noting the ferns, the mosses, the undergrowth. For me it's an aesthetic experience. If pressed I would estimate there are maybe 20 types of moss I've come across, but I'm less interested in the different morphologies, the species, the properties and environments. It's not about understanding and categorising, it's about enjoyment.
If I'm an amateur botanist, I'm a very amateur one indeed. What I am interested in is propagation: growing and multiplying plants. I'm a gardener. And that's more about action than research. It's more about nurturing; about enjoying; about the satisfaction of observing growth, the discipline of watering and problem solving, and the creativity of arranging.
I'm not alone. Recently, cacti have become hugely popular, at least as a motif. On diaries, clothes, as desk ornaments, on cushions. It's been a design and fashion trend, broadly associated with Mexicana, and appearing at a similar time to Tropicana.
It's fun and bright and brings a touch of the warmth of other places into your wardrobe, and perhaps some of that healing effect of being in nature that you don't seem to get from being in the city.
Civilisation versus Nature?
There's a lot to be said for the mental health benefits of engaging with the natural world. The awe a mountain visit inspires. The learning that takes place in a forest. The calming sound of flowing water. These are things that Kiwis are naturally drawn to.
A large portion of our economy is geared around tourism. This in turn is largely focussed on our stunning natural scenery. Camping is a national institution, tramping a popular pass time. Kiwis love nature. Maybe this is why we're stuck in a suburban sprawl—we have a paradigm of being close to the land, having our own patch of green.
The recent housing crisis is a result of population booms in urban centres. This is largely because of immigration, and our lack of adaptation to the increased rates we've seen over the last few years. In a continually urbanising world and an ecological crisis, we may have to rethink our own version of the American dream, with a two car garage, a large deck, and at least one lawn.  We need to prize good urban design and efficient use of urban space. We need more compact cities, and a rise in apartment buildings.
In the small sample of friends I've casually surveyed, a lifestyle block seems to be a young kiwi's dream living situation. Somewhere close to the city but surrounded by nature.
The Romantic Movement had as a central idea the corrupting influence of the city. They placed the natural world as a protagonist against civilisation. I categorically reject that duality. Nature is good; technology can be very good. There is no reason these things can't come together in a beautiful synthesis. I want New Zealand cities to be green spaces, smart cities well thought out and interesting, and above all, environmentally friendly. I want to see more light rail, better public transport and cycle ways; I want to see green walls and roofs, clean energy, and safe streets for pedestrians.
A Greater City.
What do you think Heaven will be like?
In John's Revelation, Heaven is a city, coming down to Earth from God. It is crafted by Christ and has room for all his people. It centres around the Lamb who died for the sins of the world. It also features an excellent central park incorporating fruiting trees and blue space in the form of a river.
By far the most important thing about the New Jerusalem is the local government—the triune God. However, the idea that our eternal destiny is city living is intriguing. It is described not as a series of farmhouses, as a village, or as suburbia, but as a city that is as tall as it is wide and full of the glory of the nations—that's something that should make us think twice about our attitudes toward urbanism while we wait for God's glorious kingdom.
The natural world is stunning. National parks need protecting and restoring. But we need to think twice before we criticise city living. Could it be that human industry and the richness of cultures coming together could just as much glorify our Creator as a snowy peak? And if our eternal destiny is a city, perhaps we should invest a little more time into our temporary cities, hoping to paint a picture that helps people capture the vision of what God has in store.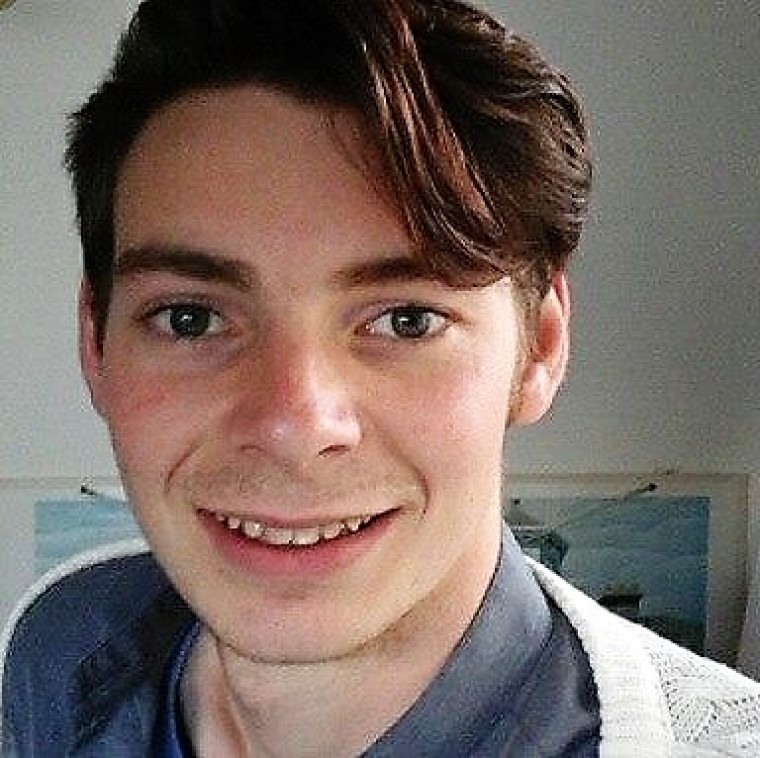 Matthew Joils is an artist based in Otautahi, Christchurch. He is passionate about mission and sustainability.
Matthew Joils' previous articles may be viewed at http://www.pressserviceinternational.org/matthew-joils.html